Monica Calhoun of 'The Best Man' Shares Throwback Photos with Her Special Needs Son
Hollywood's Monica Calhoun was all about relishing old-time memories in a picture collage she shared from her photo album. Calhoun gave fans peeks of moments with her special needs son.
Monica Calhoun's throwback post on Instagram had her displaying several snapshots from way back as she showed her younger self and different moments in motherhood. 
Calhoun's post was a collage that included the meshes of her photos and cherished moments spent with her kid.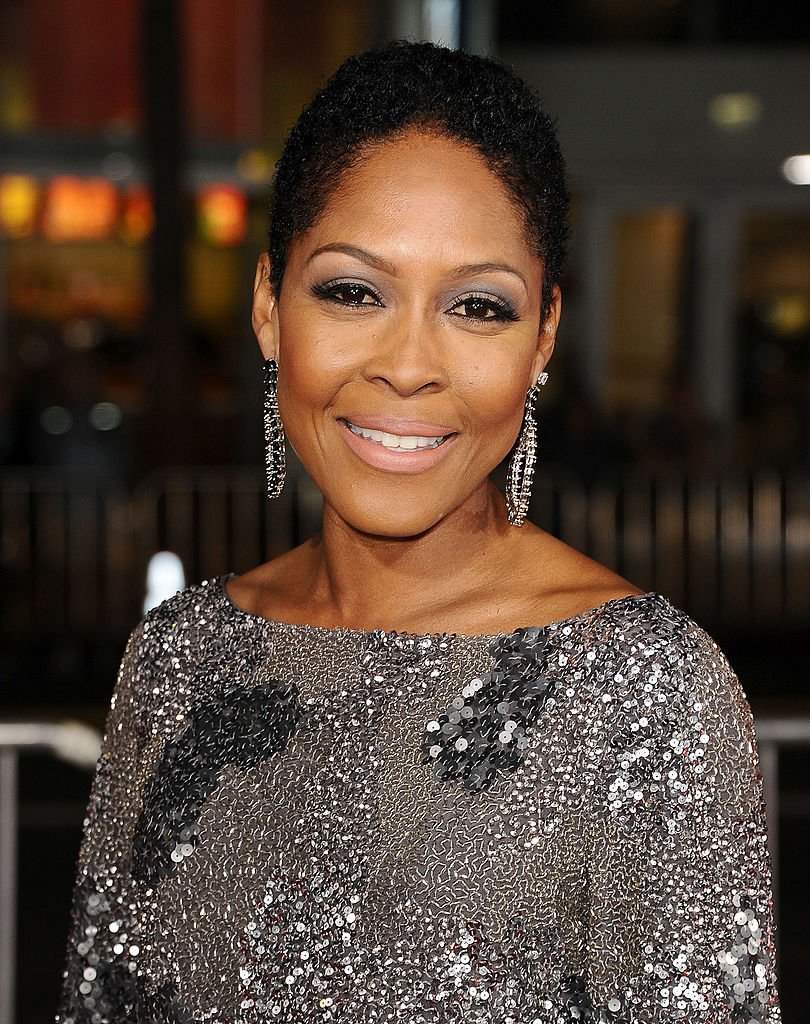 CALHOUN'S THROWBACK MEMORIES
Calhoun, a mom-of-one, looked pleasant in all the snapshots as she took lovely selfies with her son and rocked some fashion items. Her reflective post showed her younger self in a black and white headshot, while the others showed mom and son moments. She captioned the post:
"#wow it really is #2020 #monicacalhoun… #mamaluv…"
The star mom's other hashtags had her writing on motherhood and beloved memories. Fans in the comment section loved the concept of her photos as they praised her parenting abilities. Others filled the timeline with heart emojis for the celebrity and her son.
CALHOUN OVER THE YEARS
Calhoun, 49, pretty much grew up in the world of "make-believe" as she was acquainted with seasoned movie director, F. Gary Gray. She is best known for her roles in "Sister Act 2," "The Best Man," and "The Best Man Holiday," among others.
Her role in "The Best Man," earned her an NAACP nomination for Outstanding Actress. 
In "The Best Man Holiday," Calhoun played the role of Mia who served as the voice of reason through the movie's challenges.
This is quite applicable to the actress' real-life situation where she tries to teach self-love. For a while, Calhoun seemingly took an acting break to take care of her son.
MONICA SPEAKS ON "BEST MAN."
The star actress gained acclaim for her role in the 1999 romance drama, "The Best Man," and this would not have been so if not for the exceptional delivery of her character.
In an interview with BET, the mom-of-one shared that she had to make a profound reflection which helped her deliver the strong female character of Mia. Amid the chaos in the plot, Mia was the mediator. She said about the possibility of another sequel:
"I heard they are doing a third film and I think there is definitely a story to be told. We are a powerful ensemble cast…"
Calhoun, a Philadelphia native, is a seasoned Hollywood star who doubles as a producer. Her role in "The Best Man" earned her an NAACP nomination for Outstanding Actress.