Carrie Fisher and Paul Simon's Turbulent 12-Year Romance — inside the Story
Carrie Fisher and Paul Simon were one of Hollywood's most iconic couple in the late 90s. However, their glamorous 12-year romance was all shades of turbulent behind the scenes.
Before Beyonce and Jay-Z, or Tom Hanks and Rita Wilson, "Star Wars" actress Carrie Fisher and singer Paul Simon were the leading couple of Hollywood.
The duo gave the world a chance to witness their dysfunctional love for 12 tumultuous years, which saw the couple to date on-and-off for several years and after their divorce.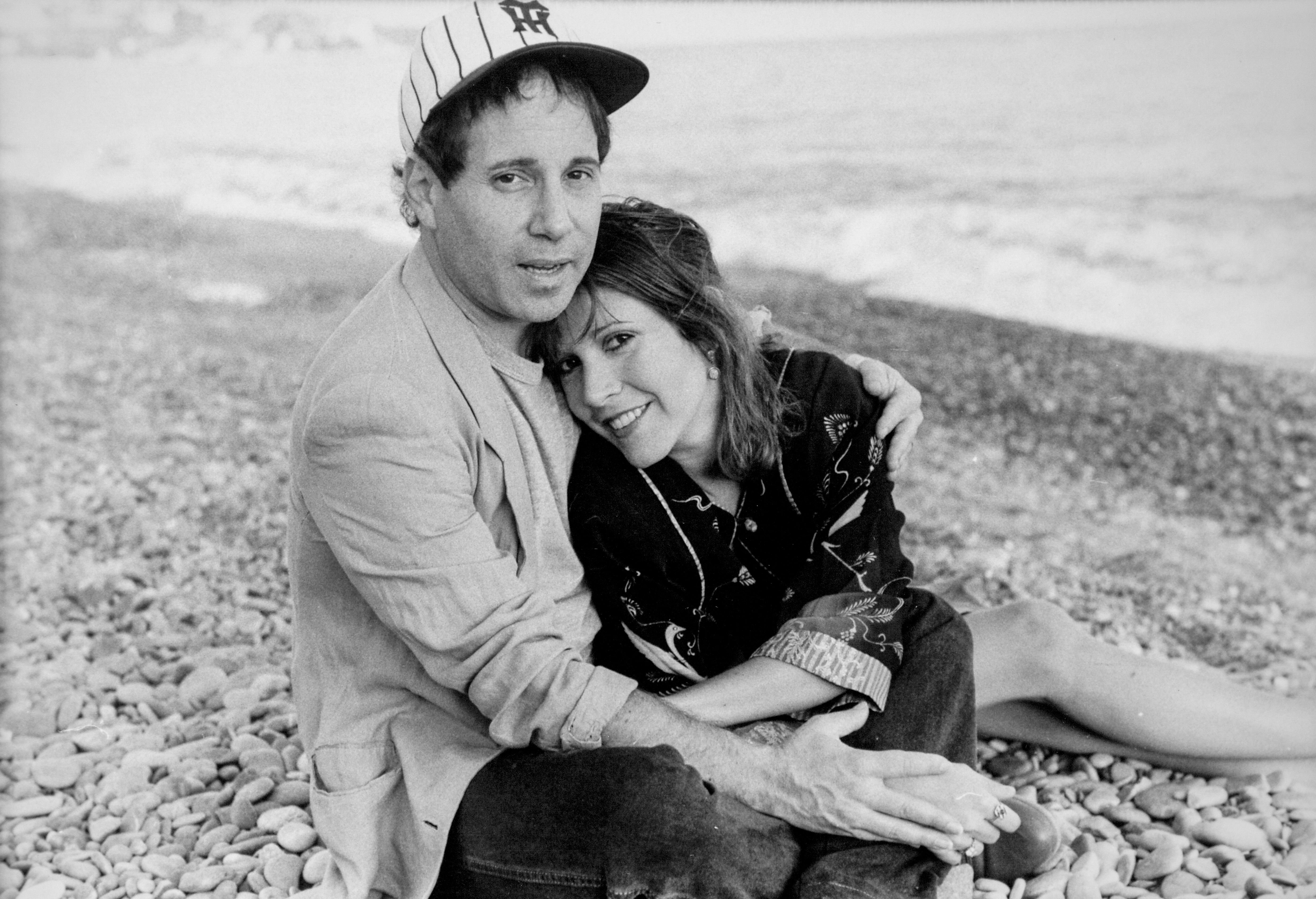 FISHER AND SIMON MET IN 1977
The iconic lovebirds first crossed paths in 1997 when Fisher was still an upcoming actress about to star in the first installment of the "Star Wars" franchise. At the time, Simon was already a recognized musician and part of the singing duo, Simon & Garfunkel.
While it was undeniable that Fisher and Simon loved each other, their relationship endured the woes of most celebrity marriages.
The pair connected instantly after meeting each other through the actress's friend Shelley Duvall. However, their relationship didn't start until they met again in New York when Fisher hosted "Saturday Night Live."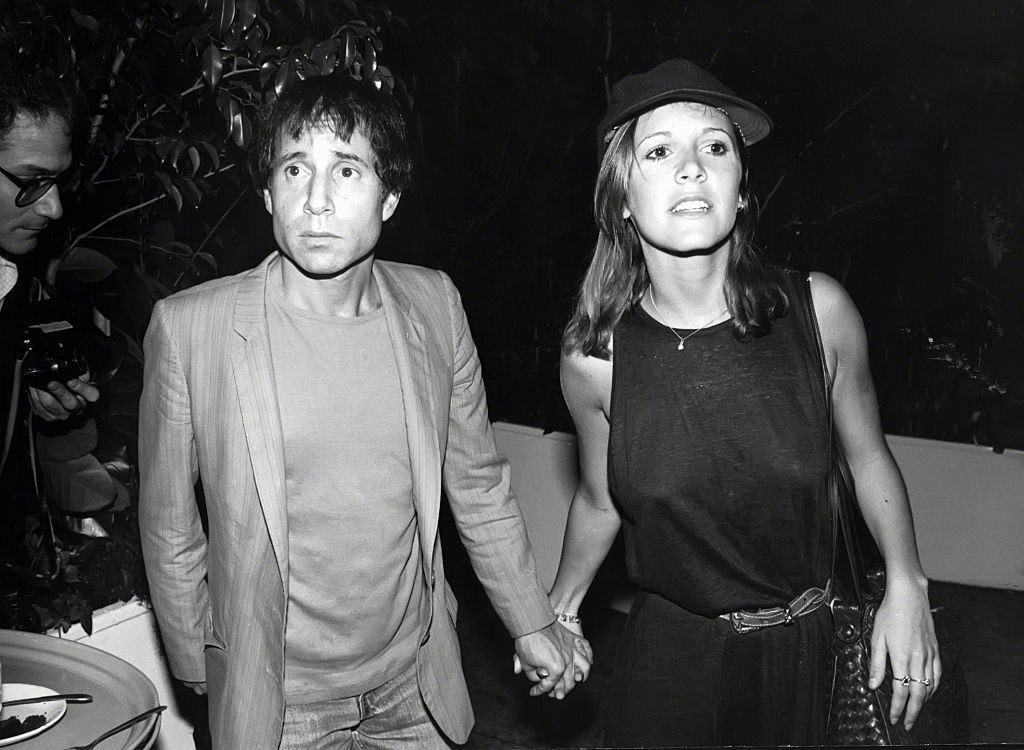 THEY WERE ON AND OFF FOR 12 YEARS
Fisher and Simon soon began living together in New York, and by 1979 experienced their first breakup. During the period, "The Blues Brothers" star got engaged to her co-star Dan Aykroyd after he saved her while choking. The engagement didn't work, and she called it off and returned to her first love.
They continued dating again throughout the 1980s and were on the verge of a breakup when they decided to get married instead. Fisher and Simon walked down the aisle in August 1983, but their celebrated marriage barely lasted a year as they got divorced. That didn't stop their love as the duo continued dating after their split for ten years before truly ending things.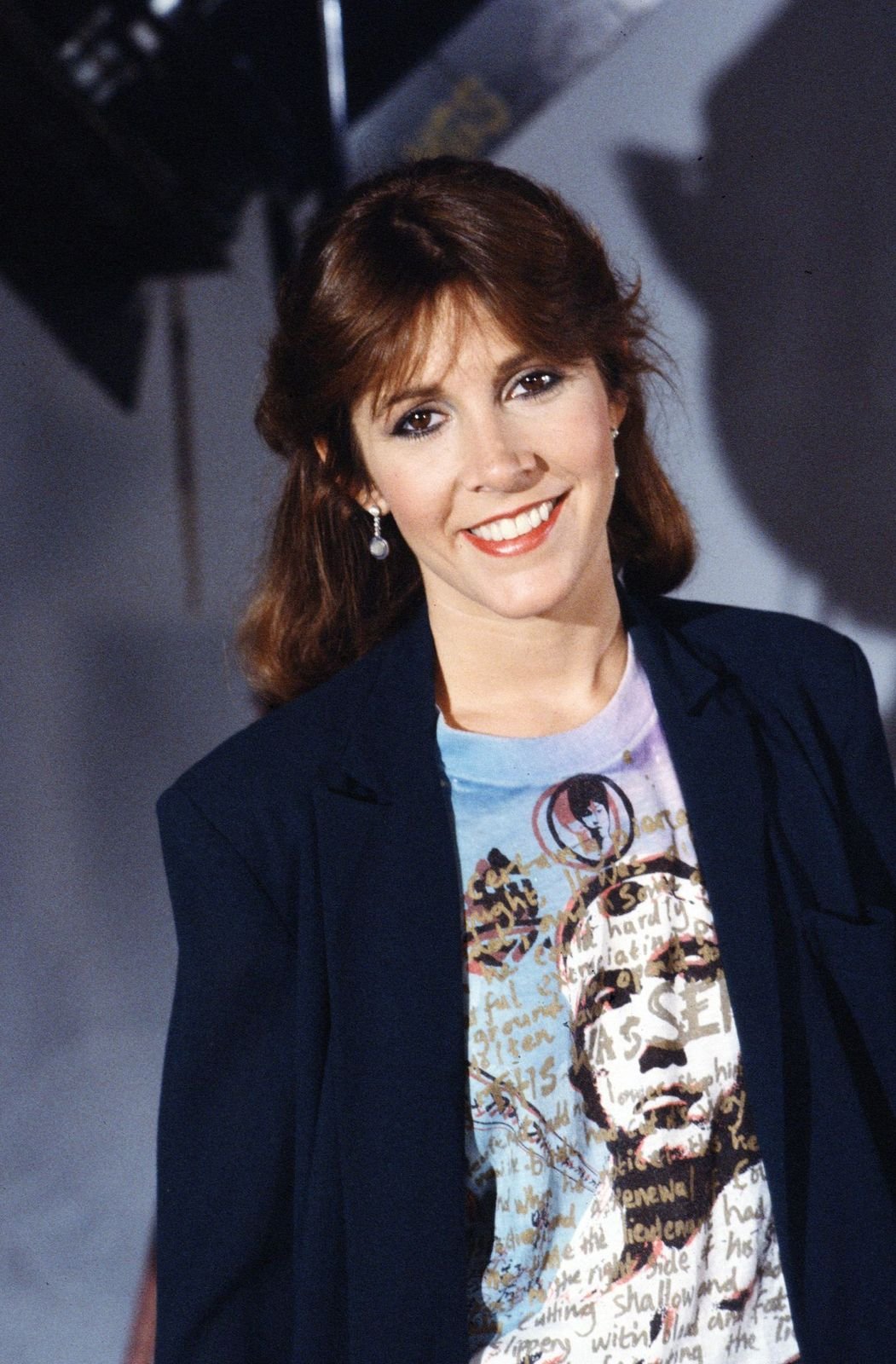 A RELATIONSHIP PLAGUED WITH ABUSE AND DRUGS
While it was undeniable that Fisher and Simon loved each other, their relationship endured the woes of most celebrity marriages. According to sources, Fisher's drug addiction made her union with Simon even harder as he didn't want to deal with her fluctuating mood.
In her memoir "Wishful Drinking," the actress also recalled that during their honeymoon, she and Simon were drunk and had a fight on their trip. They argued loudly but resulted in laughing about their fight when the alcohol took over them.
Paul on the set of "The Obvious Child" video, 1990. Do you know where it was filmed?

Photo by Jerry Sirlin pic.twitter.com/UMwraJwSjO

— Paul Simon (@PaulSimonMusic) August 29, 2020
SIMON PAID TRIBUTE TO FISHER
After a fulfilled career, at the age of 60, Fisher tragically passed away after suffering a massive heart attack on a flight from London to Los Angeles. The world was thrown into mourning when her daughter Billie Lourd confirmed her death via a statement.
On hearing the news, Simon paid tribute to his ex-wife, calling her a "special, wonderful girl." He described the day of her demise as a "horrible day" and said the actress left the world too soon via his tweet.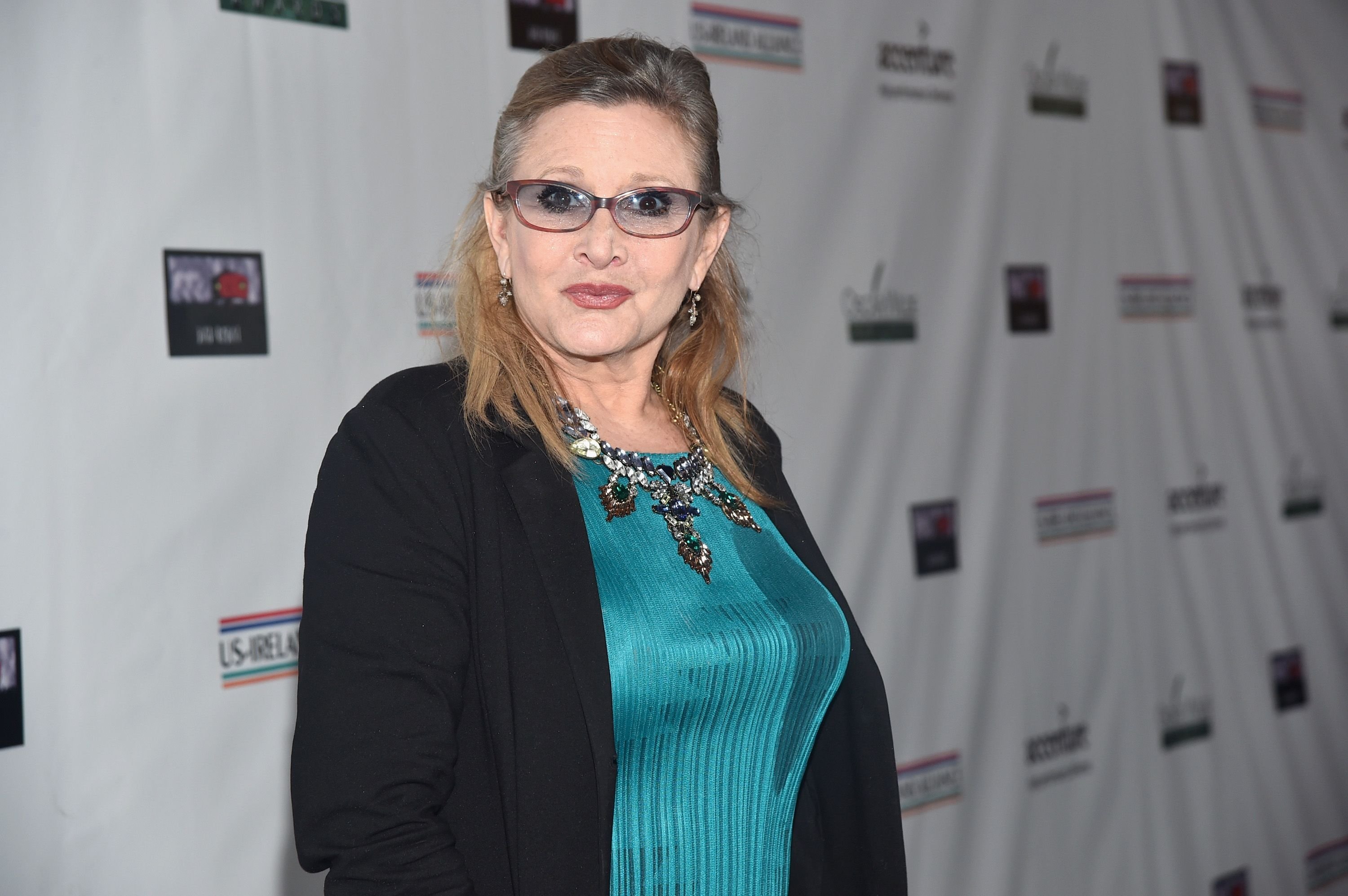 Fisher has dated a host of famous and powerful men. While filming "Star Wars: A New Hope," the actress reportedly dated Harrison Ford, who was married to Mary Marquardt at the time.
In an interview, she once revealed that she dated a United States senator, saying he took her to the Supreme Court and taken to dinner. She, however, refused to name the senator keeping it a secret until her death.