Erica Campbell Expresses Her Love for Her Kids with a Sweet Photo
Erica Cambell is enjoying some time with her children in the latest photo shared onto her Instagram page. Check it out now.
Erica Cambell is a proud mother of three children and the star showed them off in her latest Instagram post. 
The gospel singer is married to Warryn Campbell and together they have son Warryn Jr. and two daughters, Krista and Zaya Campbell. 
Cambell is part of the gospel group Mary Mary and regularly shares pictures with her family, and the latest snap shared is terrific. 
The singer posted an adorable photo of herself and two of her children making sure they were safe by each wearing face masks. She wrote:
"Love my babies❤️❤️."
Cambell has been married since 2001 and while her life may seem incredible from the outside, the singer has opened about struggles she has had. 
During an episode of her family's reality show "We're The Campbell's," she revealed that she had once tried to commit suicide. 
She revealed that her husband once confessed to having an affair. 
During the episode, Campbell spoke about her childhood as a twelve-year-old in Inglewood, telling her husband about the incident. 
The singer said that she was going to hurt herself in the kitchen, however, she decided not to, adding that it was God who got her through it. She said:
"Now I know that it was the enemy trying to take my life even as a young girl. I don't think I've ever told anybody or shared that with anybody."
During an interview, she also spoke about her children, saying that the show would be about a real family and that they wanted to share their family with fans. 
Campbell has also spoken about her marriage, and she revealed that her husband once confessed to having an affair.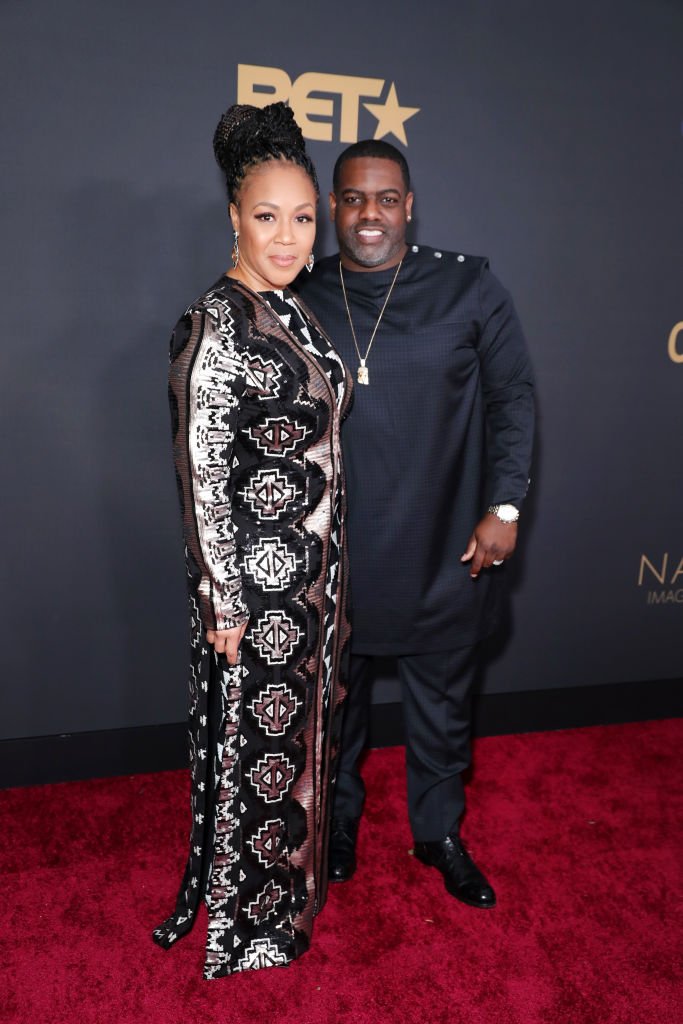 During an episode of "The Tamron Hall Show" last year, the Grammy winner said that Warryn admitted that he had an affair earlier in their relationship, calling it heartbreaking. 
After going through a "dark" time, Campbell said that the couple went to therapy, adding that they were now in a great place. 
The National Suicide Prevention Lifeline is 1-800-273-8255. Other international suicide helplines can be found at befrienders.org.