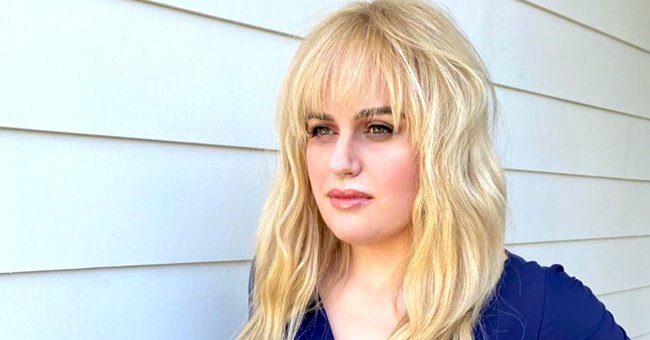 instagram.com/rebelwilson
Rebel Wilson Updates Fans on Her 'Year of Health' Journey and Thanks Them for Their Support
Australian actress Rebel Wilson says she has 8kg to go as she celebrates her fitness journey with gorgeous pictures of herself.
Rebel Wilson looks incredible in her recent Instagram post as she shares her weight loss journey with a two-picture post. The superstar actress shared lovely pictures of a slimmer her as she celebrates her weight loss journey so far.
The picture slides feature her in a lovely navy blue wrap dress as she blessed fans with both a serious expression and a joyful one in the second slide.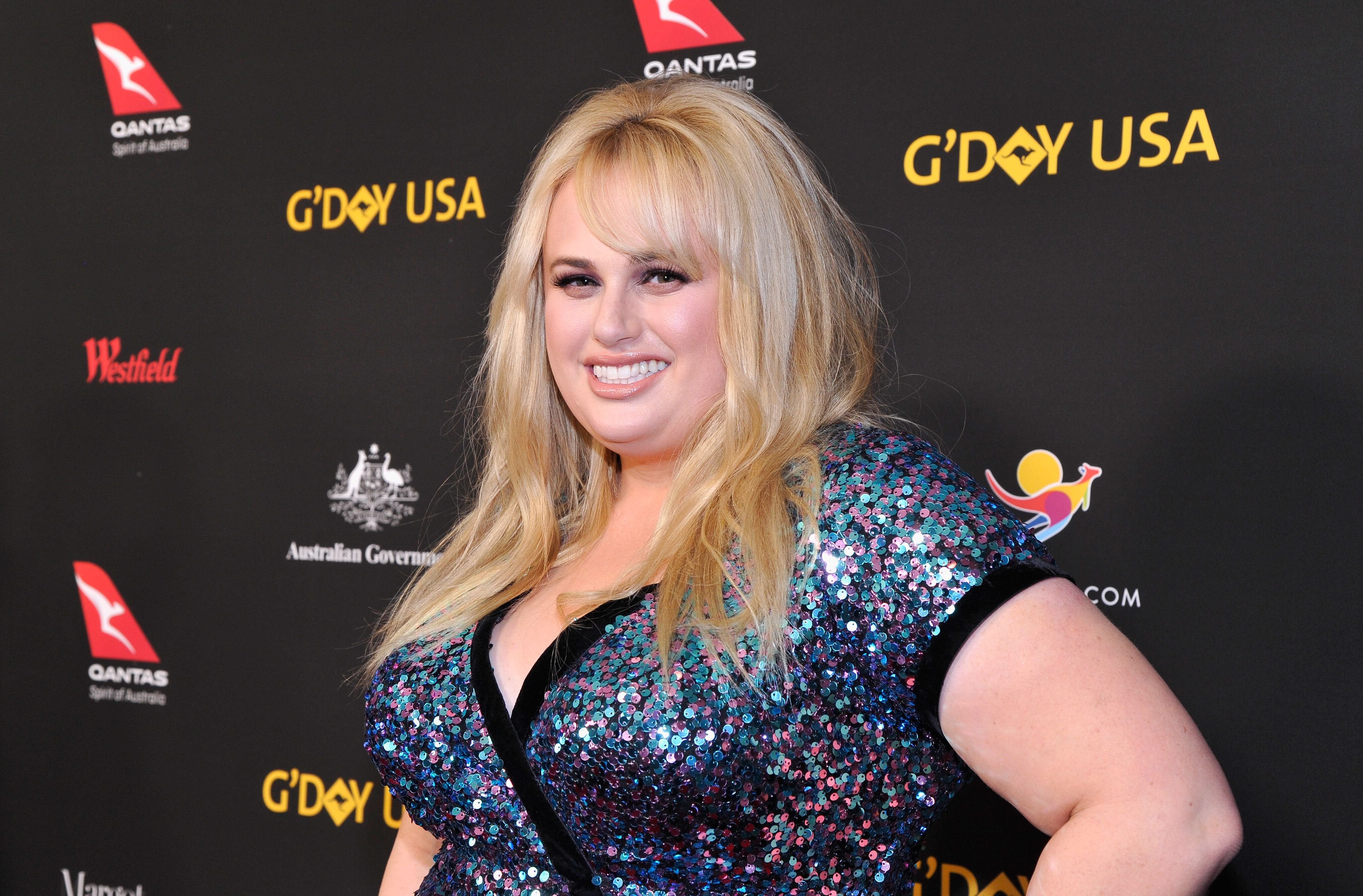 Actor Rebel Wilson attends the 2018 G'Day USA Black Tie Gala at InterContinental Los Angeles Downtown on January 27, 2018 in Los Angeles, California. | Photo: Getty Images
In the caption that accompanied the photos, she expressed that this was her year of health as she thanked everyone for their love and support, and she also wrote:
"when I was reaching for the candies last night after dinner I thought to myself "hmmmm...better not" and had a bottle of water instead..."
Reports say the famous comedian had declared earlier that her goal was to get down to 165 lbs before the year runs out. No doubt, she will be achieving her set goals, as she is definitely on the right track.
[Rebel Wilson] has been using Mayr Method for her diet plan which involves foods that are rich in alkalines.
The "Pitch Perfect" star told her fans about her 2020 fitness goals to hit 165 lbs. And with the assistance of her trainer Jono Castano, who recently said, that the actress has been focusing on both her nutrition and workout.
Jono Castano went further to say the fitness is about finding a middle gorund and that, "if you're going to have one drink, whatever it is, chocolate, that's totally fine as long as it fits into your calorie count."
Reports also say that "The Hustlers" star has adopted the Mayr Method for her diet plan which involves foods that are rich in alkalines like sheep's milk yogurt, fresh fish and vegetables. She started this plan after visiting VivaMayr, a medical detox and wellness center in Austria with her friend, Carly Steel last year.
The 40-year-old Australian actress is putting her all into her fitness journey, and she frequently shares pictures of her progress on her Instagram.
Back in August, she posted a photo of herself while on a hike in Los Angeles. On the post, her trainer Jono Castaneda commented "looking good" She also posted a picture of herself in boxing gear and a video of her doing squats while holding a wombat.
In mid-August, Wilson brightened her page with a stunning picture of herself in a waist hugging yellow dress as she posed elegantly for the camera.
Sometimes in July, Wilson also shared a video of herself flipping a gigantic tire, and she went ahead to tag Liam and Chris Hemsworth in her caption as she declared herself the latest Australian action hero.
Amongst her most recent post is the amazingly gorgeous underwater picture, she posted in August. The famous star dazzled fans in a white one-piece bathing suit as she posed underwater in a pool.
Please fill in your e-mail so we can share with you our top stories!