Watch Celebrity Makeup Artist Scott Barnes Use His Product to Create a Cool Pink Makeup Look
Celebrity makeup artist Scott Barnes works his magic to create a flawless and stunning summer look that is as dreamy as can be. Here is how you can master it.
Summer is all about dewy skin, bright lips, and rosy cheeks. To celebrate the sunny season, celebrity makeup artist Scott Barnes created a dreamy pink look that can breathe life into your summer outfits. 
Barnes has worked with celebrities Kim Kardashian, Beyoncè, Kate Hudson, and Gwen Stefani to name a few. Jennifer Lopez is his ultimate muse and they have worked together for two decades now.
 THE LOVELY BASE COLOR
Barnes worked with makeup artist Caitilin Wyman to create the look using his bronzers and limited edition mini eyeshadow palette "Tequila Sunrise."
Wyman started by applying the orange shade using the #62 blending brush from Barnes' pro series. She blended it in on the upper eyelids and a little bit along the lower lashes with the #63 eye winger brush.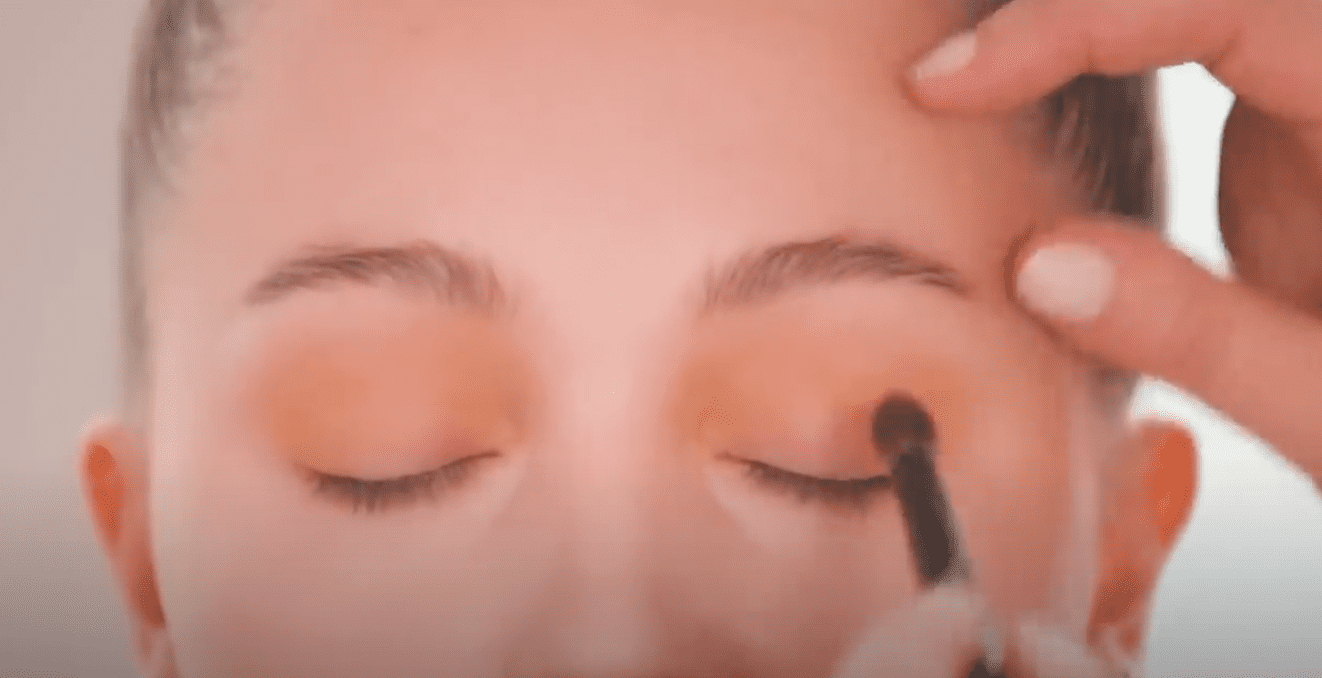 She expertly pivoted the brush back and forth along the lash line to give it a smooth finish. Wyman then added a vibrant orchid shade on the outer corner of the model's smoked-out upper eyelids and blended it around the eyes. 
She moved on to apply some blush with a #64 highlighter brush on the contours of the model's face in a circular motion.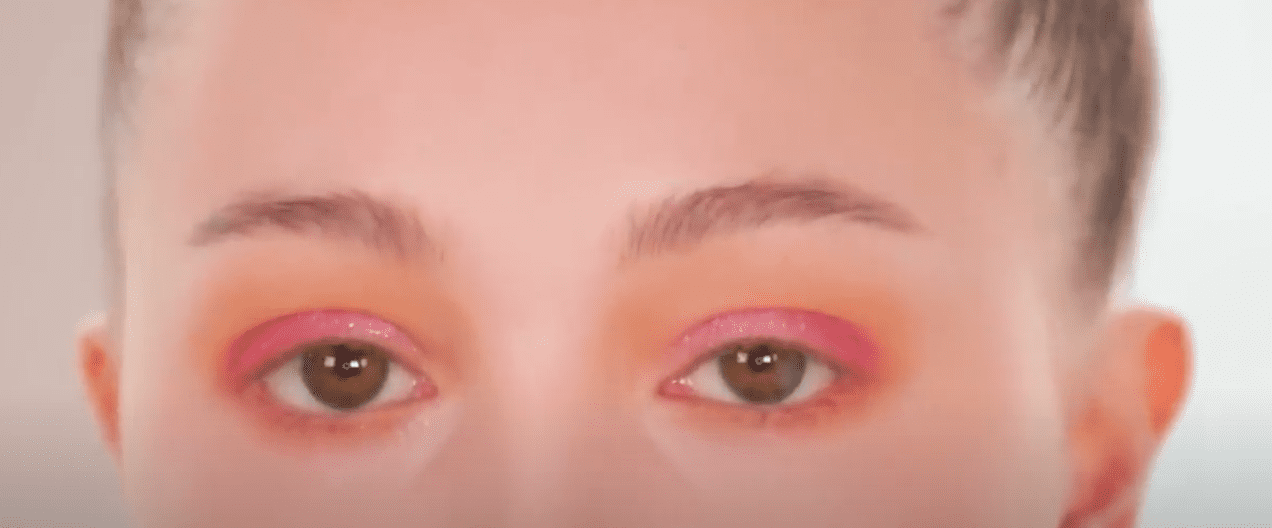 SHIMMER AND GLOW
Spreading the lovely color out, Wyman added shimmer all over the center and the outer edge of the lid and blended it. She gently applied the same shade along the lower lash line ever so lightly. 
After adding some more depth to the outer corner, she dabbed the eyelids with some beautiful pink shimmer that added a fairytale glow to the eyes.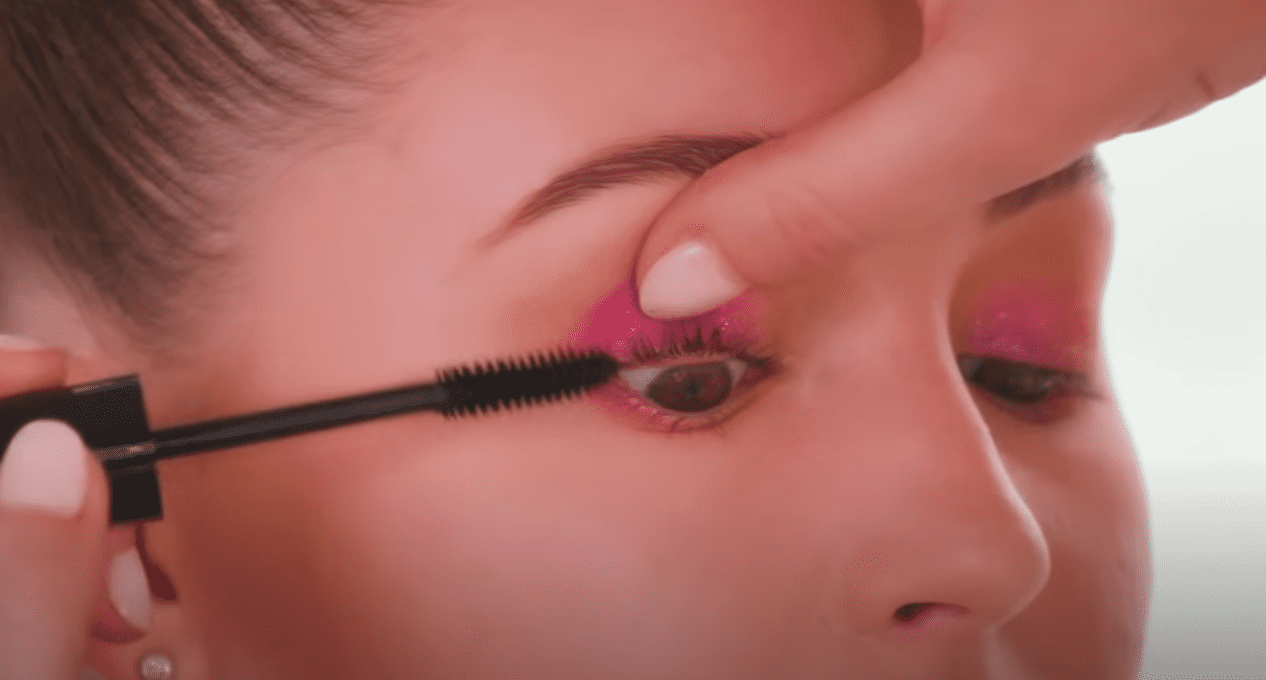 Finally, the eyes were done and Wyman used the sculpt and contour palette to sculpt the eyebrows using the #59 lip and eye precision liner. 
Next, the makeup artist gave the model's eyelashes a little more volume and lift with some pumped-up mascara from Barnes' collection and applied false lashes.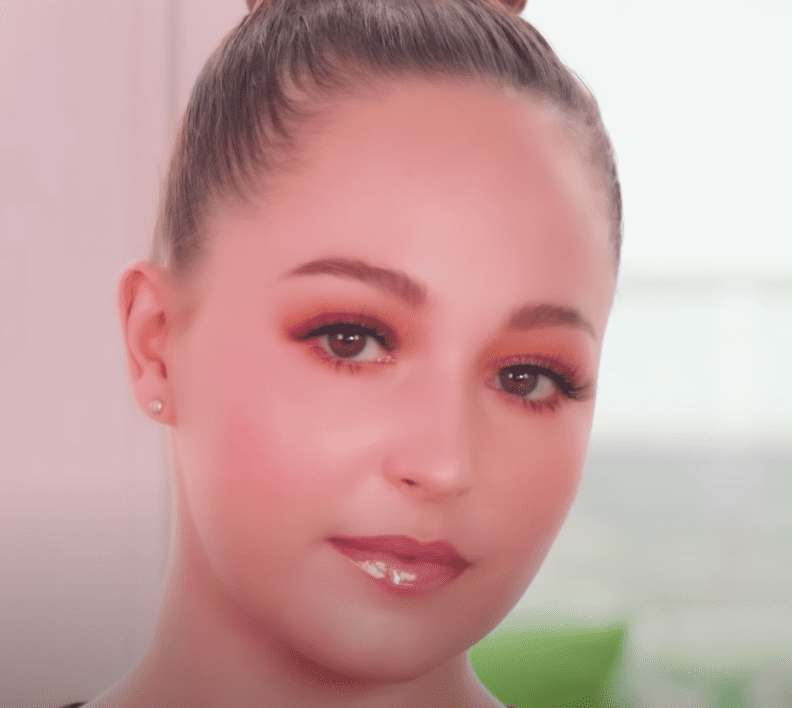 READY TO ROCK
Touching up the lower lashes with some mascara, she moved on to apply some blush with a #64 highlighter brush on the contours of the model's face in a circular motion.
That definitely added some color to the cheeks. She then applied some pink shades of highlighter on the cheekbones and swept some over the brow bone as well. 
With perfectly lined lips and that sweet, shiny lipgloss, the model looked like she was ready to rule. The look is definitely a head-turner!