Meghan McCain Slams Author's Negative Article & Talks about Women Dealing with Toxic Culture
Famous American TV personality, Meghan McCain, has been making waves on social media since she responded to a negative article that painted her as a villain of the famous show, "The View."
Meghan McCain has had enough! The famous TV personality just clapped back at the author of an article that gave off a negative impression of her.
She took to her Instagram page with a screenshot of a section of the scathing article that addressed her return to "The View." The report pointed out fans' unwillingness to see McCain return for the 24th season, and it, among other things, set her off.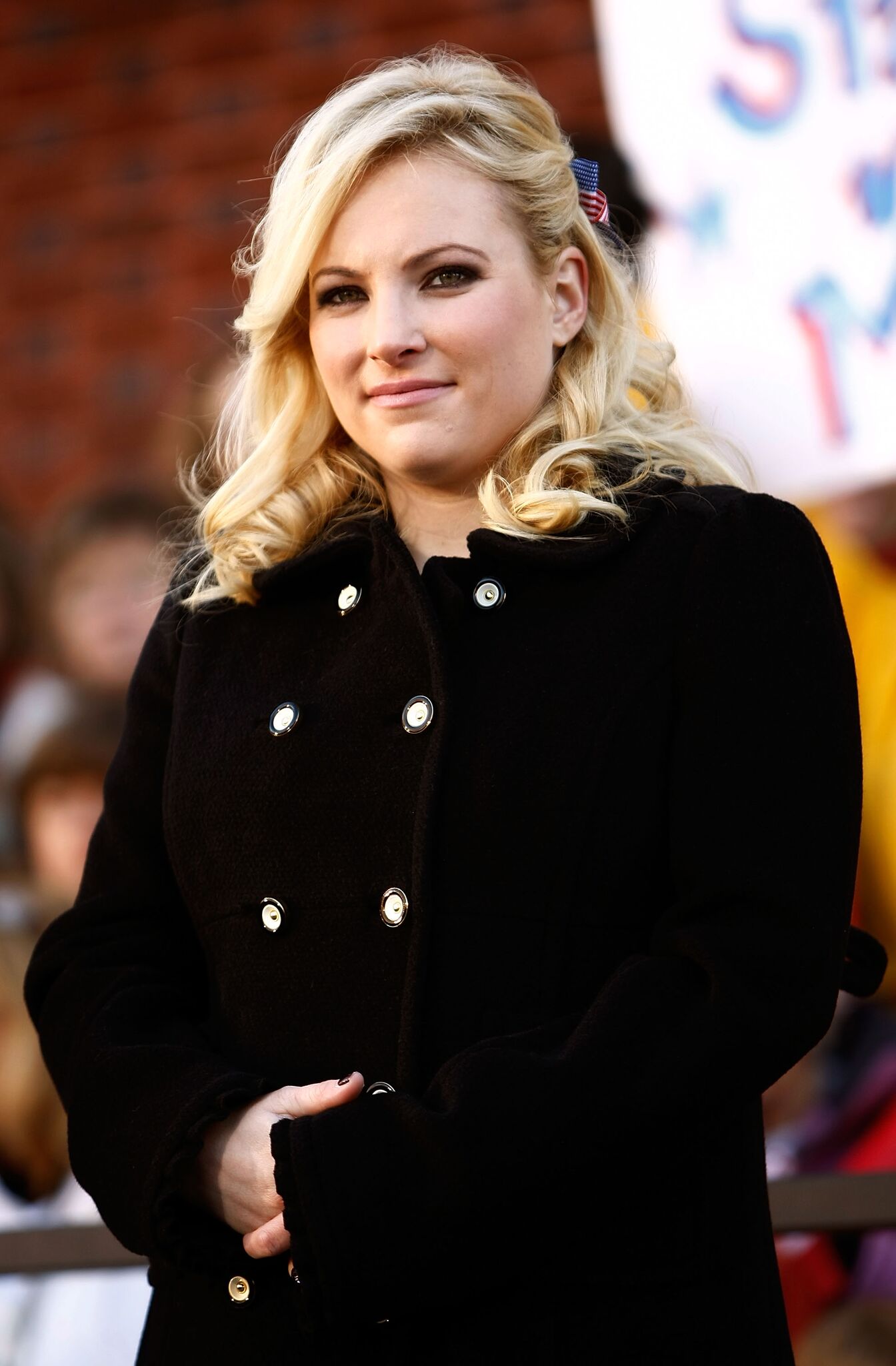 In her caption, McCain expressed anger at what was written about her and promptly linked it to how toxic the current culture is for women.
She alleged that the headline would have spoken differently of her if she had been a man before demanding that women be lifted and supported rather than torn down. McCain wrote,
"We are punished for being tough, opinionated and not backing down while men are celebrated for it."
The famous TV personality further added that her anger isn't just for her, but for less likable women like her intending to work in the industry.
As her caption lengthened, McCain stated that she refuses to feel embarrassed for her "guts and grit." She thanked fans who loved her even when they disagreed with her opinions.
McCain endorsed Bari Weiss to fill in for her when she goes on leave.
McCain insisted that women need to speak louder and use their voices more rather than less. The famous Emmy Award nominee ended her message with an assurance that she would definitely return to the show on the 8th.
In the comments section, McCain's fans couldn't agree more. They all praised her confidence and expressed delight that she would be returning to the show. One fan wrote,
"Amen... I find the headline insulting. Looking forward to the View returning and also hearing more from you this election season."
The hosts of "The View" are reportedly on a summer break, which covers the whole month of August. They are set to return when the new season of the show premieres on September 8.
ABC posted a promo clip confirming the date the co-hosts would resume their duties. The four personalities that are certain to return were revealed in the footage, and fans were reminded that McCain was not yet on her planned maternity leave. 
The revelation was met with mixed feelings as fans expressed their displeasure at listening to her divisive views. McCain is unbothered by it all and has confirmed that she will definitely return to the show after delivering her baby.
Earlier this month, McCain endorsed Bari Weiss to fill in for her when she goes on leave. Weiss, who was just recently exiled by the New York Times, is said to have the grit required to walk in McCain's shoes.
ABC is yet to reveal who will stand in for her temporarily, but McCain seems to have made her choice, and fans can't wait to see if things go her way.