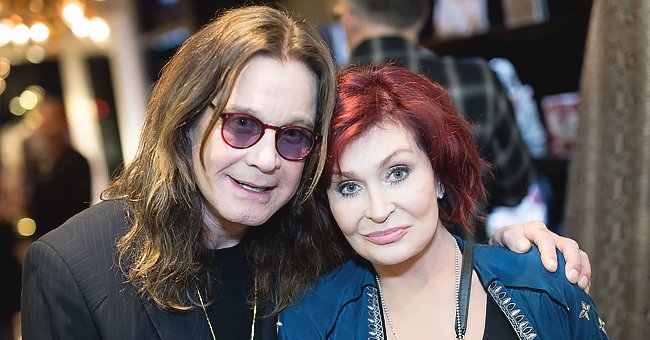 Getty Images
Sharon Osbourne Shares Photo of Husband Ozzy with Gray Hair and Fans Gush over Their Love
Sharon Osbourne made fans drool over the special bond she shares with husband Ozzy Osbourne after she posted a lovely photo of him. The heartwarming image showed the singer rocking his gray hair proudly.
After almost 40 years of marriage, Sharon Osbourne is still very much in love with husband Ozzy Osbourne, and she never fails to show him off at any chance she gets.
Yesterday, the talk show host shared a heartwarming photo of her husband enjoying the evening sun while outside. Although the doting wife didn't show her husband's face, she gave fans a glimpse of his trademark ponytail, which has turned gray.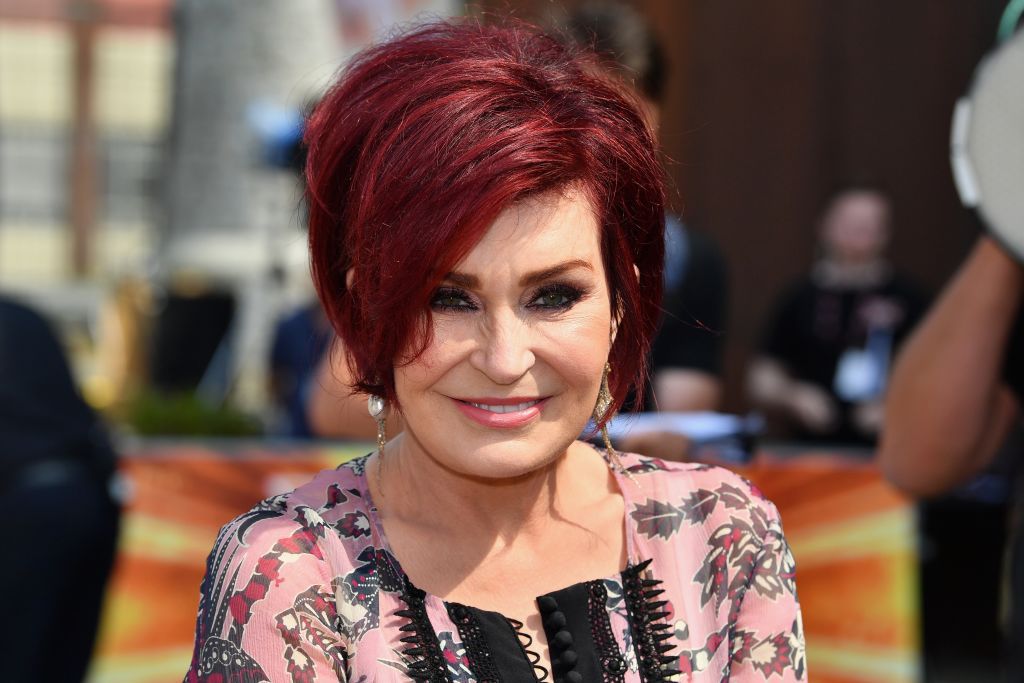 Sharon Osbourne at the first day of auditions for the X Factor at The Titanic Hotel on June 20, 2017 in Liverpool, England. | Photo: Getty Images
The image, which is the first of Ozzy's that has been shared in a while, soon got fans drooling as they flooded the comments section with sweet remarks.
Last month, [Sharon and Ozzy Osbourne] made headlines when they discussed their upcoming biopic.
Many gushed over the sweet bond the couple has shared over the years, calling them "an example of the true covenant of marriage." Another user wrote:
"It is absolutely adorable watching the two of you together. A love like yours is truly remarkable and unlike any other."
However, others were more focused on the Black Sabbath frontman's lovely hair and how it looked so good on him. One fan praised:
"Aw, love him so much! And he needs to rock that grey!! It looks great!"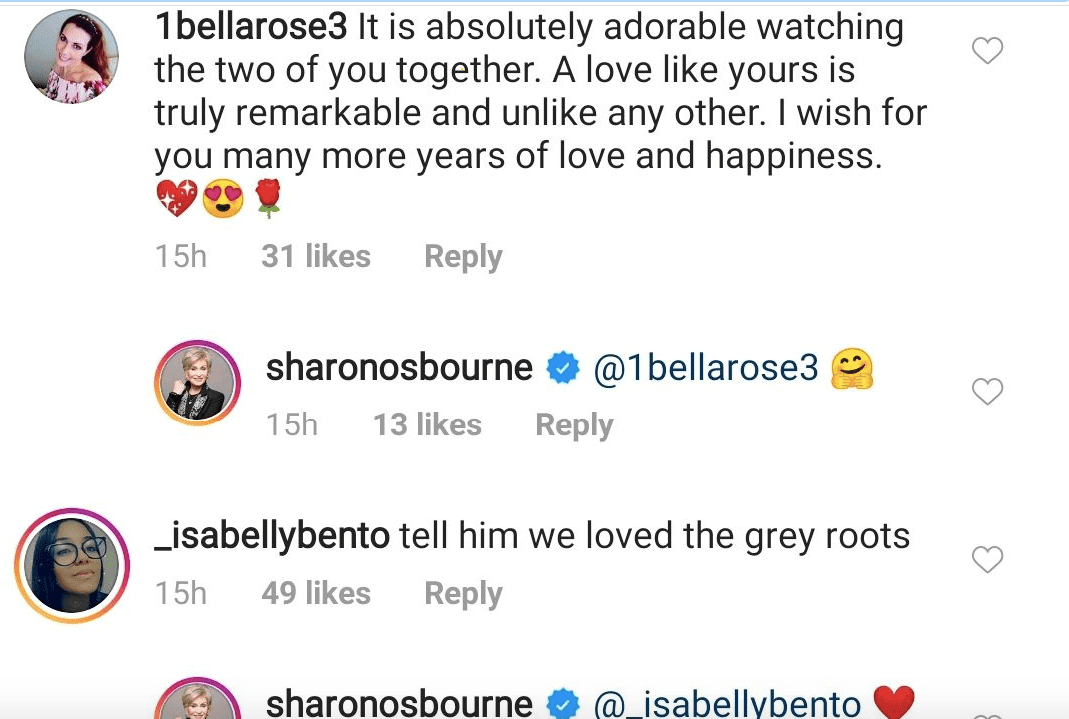 Fans' comment from Sharon Osbourne's post | Photo: instagram.com/sharonosbourne
Since the singer went public with his Parkinson's disease diagnosis in January, he has been away from the spotlight quarantining with his family, making a few appearances on some shows.
However, he was seen in public for the first time last week running errands with his wife. The 71-year-old looked unrecognizable, settled in the passenger seat of the car Sharon drove as they went shopping at a local store.

Fans' comment from Sharon Osbourne's post | Photo: instagram.com/sharonosbourne
While "The Talk" host went into the store, her longtime husband stayed behind in the car holding on to his cane. Ozzy was diagnosed with the disease in February 2018 but continued to go on tours until he suffered a fall, which prompted him to cancel the North American leg of his No More Tours II.
Nevertheless, the singer has promised to remain in showbiz until his last breath. Last month, the couple made headlines when they discussed their upcoming biopic.
The film, which is already in the works, will focus on the couple's love story and how they have evolved to become one of Hollywood's most celebrated couples.
Sharon explained that the biopic will be nothing like anyone has ever seen before, as it will be relatable and unfiltered. According to her, the movie promises to be an "adult movie for adults."
The lovebirds first met in 1970 when Sharon was just 18 years old. They reconnected nine years after their first meeting and soon began dating. In 1982, they walked down the aisle in an intimate ceremony in Hawaii.
Like most marriages, the couple has had their fair share of challenges battling alleged affairs, Ozzy's substance abuse, and even a short separation. However, their love for each other helped them rise above it to a better place.
Please fill in your e-mail so we can share with you our top stories!