Fantasia's Only Daughter Flaunts Her Hand Tattoos Wearing Gray Top and Jewelry in New Selfies
Fantasia's 19-year-old daughter, Zion Quari showed off her hand tattoos and shiny jewelry in some recent pictures shared on her Instagram page.
Fantasia Barrino's daughter, Zion Quari recently took to Instagram where she shared new photos of herself donning a grey tank top that highlighted her cleavage.
In the first slide, Zion stylishly placed her hand against her chin in a way that showed off a cute hand tattoo on her wristwatch.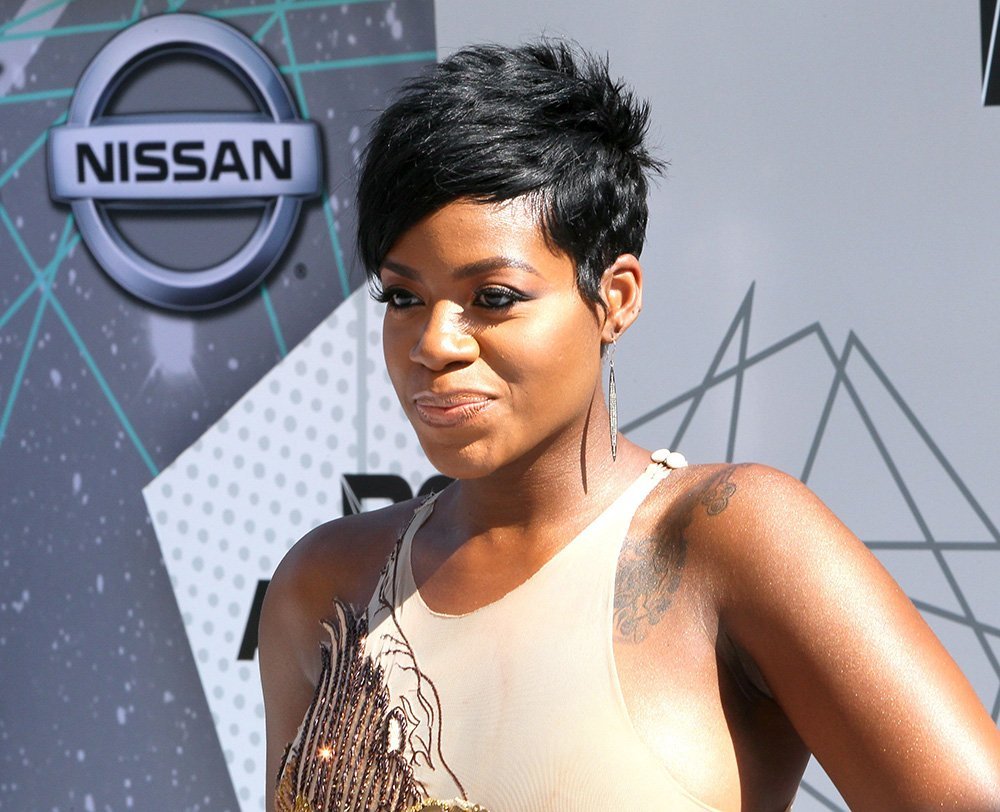 Along with her wristwatch, Zion also accessorized with two gold bracelets, a pair of stud earrings, a nose ring, and a necklace. With her long curly hairstyle falling over her shoulders and her skin sporting a perfect glow, Zion struck different poses for the pictures.
Although comments under the post were disabled, fans and followers showed love for the photo by clicking the like button. So far, it has garnered over five thousand likes.
Barrino came into the spotlight in 2004 when she appeared as a contestant on "American Idol." At the time, Zion was only three. Over the years, she and Zion have proven that they share a great relationship with the singer always taking out time to celebrate her daughter's milestones.
In celebration of Zion's 18th birthday last year, Barrino took to Instagram where she shared a series of candid photos and clips of her baby girl. In her caption, she recalled the day she had Zion alongside some of their funny memories together.
Earlier this year, Barrino and her beau became grandparents for the second time.
Barrino became pregnant with Zion at the age of 16 during a relationship with her ex-boyfriend, Brandel Shouse. In addition to Zion, she is also a mother to son Dallas Xavier Barrino whom she welcomed in December 2011.
In 2015, Barrino found love again when she met business tycoon Kendall Taylor at a local club. Barely three weeks after their first meeting, the duo tied the knot and have remained together ever since.
While speaking about their love story, Barrino revealed that she knew Taylor was the one for her when he offered to pray for her.
According to the singer, she had once prayed to God to give her a man who would pray for her, and Taylor was the answer to her prayers. Although Barrino is yet to have a child with her husband, Taylor was already a father to Trey whom he welcomed from a previous relationship.
Earlier this year, Barrino and her beau became grandparents for the second time when Trey welcomed his second child. Despite all of her past struggles as a single mom, Barrino has come a long way and now enjoys a great family life. Without a doubt, she is thriving!