Meet Emmy Nominated Actress Zendaya — inside Her Career and Best Movie Roles
Actress Zendaya Coleman recently added an Emmy nomination to her list of accolades. The 24-year-old is in the run for best actress for her role in "Euphoria."
Zendaya Coleman first appeared on our screens at the age of 14, stealing fans' hearts with her ground-breaking performance in Disney's "Shake It Up."
Since then, the 24-year-old has evolved in her craft, taking on more daring and diverse roles. Her growth and excellence have made way for her as she recently became an Emmy-nominated actor.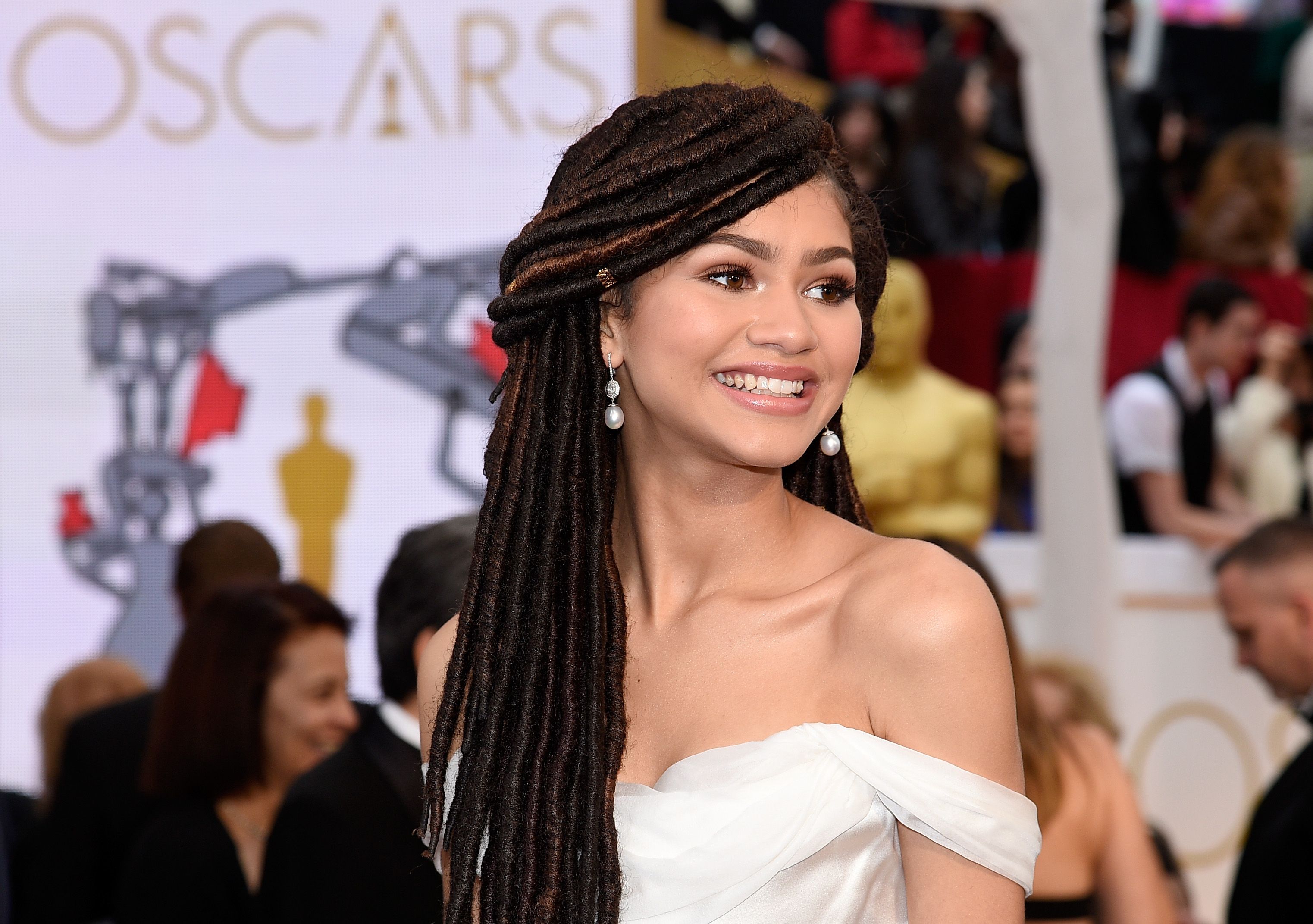 EARLY LIFE AND EARLY CAREER
Zendaya was born into a theatrical family on September 1, 1996. Her father was a stage manager and so she spent a large part of her childhood at the California Shakespeare Theater.
After enrolling in its youth programs, she featured in several plays honing her skills. She went to the Oakland School for the Arts and kept acting in several productions. The actress also took a few courses at the American Conservatory Theater and the Cal Shakes Conservatory before getting her big break in "Shake It Up."
HER DISNEY APPEARANCES
After honing her craft in stage productions, Zendaya made her television debut in Disney's "Shake It Up" in 2010. Thanks to her stellar performance, the California native soon became a teenage sensation inspiring a fashion line named after her character.
Afterward, she starred in several Disney productions including "Good Luck Charlie," "A.N.T. FARM," AND "Frenemies" before surprising fans with an appearance on "Dancing with the Stars." 
FROM DISNEY TO THE BIG SCREEN
Many believed it would take time for a young Zendaya to break out of her role as a Disney sweetheart and take on more daring roles, but the reverse was the case.
Defying the odds, the teenager showed her range in "Spiderman: Homecoming," and "The Greatest Showman." However, it was in 2019 that the actress established herself as a viable actor.
In June 2019, Zendaya bagged the role of Rue, a drug-addicted teenager in the raving HBO series, "Euphoria." Breaking the molds her Disney character put her in, Zendaya explored a more sexual and provocative role.
ON PLAYING RUE IN "EUPHORIA"
The teenage show took Zendaya's career to the next level, with critics praising her performance. Speaking to Vogue about how she knew the character was for her, Zendaya said:
"My whole everything was like: 'I have to do this.' I couldn't explain it. I had no fear: it felt right. When it clicks, and when it feels right, it's right. [It's about] trusting those instincts."
Trusting her gut sure paid off for the actress as she once spoke about how playing Rue changed her life. Zendaya explained that playing the troubled teenager helped her develop as a person while making her more emotionally vulnerable. 
The show, which was already renewed for a second season in July 2019, was set to start filming in March 2020. However, production was postponed due to the ongoing COVID-19 pandemic.
ZENDAYA IS AN EMMY-NOMINATED ACTRESS
Last month, Zendaya bagged an Emmy nomination for her role as Rue in the HBO series. The 24-year-old is in the run for the best actress award alongside powerhouses like Jennifer Aniston, Laura Linney, Olivia Colman, Jodie Comer, and Sandra Oh.
The nominations were announced by actress Laverne Cox and Leslie Jones who cheered for the young star. The show also bagged five other Emmy nominations in total.
The actress celebrated the milestone with a post on social media thanking her team and the show producers. Looking back at where it all began for Zendaya, this Emmy nod is sure a worthy recognition for a job well done!