Look inside Oprah Winfrey's Cozy Mansion in Hawaii That Is Situated on 163 Acres of Land
Oprah Winfrey's country style home in Hawaii was a little renovation that ended up being an upscale project. Here is a look into how Winfrey turned a tiny oceanview home into a sprawling mansion.
Oprah Winfrey, a billionaire in her own right, would not have gotten her Hawaii dream-home without getting prompted by her trainer-turned-property-manager, Bob Greene.
Getting the sprawling mansion to stand firm in her 163 acres of land was no easy feat. Winfrey made sure to employ the services of great minds.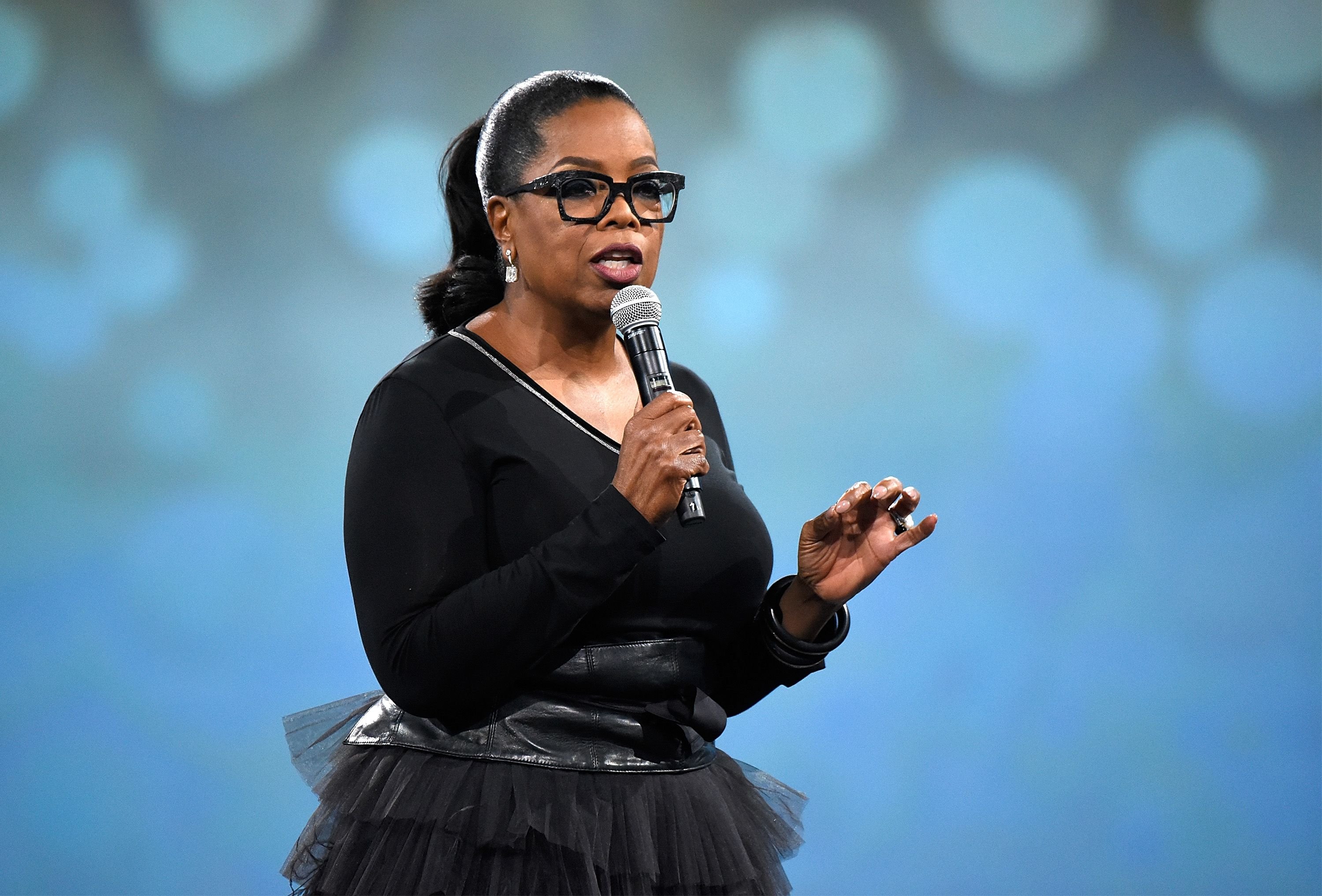 HOW IT ALL STARTED 
It all started when Greene had taken a liking to a section of Hawaii with a hillside, horses, and mountain terraces. The ocean view was quite captivating and he thought the weather was perfect too. After briefing Winfrey on what he found, they wasted no time purchasing the 163 acres of land.
The lone ranch house got Winfrey, 66, thinking of a revamp and after seeing her decorator, Ellie's American country style home, she was inspired.
She got in contact with Ellie who wasted no time in flying to Hawaii with Winfrey. The duo initially planned to work on the renovation quickly
WINFREY'S HAWAIIAN HOMESTEAD
Architectural designer Jeff Wooley, in collaboration with T.M.C. General Contracting Inc. and artisans helped bring the ranch house to its basic structure. Starting with the floors, the structure was redesigned with a wide veranda with French doors all over the place.
David Ige made sure to thank Winfrey for opening up the private road on her property.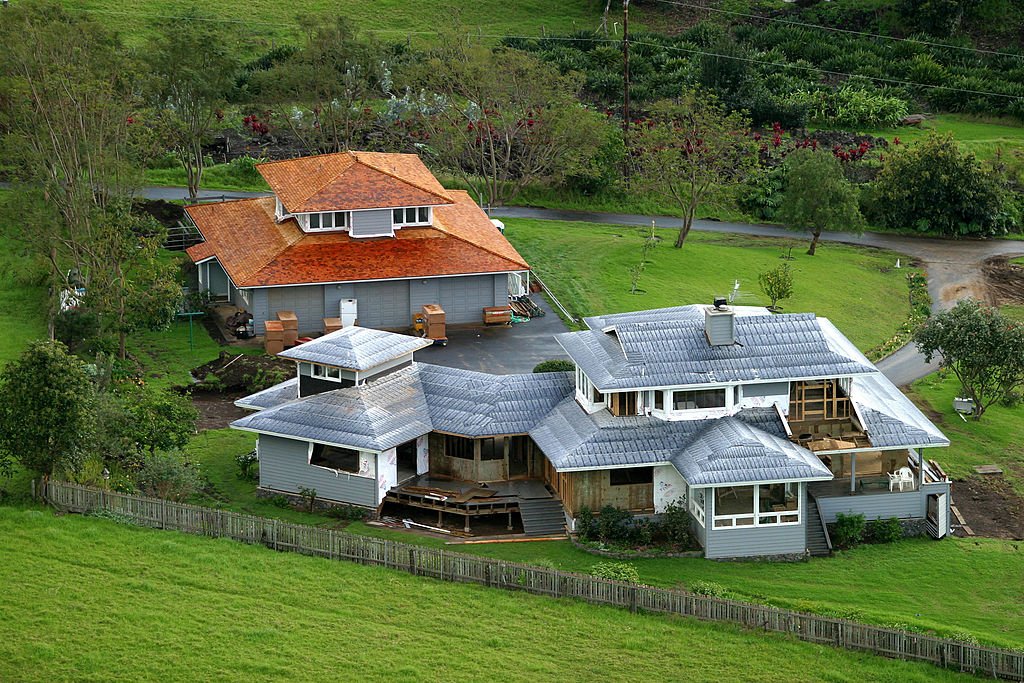 The master bedroom was given a facelift while Winfrey's construction team endowed the exterior with a wraparound porch.
The interior was done up in complete vintage American style. With 18th and 19th antiques gracing the home, Winfrey's classic theme came together.
Since she acquired the never-ending grassy Maui ranch, Winfrey, a seasoned TV personality, has expanded her homes into at least 12 structures. 
Whopping sums estimated at $60,000,000 have been spent on her properties and the acquisition of farm-styled mansions.
WINFREY'S PROPERTY COMES IN HANDY 
Last year, the show woman's Maui property came in handy for the local people after Maui was engulfed in a wildfire. Heeding the request of a Twitter user, Winfrey gave the citizens access to the private road.
That route served as an escape for those affected by the disaster. On Twitter, Hawaii's governor David Ige made sure to thank Winfrey for opening up the private road on her property.