See Throwback Photos from 1982 of Ozzy Osbourne, 71, as He Look Almost Unrecognizable
Ozzy Osbourne looked unrecognizable in a throwback picture he shared that showed him feeding pigeons in Glasgow George Square. 
Ozzy Osbourne, a veteran rockstar with his signature raven hair, appeared virtually different in a picture of himself, which he uploaded on Instagram. In the black and white throwback image, Ozzy squatted to feed pigeons. He captioned the post:
"Feeding pigeons in Glasgow's George Square 1982. #tbt."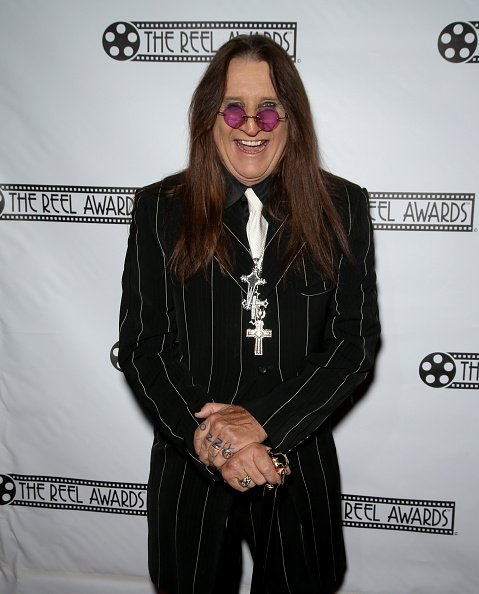 This picture of the 71-year-old legend not only made him almost unrecognizable, but his low black haircut also amused lots of his fans. 
One fan said that Ozzy looked just like an ordinary guy. Another fan commented that the short hair Ozzy had in the photo wasn't real, while another said he has never seen the "prince of darkness" with short hair.
Ozzy was spotted for the first time in public when he appeared in Los Angeles, looking unrecognizable.
Lately, Ozzy Osbourne has been battling with a series of health issues. He suffered a terrible fall on New Year's Eve 2018. He revealed that he had to undergo neck surgery because of the fall.
Osbourne also underwent hand surgery in October 2018 at Los Angeles and another in March 2019. Due to his health crises, which also included Pneumonia and severe respiratory infections, his North-American tour was canceled. 
In a reported interview, Ozzy revealed that he had been diagnosed with Parkinson's disease since 2003. However, the veteran singer said that the condition was not a death sentence and that he was not shaken over it. 
After months of staying indoors amid his Parkinson's battle, Ozzy was spotted for the first time in public when he appeared in Los Angeles, looking unrecognizable. 
His longtime wife, Sharon Osbourne, who drove the vehicle, was also caught on camera when she stepped out of the car, to shop at a local clothing store.
Late last month, the couple's son, Jack Osbourne, took to social media to post a picture of himself, his kids, and his parents.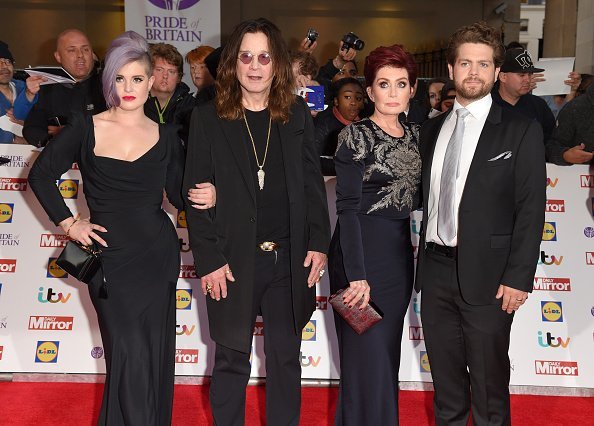 In the post, Jack gave his fans a look at his children, and also reassured them of his father's wellbeing, as Ozzy and others smiled happily while posing for the camera. 
Many fans were pleased with the post and happy to see Ozzy smiling after a long time. One fan said they loved the singer, while another fan tagged the picture as being beautiful.