Cher's Son Chaz Bono Opens up about His Experience as a Transgender Man in a Rare Interview
In a rare interview, Cher's son, Chaz Bono, spoke about his experience as a transgender man. He also talked about people's misconceptions about the transgender community in the U.K.
Chaz Bono, 51, opened up on the podcast "A Gay and NonGay" about how he felt when British author and "Harry Potter" writer J.K. Rowling made her recent controversial statements about the trans community.
Bono is one of the many people who criticized Rowling for her statements, which many deemed transphobic. He said the author had a distorted view of the trans community and that her remarks were dangerous.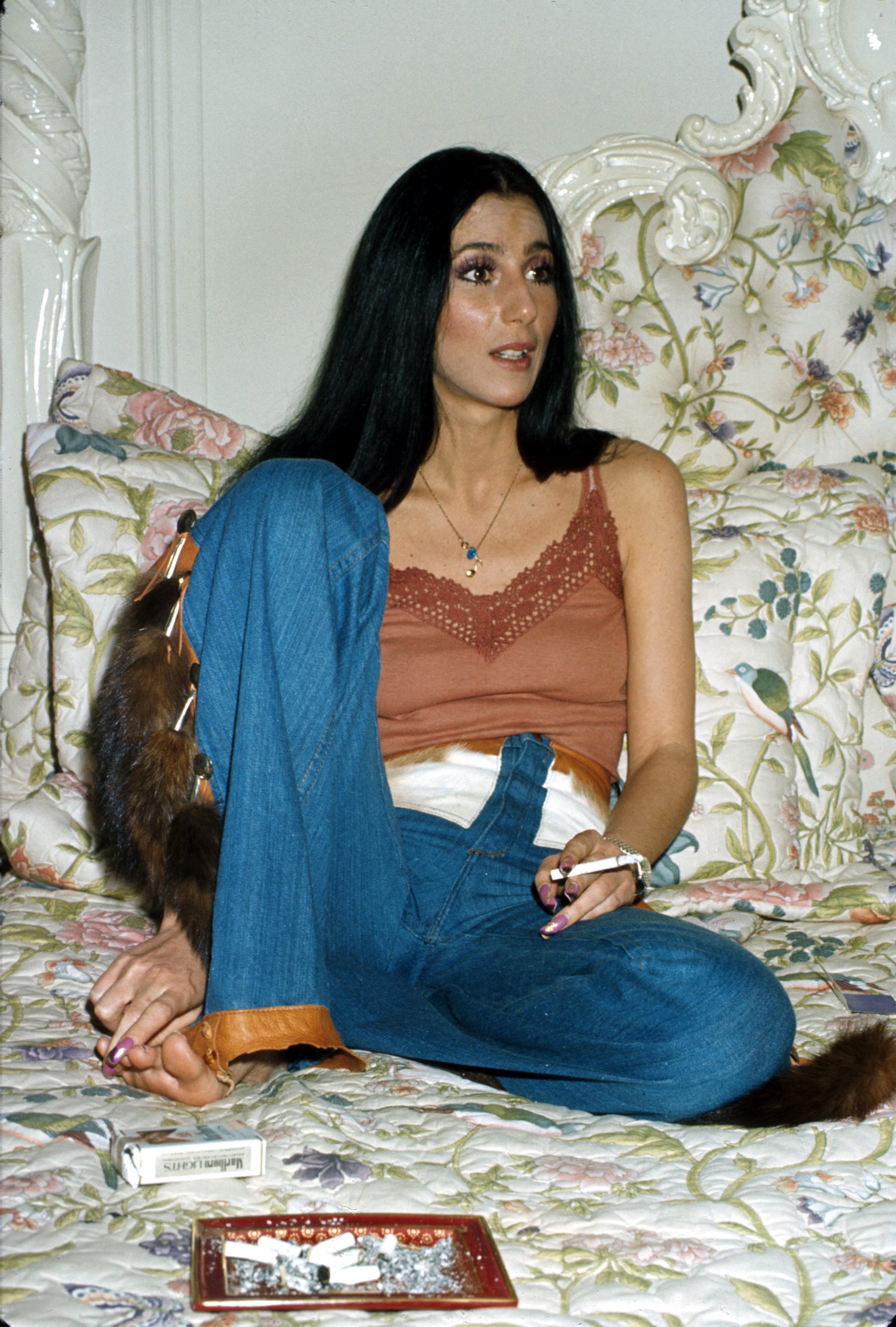 The "American Horror Story" star said it was difficult for him to wrap his head around her message. He also admitted to being a fan of the book series created by Rowling. He even has a Harry Potter tattoo. He said:
"It was like when the person who wrote your favourite series of books about oppressed people decides to start oppressing you."
Besides Bono, Robert F. Kennedy Human Rights organization president Kerry Kennedy was also disappointed over the famous author's statements. She said the statements have a negative impact on the trans and nonbinary people.
However, Rowling, who claims to be a longstanding donor to LGBT charities and a supporter of the trans community, tried to disprove accusations that she hates the community.
After ending two marriages in the past, Cher is stepping into the dating scene.
Bono has been a longtime advocate of transgender rights. He was honored with Stephen F. Kolzak Award during the 2012 GLAAD Media Awards for producing his documentary, "Becoming Chaz."
Cher, who "went ballistic" when Bono came out as a lesbian at 18, attended the awarding event. Bono said he was surprised and happy that his mother came to support him.
In the 2011 documentary, Bono, whose real name was "Chastity," revealed how he wanted to become like his late father and singer Sonny Bono.
For Bono, coming out was not a piece of cake. He had his fair share of traumatic experiences in the past. But Bono managed to rise from all the obstacles and express his identity.
Bono is also an author. He wrote the book "Family Outing: A Guide to the Coming Out Process for Gays, Lesbians, and Their Families."
Bono also became the first transman to compete on the "Dancing with the Stars" in 2011 - a memorable feat that he would treasure in his lifetime.
Aside from LGBT issues, Bono, who is also a writer and a musician, also shared about how it feels to have 74-year-old "Goddess of Pop" Cher as his mother.
After ending two marriages in the past, Cher is stepping into the dating scene. The multi-talented singer revealed what she is looking for a man.
She wanted to date a funny and self-assured man. According to a source, the "Moonstruck" star asked her friends to set her up with a suitable date.