Nick Cordero's Wife Amanda Pens a Tribute to the 'Blue Bloods' Star 2 Months after His Death
Celebrity fitness trainer and dancer Amanda Kloots posts a picture of her deceased husband, Nick Cordero, after two months of his demise and writes a touching tribute.
Nick Cordero, a Canadian broadway actor who got nominated for the Tony awards, died on July 5, due to the novel coronavirus complications after being hospitalized for more than three months. One of the complications led to septic shock and made him lose his right leg to amputation. Amanda, his wife, posted a picture recently on Instagram saying:
 "You have been gone for two months today, and there is not a day I have not missed you."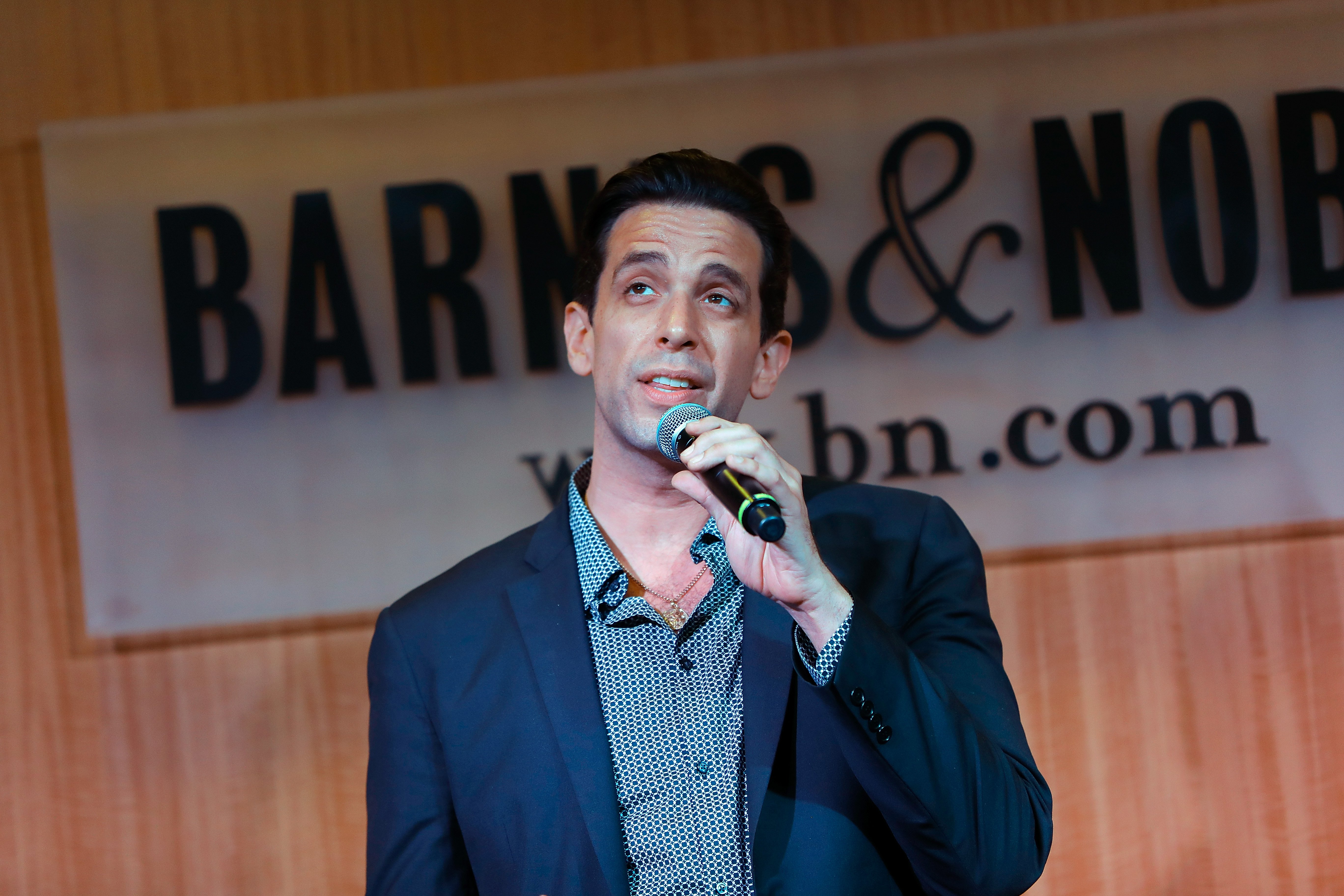 In the picture, Amanda was on a white top with Nick on a light blue shirt. According to PEOPLE, Kloots has been expressive about her sorrow since her husband's passing. In another Instagram post, she said:
"I miss sleeping next to him, cuddling into his shoulder and having someone to hold."
The mother of one had herself surrounded by friends and loved ones while spending the first weekend alone and in her new home.
On Thursday, she shared that the Rockette sisters and some of her friends stopped by to assist her in adjusting to life after a month of her husband's death. She referred to the Rockette sisters as her best girlfriends.
In the picture that covered the fitness trainer, her 14-month-old child, Elvis Eduardo, whom she shared with Nick, and her friends, the women were holding up a sign that reads "live your life," the title of Nick's hit track.
In the caption, she said, "I am so lucky to have these ladies in my life." She stressed that they support one another, cry and laugh together. She also stated that they cheer one another on, and they can talk for hours.
Meanwhile, Amanda has released a song she finished in honor of their third wedding anniversary on Thursday. She wished Nick a happy third anniversary in a post where she introduced the single to the world.
Cordero had written and recorded the chorus and one verse of the song before his demise. Kloots revealed the previous week that she had added the remaining part of the music and has finished the track for her husband.
The fitness instructor said that her deceased husband started writing the song when he lost his father, but she has finished the lyrics, and it is about her husband's demise.
Amanda stressed how difficult it was to meet up with her husband's vocal standards. She said she pretended as though she was singing the song with her husband. Amanda later acknowledged the help of music producer Rickey Minor in finishing of the piece.