Patti LaBelle Debuts Her Unreleased Track 'Ain't Nuthin' but a Feelin'
Patti LaBelle finally debuts her longtime track, "Ain't Nuthin' But a Feelin'" to the delight of fans. The hit song which was recorded in 1989  was released as part of her new digital EP.
Music legend Patti LaBelle has released a new single titled, "Ain't Nuthin' But a Feelin'." The classic track has been a long time coming as it was earlier written during the preparation of her 1989 album, "Be Yourself."
It was initially recorded to be part of her 1989 body of work but was later exempted, and now, years later, LaBelle has included it as part of her forthcoming EP of the same title.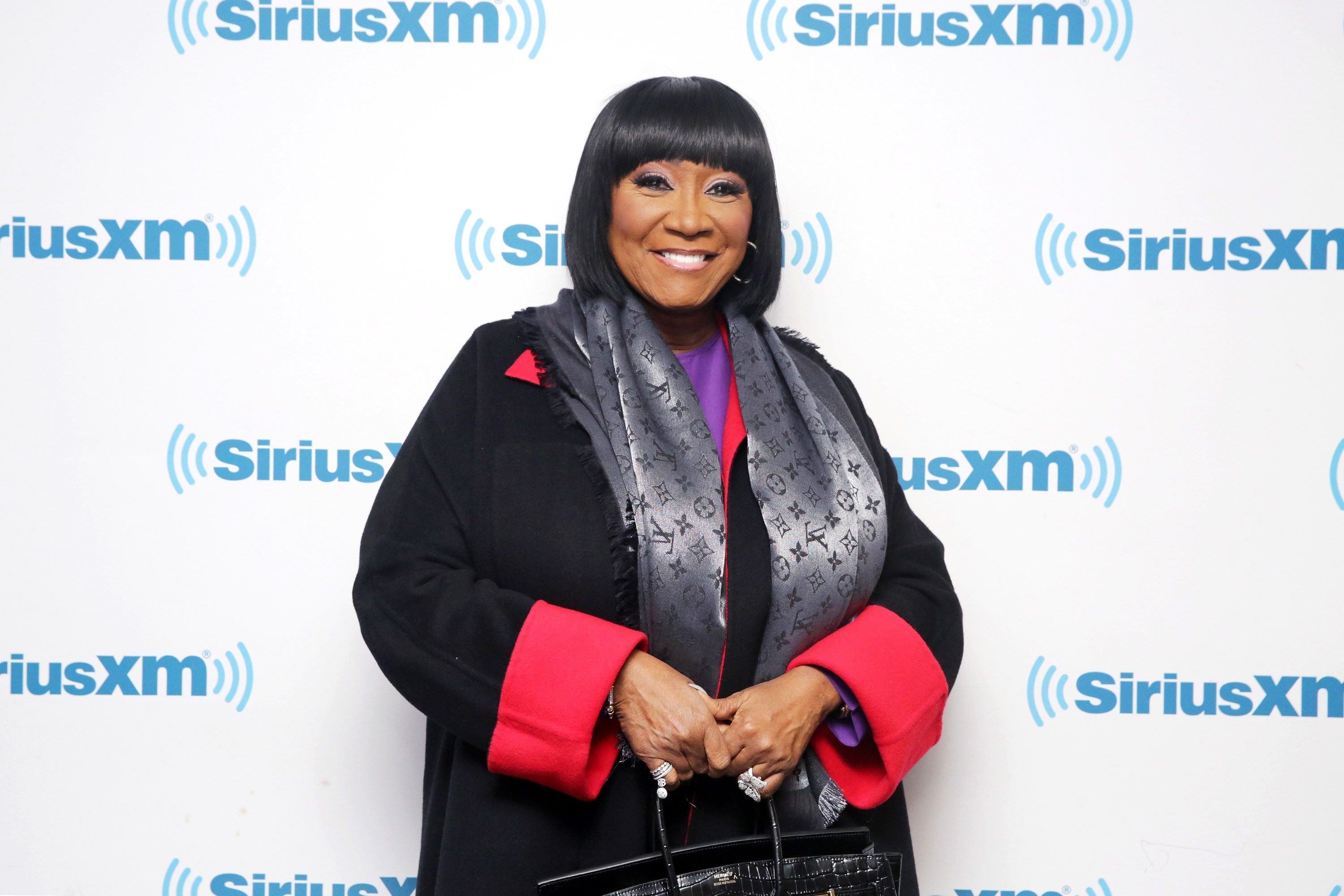 The song which was released last Friday already has over a thousand views on YouTube with fans filling the comment sections with thumbs-ups and words of encouragement.
[LaBelle] who is dubbed the "Godmother of Soul" started her showbiz career in 1959 as an Odette member.
The hit song was produced and compiled by Full Force in collaboration with DJ Geenius and Chry Pepsil Riley. Other songs in the new body of work include "The Ozone Layer Mix," "Cleaning House Mix," and the "M&M Mix."
The release of her classic comes months after the iconic singer participated in the reality competition, "The Masked Singer." During her stint on the second season of the singing competition, the 76-year-old was revealed as the "Flower," after she was butted out in the eighth position.
During an appearance on "The Kelly Clarkson Show," LaBelle talked about some of her challenges on the show. She said about her costume:
"I was hot as [expletive]. Yes! It was so hot and so kind of uncomfortable, but I wanted to be in that mask. And I wanted to be in that dress, and those pumps…"
LaBelle made reference to her age while stating that it was not comfortable to wear heels, but she rocked them nonetheless.
The "Lady Marmalade" singer's career has spanned six decades and is still very much enduring. The star who is dubbed the "Godmother of Soul" started her showbiz career in 1959 as an Odette member.
After the Odette was renamed the Bluebelles, they gained acclaim at The Apollo Theatre in Harlem. With songs like "You'll Never Walk Alone," and "Down the Aisle," the group became fans' favorite.
In 1977, LaBelle released her self-titled solo album. She went on to score more hit tracks and earn accolades. The music icon is also known in Hollywood and she has been present in the movie industry since the 1980s.
Some of her acting credits are "Beverly Hills Cop," "A Different World," "American Horror Story," and "A Soldier's Story," among others.
Once in an interview with Oprah Winfrey, the award-winning legend shared some surprising facts about herself. LaBelle made it known that she did not own a cellphone because she was avoiding contact with germs. 
Although she does not know how to swim, wearing a shirt and shorts and walking through her pool makes her feel good. LaBelle also mentioned that her supposed feud with fellow music legend Diana Ross came from hearsay as she loves Ross.