Tips on How to Cut Your Hair at Home — Big Chop for You
Here are a few helpful tips provided by an expert hairstylist to make sure that the big chop does not become a big mess. 
Given the state of things, quite a couple of people have taken matters into their own hands when it comes to doing things they turn to the experts for, and an example of those things is hair styling. 
Now, rather than risk the danger of exposure, people have learned to take care of their hair themselves. Of course, that course of action is not without its setbacks, but not to worry, here are some tips to avoid them.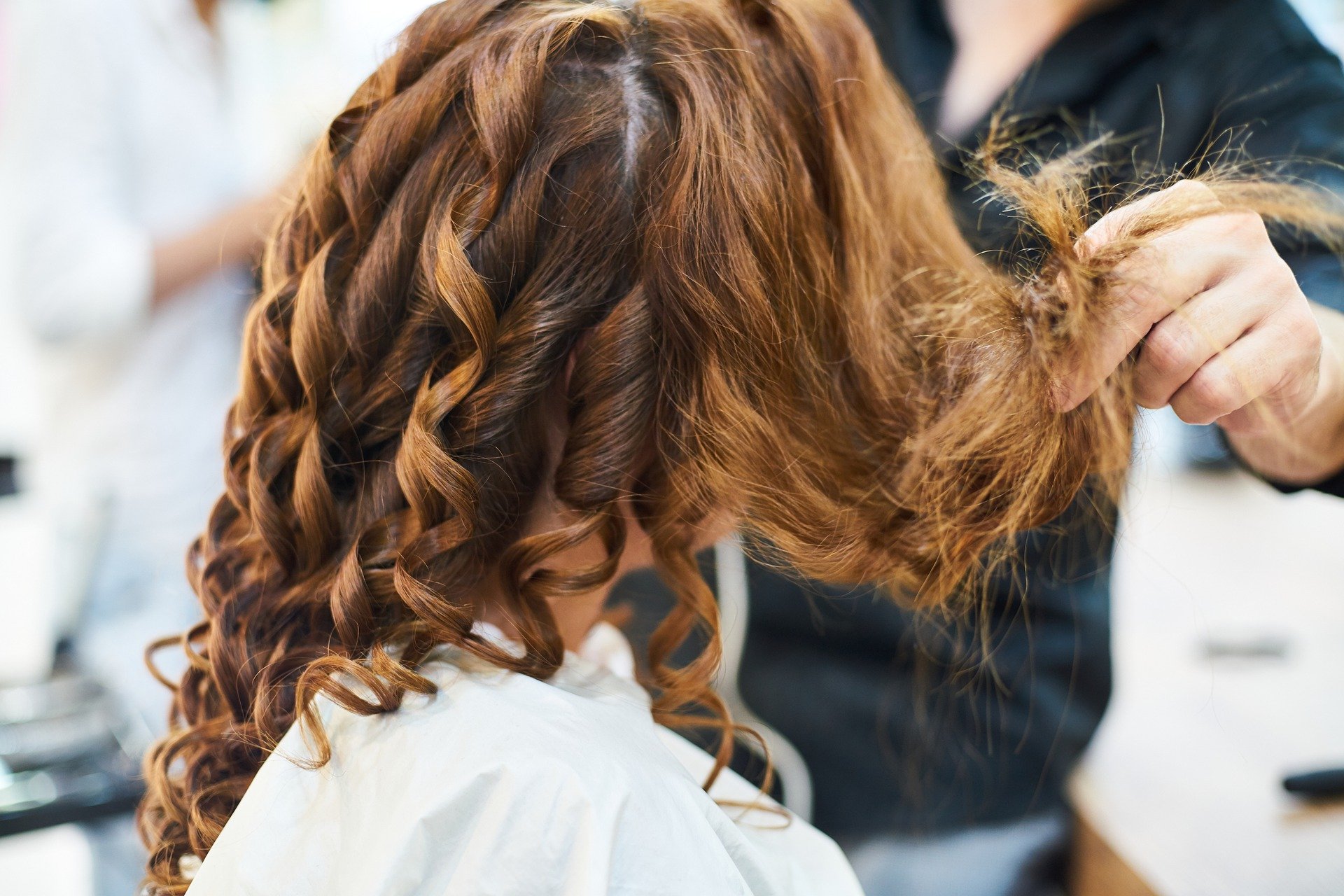 TIP 1: WASH YOUR HAIR THOROUGHLY 
The first business is to wash the hair. This should be done with a gentle, sulfate-free cleanser. Jasmine "Jazzee" Santiago, a New York City-based hairstylist, recommends a cream cleanser that doesn't lather. 
This kind of cleanser will give your hair a soft texture which will enable you to see the natural texture reveal itself a little more. 
An essential thing to note would be the kind of shampoo you apply to your hair. Because a shampoo is sulfate-free does not mean it will not make a lather, so it is best to be very particular about the formula you choose.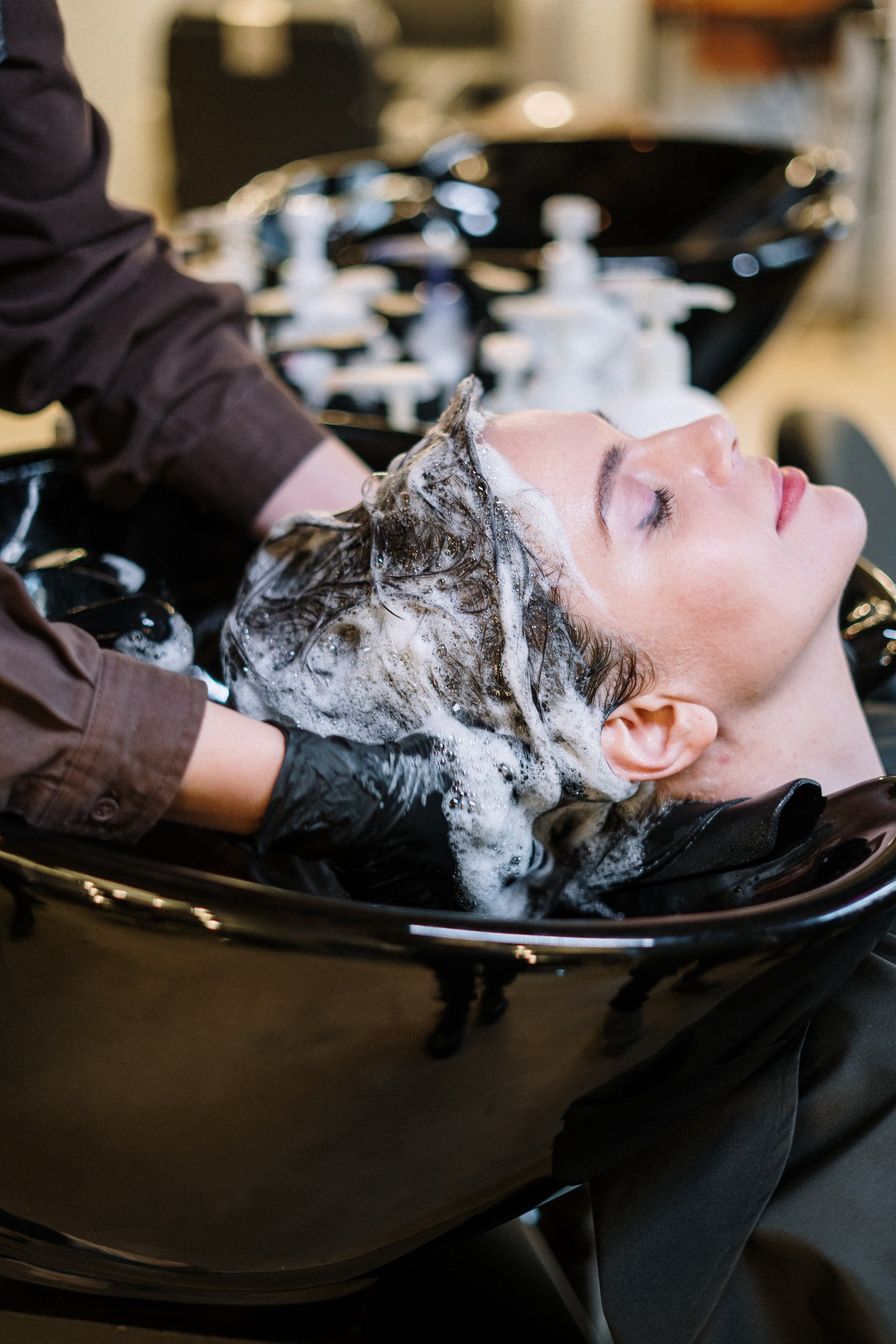 TIP 2: GET LOTS OF CONDITIONERS
After a thorough wash, the next thing would be to put on a thick ultra-moisturizing conditioner which will serve as the guideline for precisely where you will cut your hair.
Regardless of your hair type, the journey to changing your hairstyle is an exciting one.
Smoothen the conditioner through your wet hair– if you repeat the motion from root to tip a couple of times, you will notice that you can see where the curls meet the damaged strands.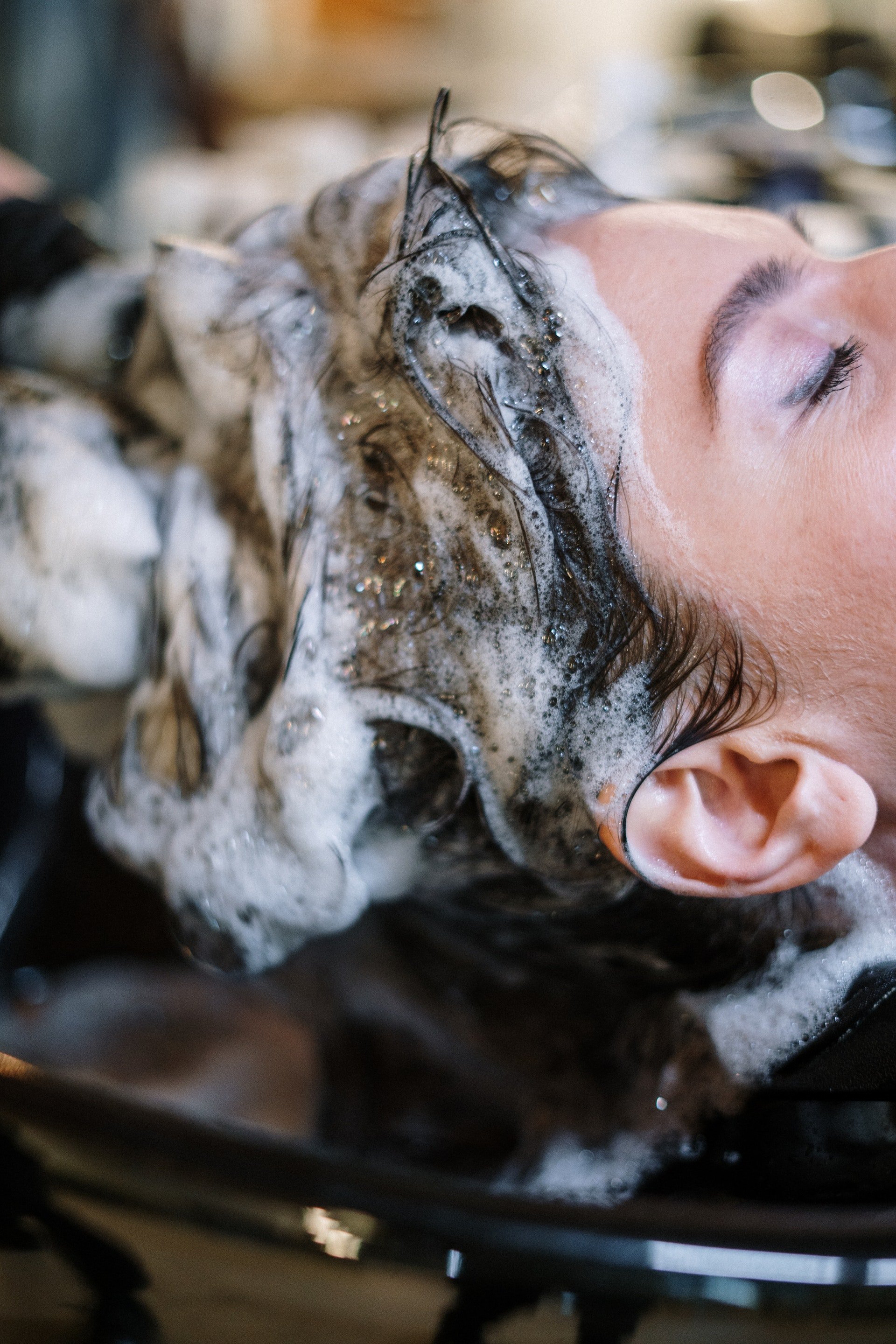 TIP 3: THE BIG CHOP
After applying the conditioners, do not rinse it out. Leave it in while you go for the big chop. Avoid regular scissors and go for shears designed for hair cutting. 
Regular scissors will only make things messy; they are not sharp enough; however, hair cutting shears will provide you with a neat and even ended result.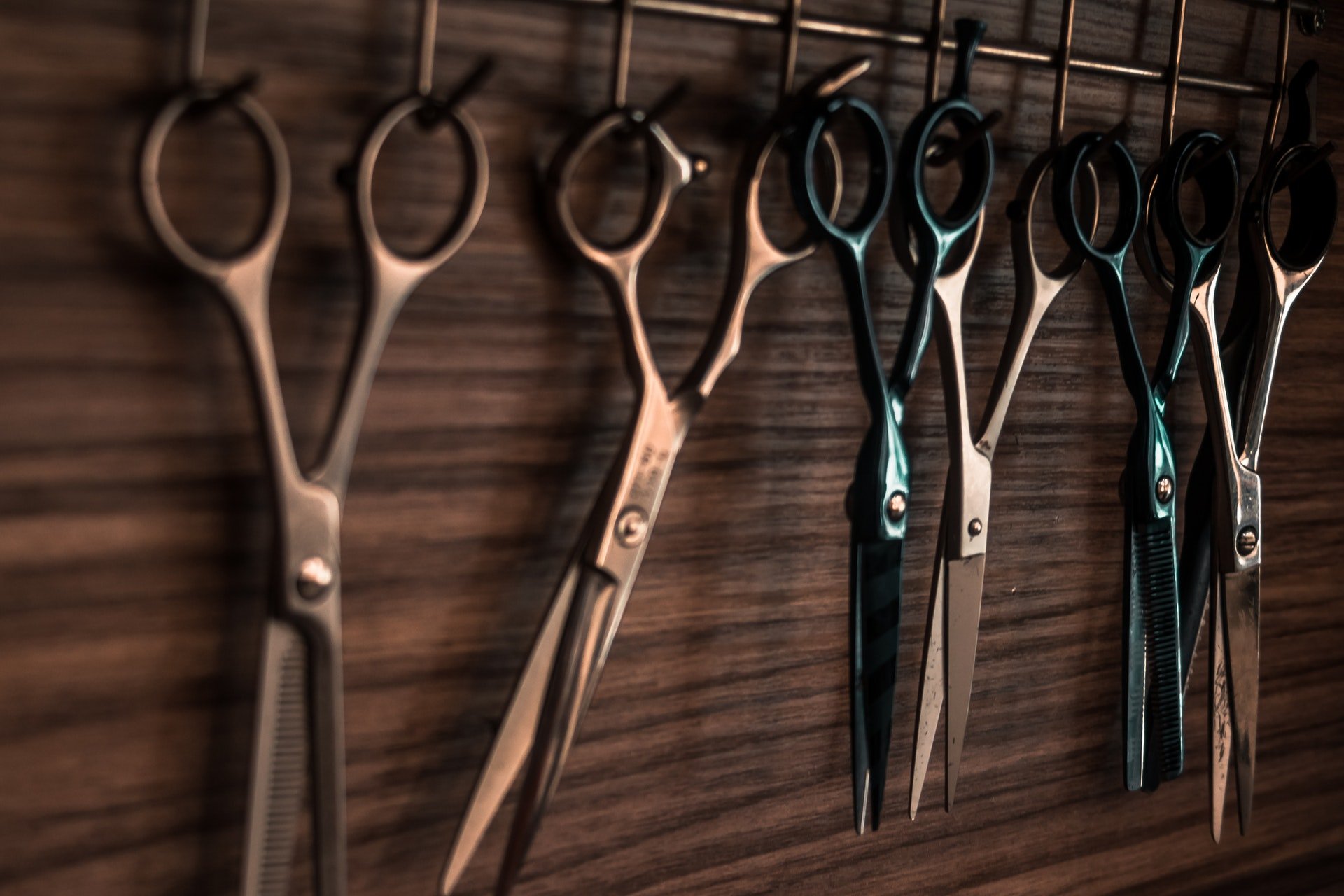 Whether you decide to cut your hair while it is wet or dry is up to you. If you're not experienced with cutting your hair yourself, doing it dry will be safer. However, cutting your hair wet will help with precision if you have some experience. 
When you start cutting, do so with care and start small while you work your way up. After all, you can always trim more off. But once the hair is chopped, it cannot be glued back.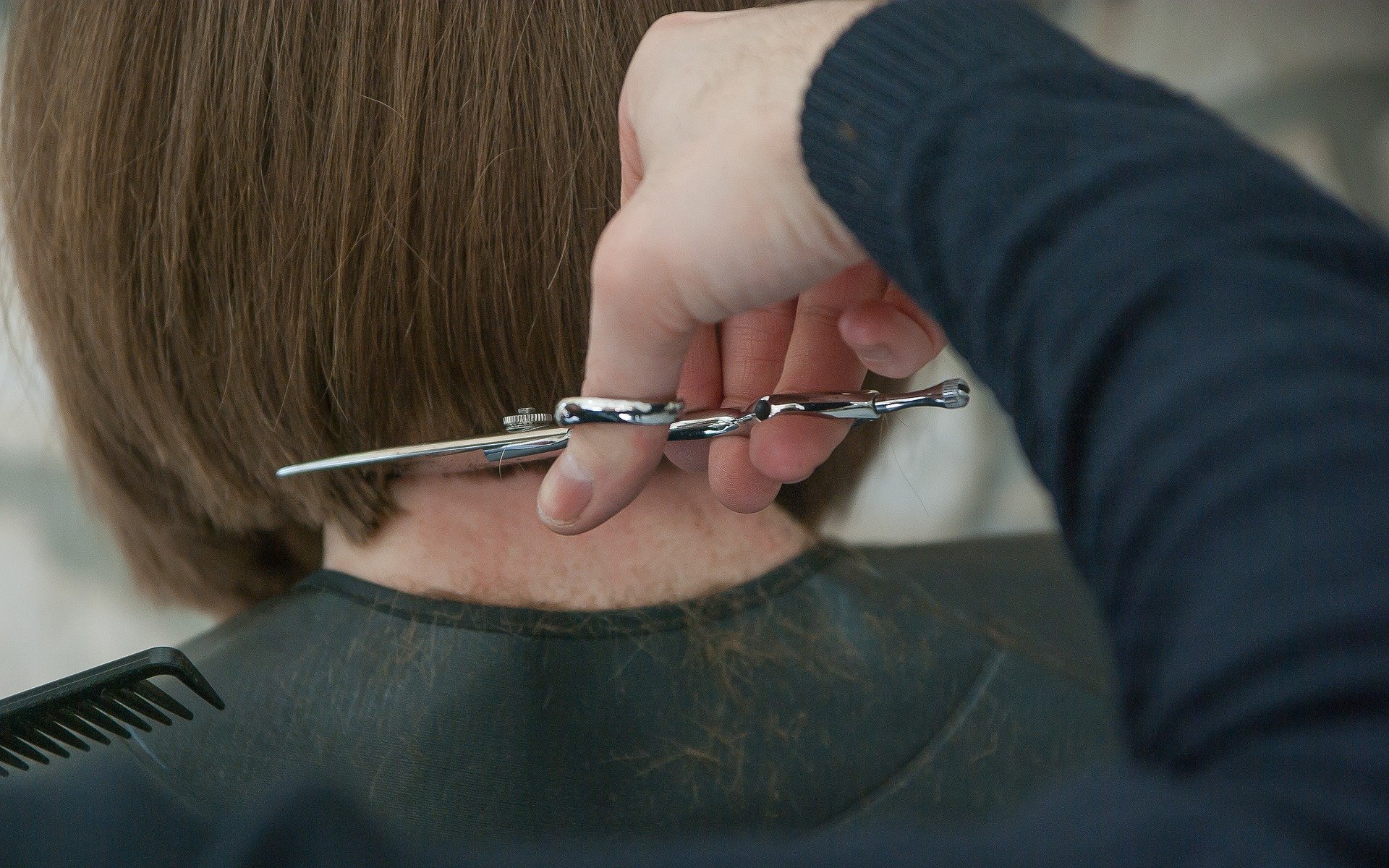 It is crucial to make sure that when you start cutting, you are doing so vertically rather than horizontally, where you would get a more chunky and blunt line. Snipping vertically is more advisable, especially if you don't have steady hands. 
TIP 4: RINSE AND LEAVE-IN
This step comes after rinsing out the conditioner when you're done with the hair cut. After the rinse, apply a leave-in conditioner before styling your hair with a cream. 
The leave-in conditioner will maintain your hair's soft texture while the styling cream or gel will make sure your curls don't get frizzy.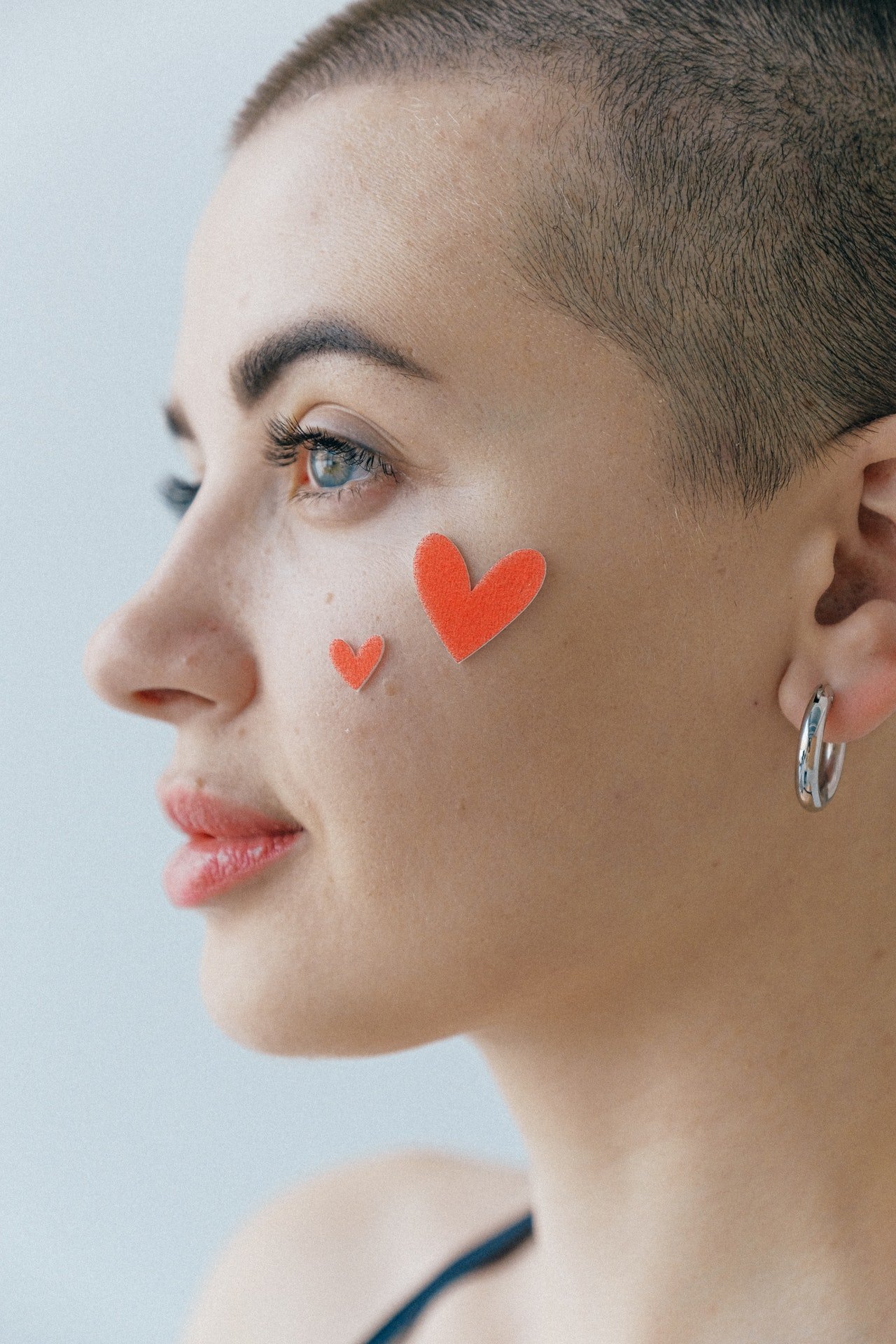 WHAT HAPPENS AFTER THE CUT?
After successfully cutting the hair, it is essential to note that you can always reach out to a stylist to help you shape it exactly how you want. The stylist can also aid you in finding suitable products for your texture. 
It is also very crucial to note that regardless of your hair type, the journey to changing your hairstyle is an exciting one and will differ from everyone else. So what are you waiting for? Take that leap!