Ozzy Osbourne Doesn't Want to Reunite with Black Sabbath & Wants a Solo Music Comeback
Ozzy Osbourne revealed that he is not interested in reuniting with his Black Sabbath bandmates: "The only thing I do regret is not doing the last farewell show in Birmingham with Bill Ward."
In his recent interview with Rolling Stone, musician Ozzy Osbourne shared details about his upcoming documentary "Biography: The Nine Lives of Ozzy Osbourne."
The artist also shared updates in his life and career, revealing that he does not plan to reunite with his former band, Black Sabbath, and instead wants to focus on his own career.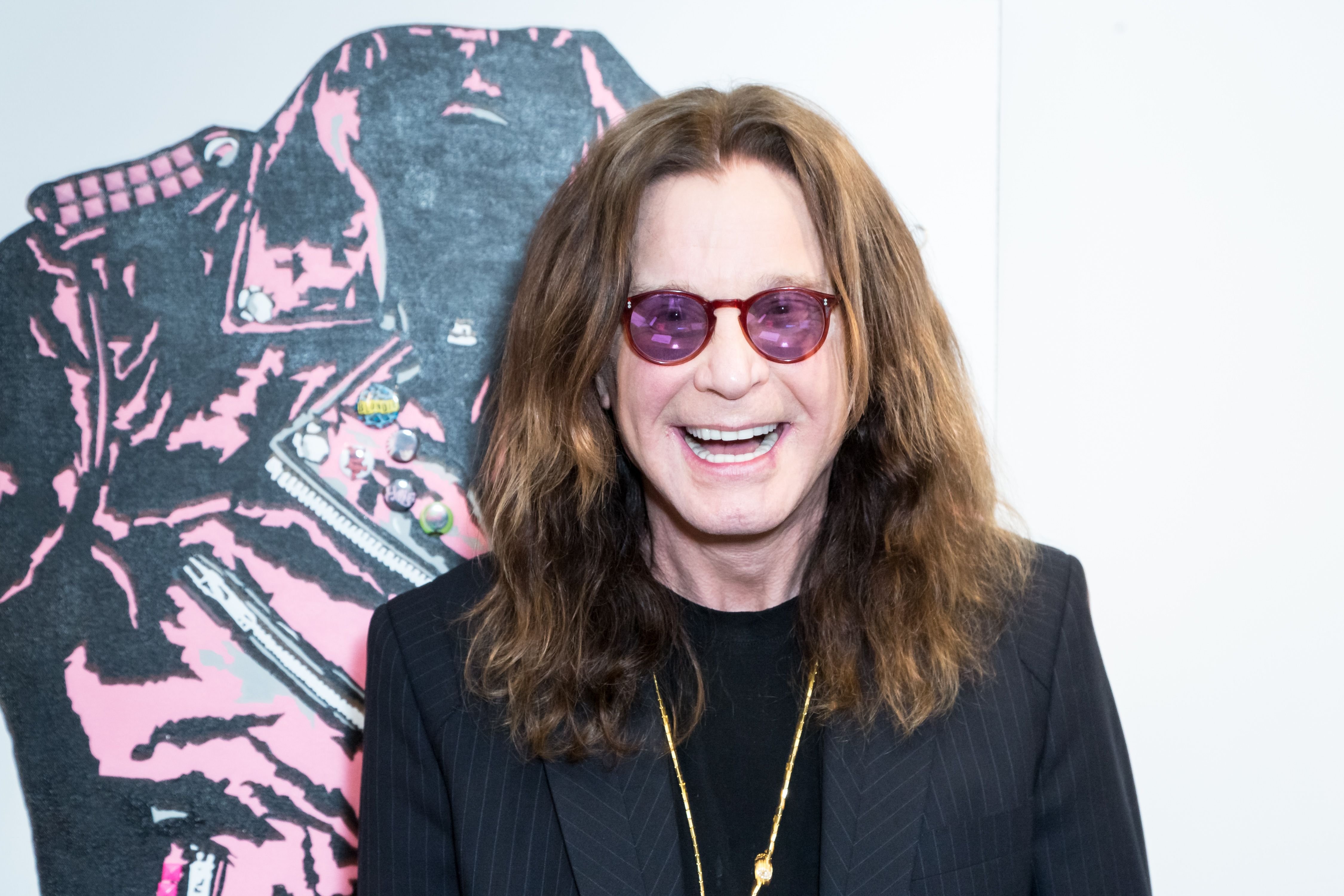 GOING FOR A SOLO CAREER
Osbourne is still the same creative and talented performer he was decades ago, with a few song ideas in mind. However, he plans to focus on his solo career rather than play with the Black Sabbath. 
"I don't have the slightest interest in [doing another gig]," he said, adding that his bandmate, Tony Iommi, who wanted to reunite the band, was probably "bored" in recent times.
Despite his opposing thoughts to a reunion, Osbourne still sees his bandmates like family. "Those guys are my brothers," he said of them. "It's more than a friendship with me and them guys; it's a family."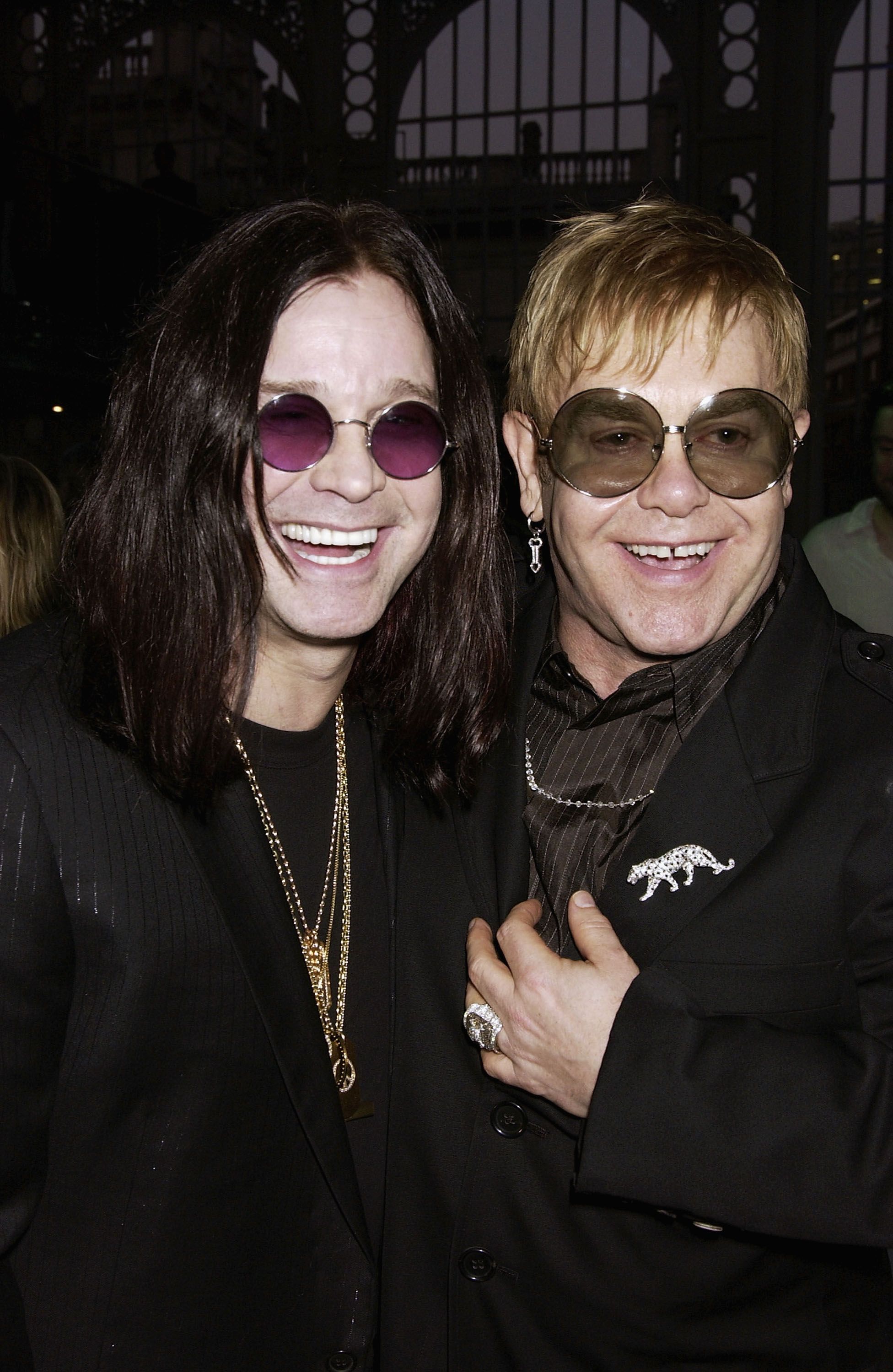 FOCUSING ON HIS CAREER
The "Crazy Train" singer has his gaze fixed on a solo career, which he has been working on to get back to after the pandemic. According to the singer, he regularly works out to prepare for his comeback.
While fans may be anticipating a reboot of the show, the VH1 network decided not to push through with the plans.
Osbourne admitted that he has done gigs in the past and is looking forward to doing more in the future. For the artist, playing is more than just a job; it is a part of his being.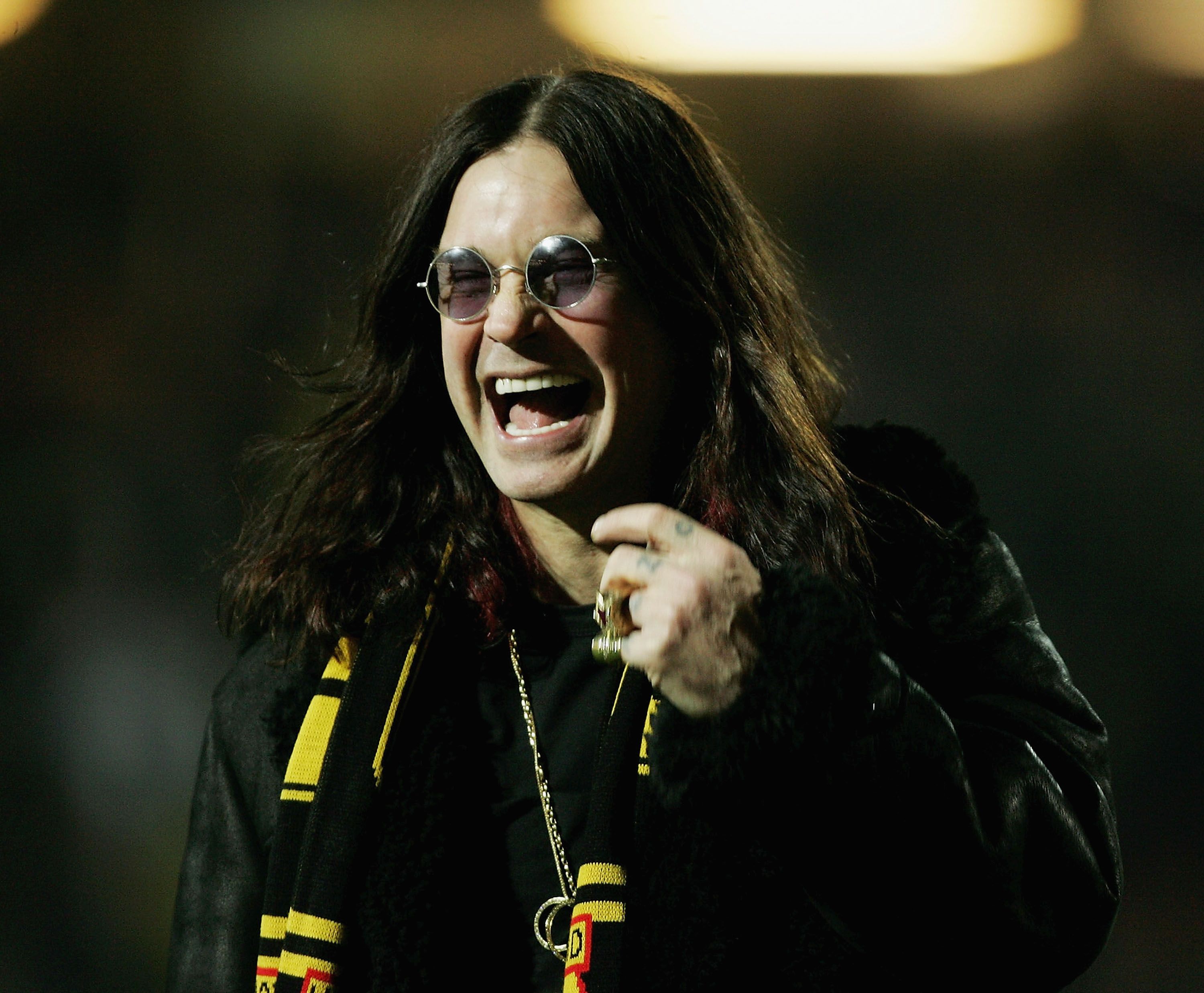 OSBOURNE'S DOCUMENTARY
In Osbourne's new documentary, the singer will take viewers on an inside look of his life growing up in England, becoming famous, and earning the moniker "Prince of Darkness."
The Black Sabbath's frontman had a career that spanned over five decades, leaving director R. Greg Johnston excited about knowing his life's ups and downs.
"The Nine Lives of Ozzy Osbourne" premiered on A&E last September 7. It was part of the network's series of biographies.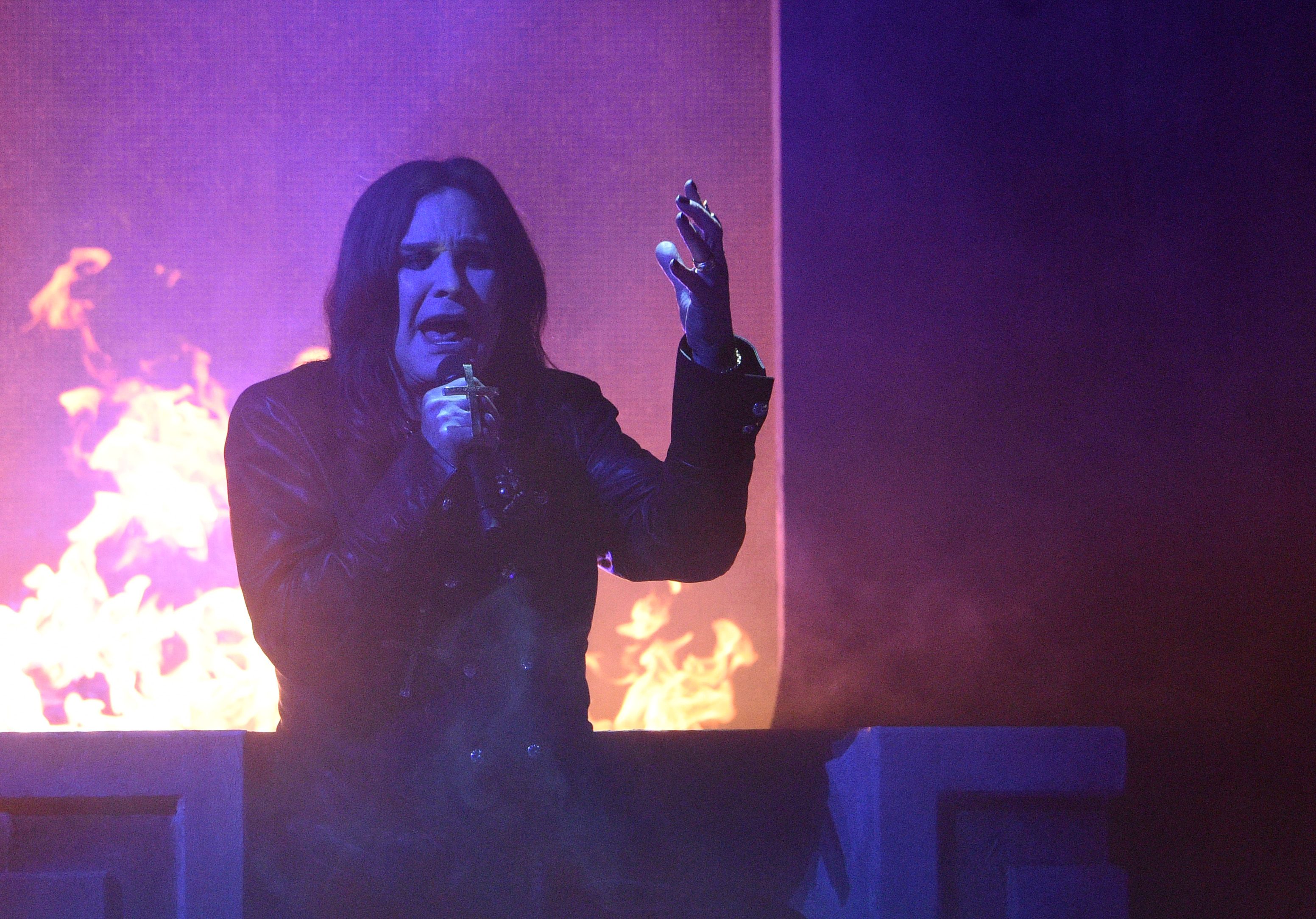 "THE OSBOURNES" TURN 18
The family reality series "The Osbournes," starring the Black Sabbath singer, his wife, Sharon, and two of their three kids, Kelly and Jack, turned 18 earlier this year.
Their family show first premiered on March 5, 2002, following the famous clain's lives and career. Several things have happened through the years, including the father-son-duo starred in their own show, "Ozzy & Jack's World Detour."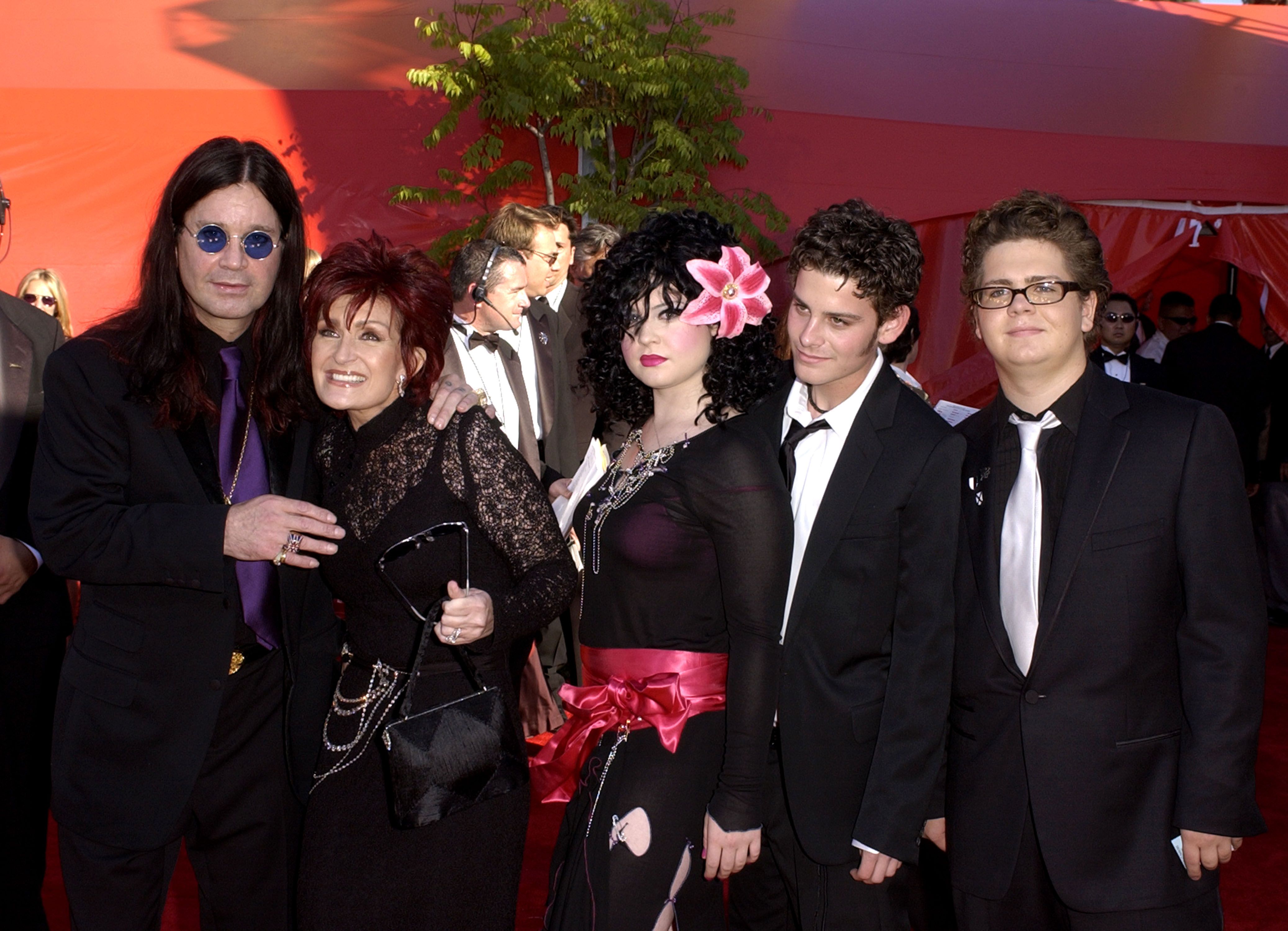 Other shocking events are the couple's short break up, their renewal of vows, and the family patriarch's diagnosis of Parkinson's disease, which happened in January 2020. While fans may be anticipating a reboot of the show, the VH1 network decided not to push through with the plans.