'AGT' Contestant Archie Williams Perform Touching 'Flying without Wings' for His Daughter
Archie Williams, a wrongfully convicted contestant of "America's Got Talent," dedicated his recent performance of "Flying Without Wings" to his daughter.
Many followed Archie Williams' journey as an artist on "America's Got Talent" after knowing his devastating story -- spending over three decades behind bars for a crime he did not commit.
His time on the hit competition show allowed Williams to impress the judges and gain recognition as a singer. Recently, he once again left the judges and fans in awe with an emotional performance.
WILLIAMS' PERFORMANCE
Williams sang his rendition of Westlife's "Flying Without Wings" on Tuesday and dedicated the performance to his daughter, whom he only met after his wrongful conviction.
Being behind bars allowed the contestant to learn about fatherhood despite being away from his child. Reconnecting with his family after decades in prison was a feeling that could not compare to any other.
Judges Sofia Vergara, Howie Mandel, and Heidi Klum praised Williams for his outstanding performance. "It's a treat every time you come to the stage. You're the one performer that everybody asks me about," Vergara said.
HEIDI KLUM'S COMMENT
Klum admitted that she often forgets performers' personal stories and focuses on their performance, but she cannot get Williams' painful past out of her head no matter how hard she tries.
With the help of "The Innocence Project," Williams was set free nearly 37 years after being wrongfully incarcerated.
Whenever Williams performs, his songs have a more profound and emotional effect on watchers because of his unjust life in prison. His story gives a special meaning to each song he sings from the heart.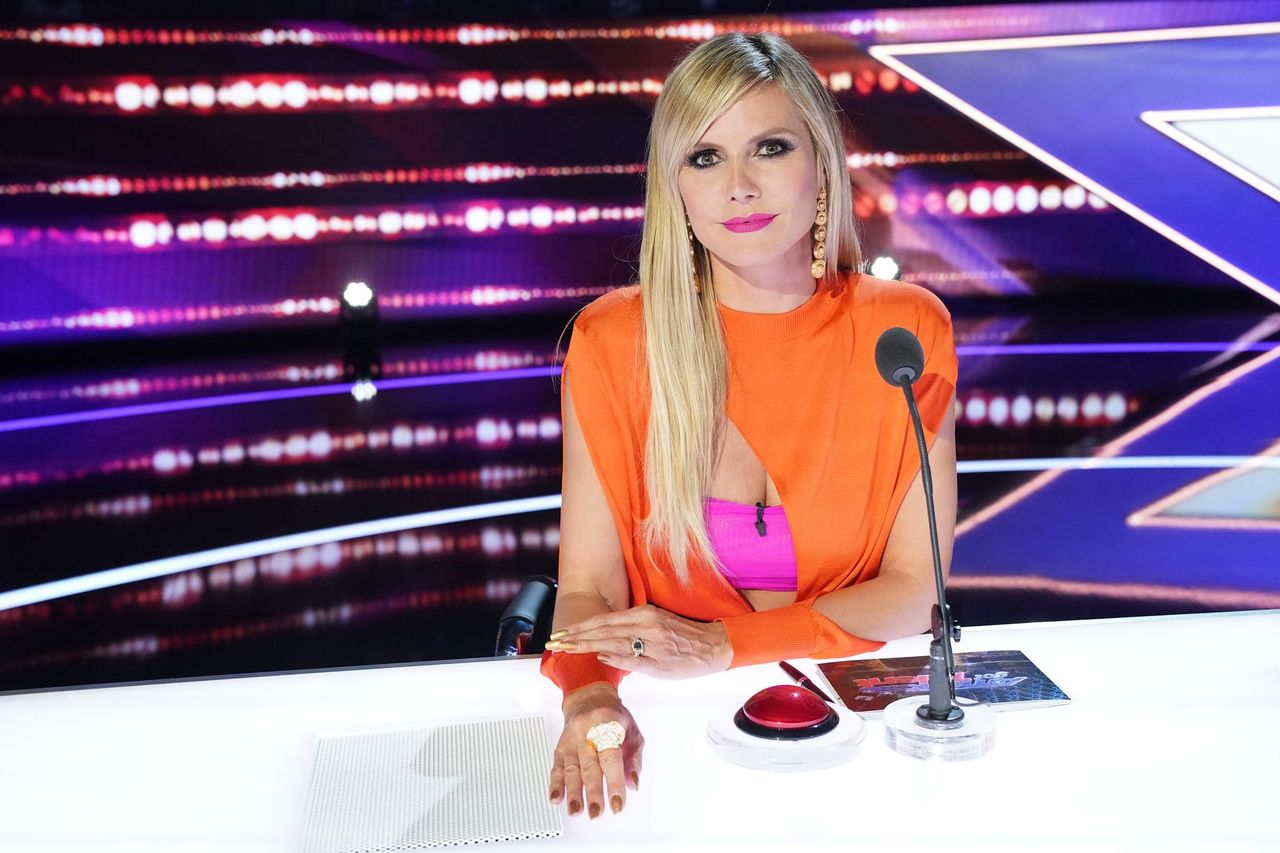 PRAISING STEVIE WONDER
Williams draws inspiration from world-renowned singer Stevie Wonder, who he calls his "king." The fan-favorite contestant said:
"Stevie Wonder is my kind, and when it comes to music, that's my king. That's what kept me alive most of the time in prison. Listening to him all day, every day."
After he was set free, Williams had a zoom call with his idol, leaving him in tears because of how happy and overwhelmed he was. The "Isn't She Lovely" artist also gave Williams his blessing to perform one of his songs.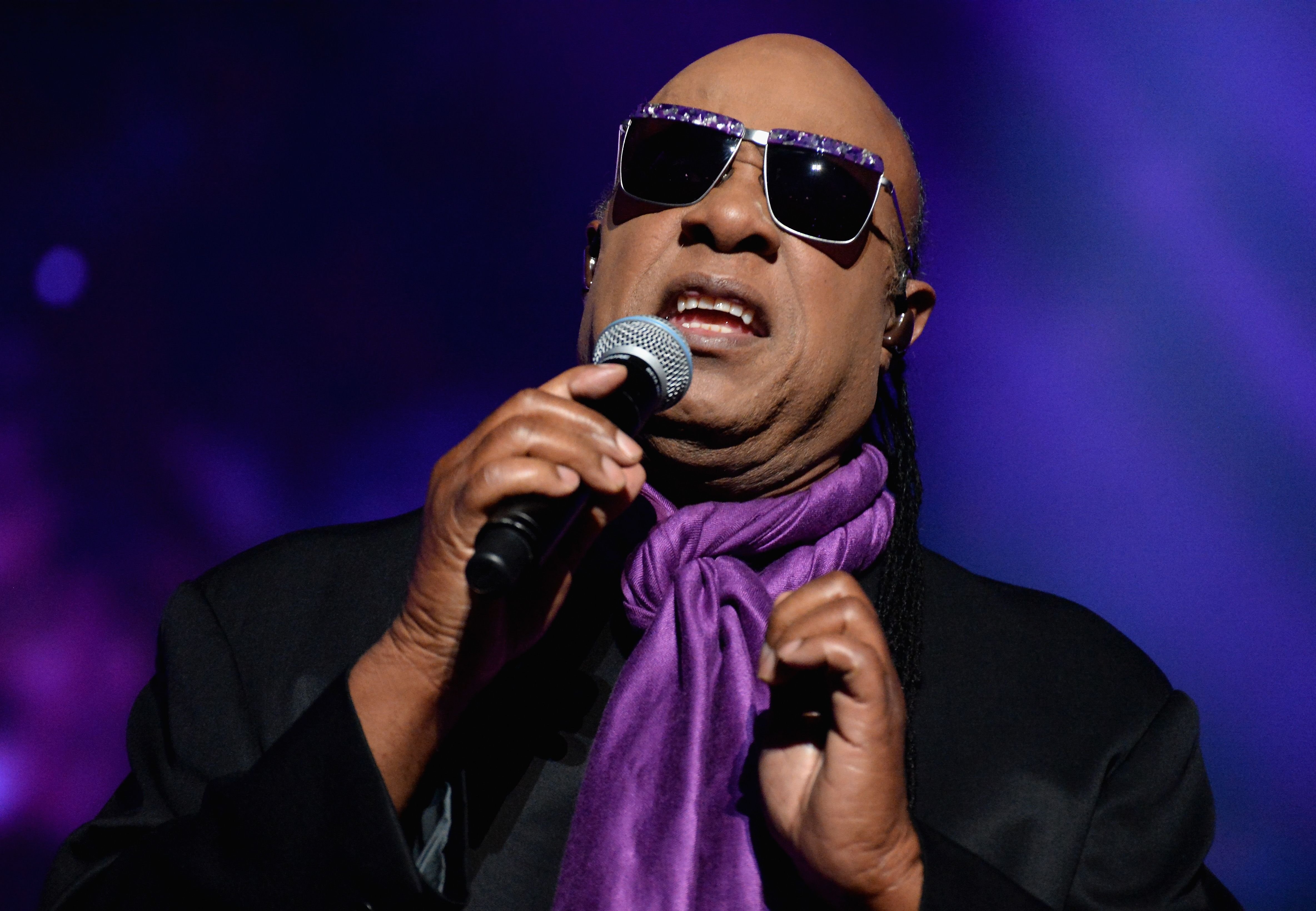 WRONGFULLY CONVICTED
Williams was sentenced to life imprisonment in 1983 at the young age of 22. He was charged for battery, rape, and attempted murder without sufficient evidence and with his family testifying that he was asleep at home when the crime took place.
He was a black kid with no power and no money to beat Louisiana's state despite the fingerprints collected in the crime scene mismatching his.
With the help of "The Innocence Project," Williams was set free nearly 37 years after being wrongfully incarcerated. Although it was a glorious moment, no one can return the decades he spent alone and away from his family.