Jordyn Woods Wears Long Velour Gloves as She Poses in Glamorous Jewelry in a Stunning Photo
Jordyn Woods has been making a name for herself especially when it comes to the modeling world. Check out the latest stunning post shared by the star. 
When Jordyn Woods' name first started coming up, it was always closely linked to her former best friend, Kylie Jenner. 
However, after the pair's friendship ended, the 22-year-old has definitely formed a career for herself as an actress, personality, and model. 
Woods and Jenner first fell out after the model kissed Khloé Kardashian's ex Tristan Thompson while at a house party. 
However, recently it seems that Kardashian may have gotten back together with her baby daddy after she posted a photo in a black bikini where Scott Disick said:
"@realtristan13 is a lucky man!"
After the fall out from the kissing scandal, Woods faced a lot of criticism for her part, with many thinking that she would not be able to bounce back. 
However, she definitely did, landing several modeling gigs, including her most recent photo showing her draped in gorgeous jewelry for MOD magazine. 
Jenner said that she wanted nothing to do with the drama between Woods and her sister. 
Recently, another one of her posts ended up getting a lot of attention after Woods posted a sultry photo of herself posing with a bikini and sheer white crop top.
While some of her followers thought the photo might have been suggestive, many praised her with one posting a sly comment about the "entanglement" with Thompson. They wrote:
"Nobody: Khloe: Tristan close your eyes neowww."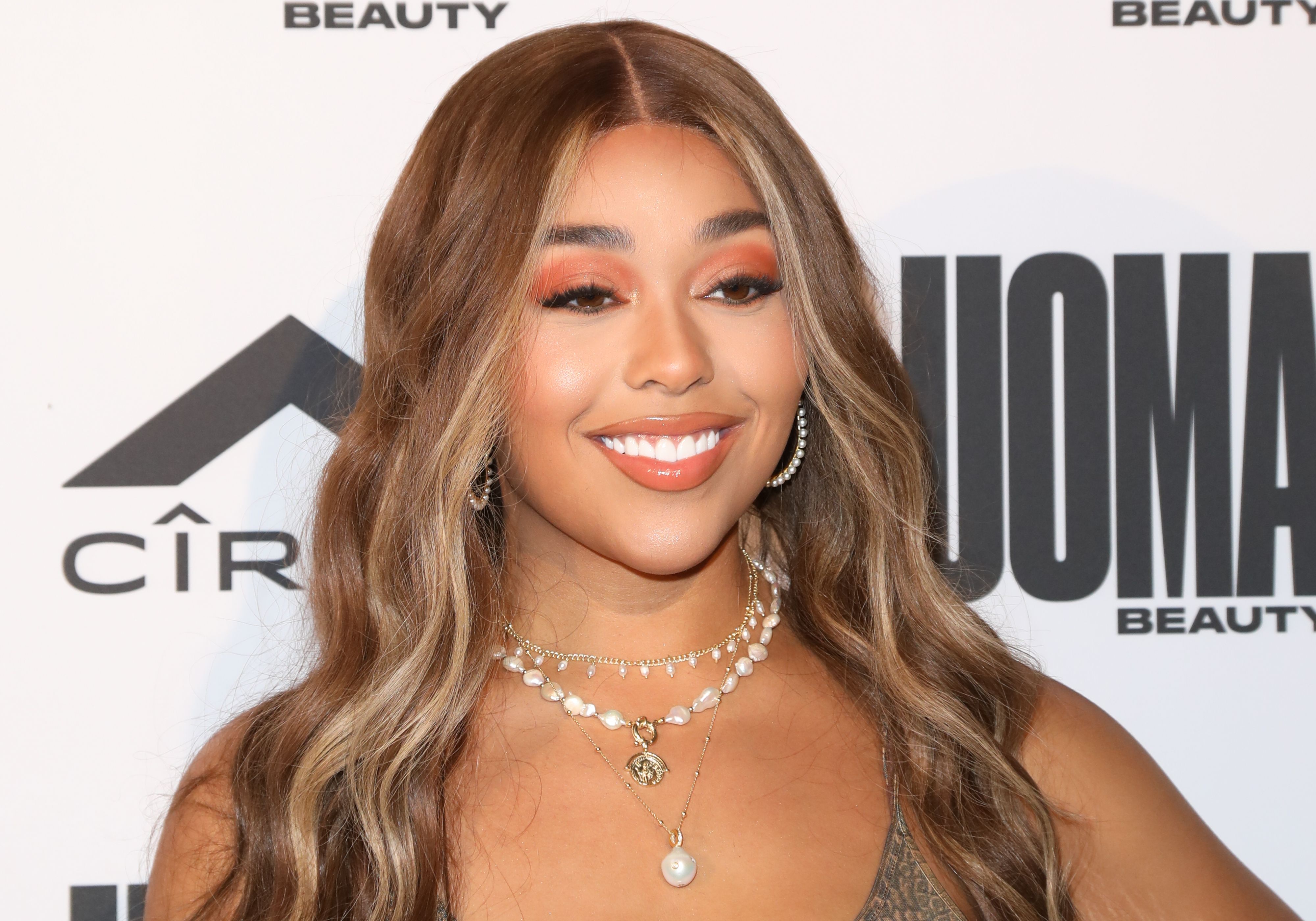 As for her former best friend, it does not seem like the friendship will ever be repaired after Jenner said that she wanted nothing to do with the drama between Woods and her sister. 
Last year it was revealed that the reality star took a break from filming "Keeping Up With The Kardashians" after the scandal emerged.
However, for Woods, it seems that things have been going well after landing her first Forbes cover this year. 
She also appeared on VH1's "Hip-Hop squares" as well as her first acting role in the BET movie "Sacrifice," and an appearance on "The Masked Singer."