Joshua Jackson Pens a Touching Message to His Wife, Jodie Turner-Smith on Her 34th Birthday
Joshua Jackson paid tribute to his wife, Jodie Turner-Smith, with a sweet Instagram post: "Thank you for walking this path of life as my wife."
Joshua Jackson is a new father and a loving husband to Jodie Turner-Smith. As a partner, he does not hold back on showing his wife affection in public, especially not on her special day.
The model recently celebrated her 34th birthday and received a sweet message from her husband, posted on Instagram, alongside a beautiful photo.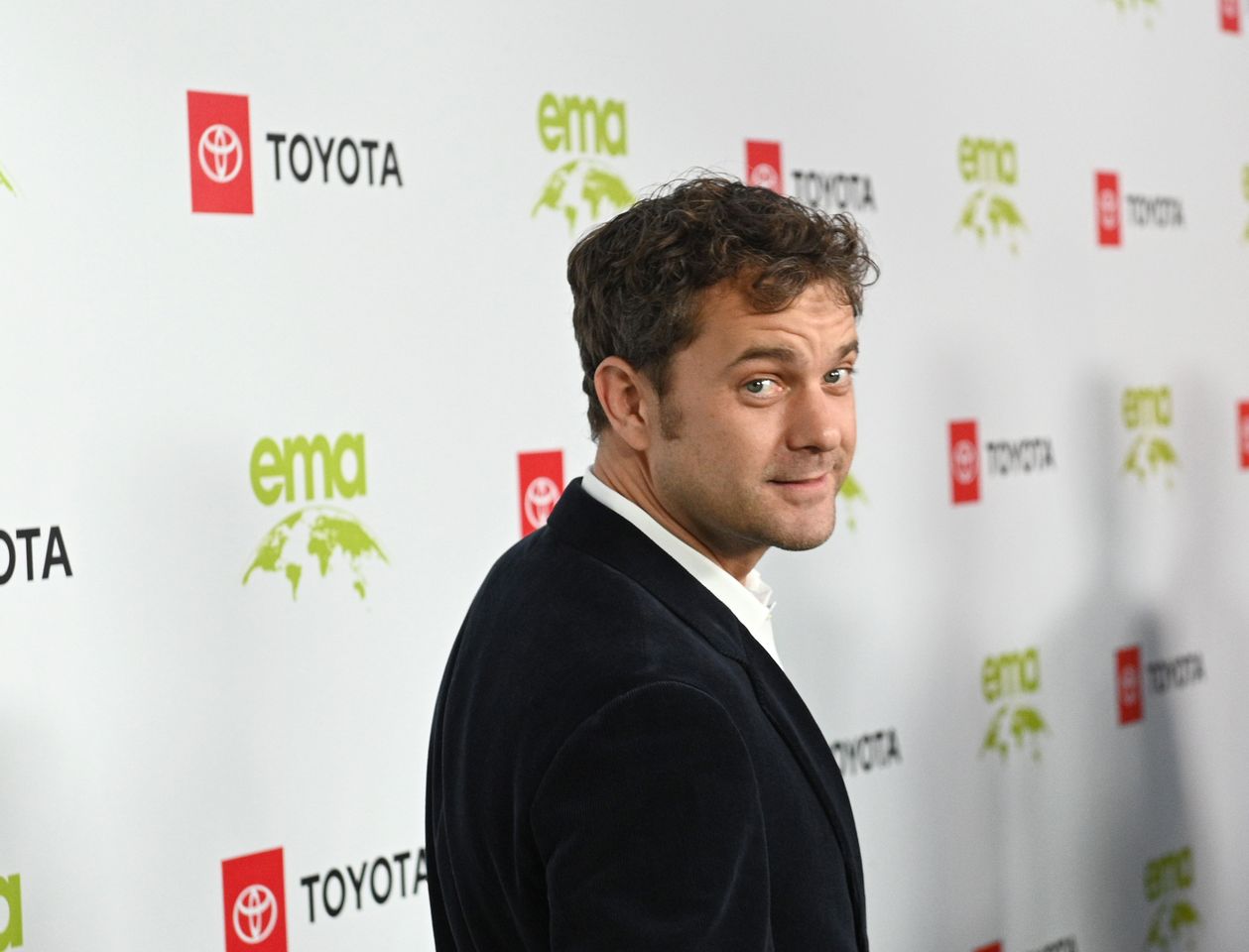 JACKSON'S TRIBUTE
The "Cruel Intentions" star did not hold back in showing gratitude to his wife on her birthday, thanking her for radiating happiness in his life, giving him a beautiful daughter, and choosing to spend a lifetime with him.
Jackson noted that the past year has been "the happiest whirlwind of my life" and that he looks forward to every decade spent with his wife.
Alongside his tribute was a beautiful photo of Turner-Smith, basking under the sun in leopard-print swimwear, while a yellow and green striped flag waved behind her.
WELCOMING THEIR CHILD
The couple recently welcomed their first child together, a beautiful daughter, whose name was not mentioned. Weeks later, Jackson praised his wife, yet again, in celebration of Mother's Day.
Jackson previously opened up about his concerns regarding his wife's pregnancy amic the pandemic.
His lengthy message came with a sweet photo, capturing Turner-Smith cradling her newborn. "Thank you for the depth of grace you have found since our daughter has arrived," he wrote.
FAVORITE COUPLE
The "Dawson's Creek" actor and the "Queen & Slim" star quickly became a fan-favorite couple after being spotted together in Usher's 40th birthday celebration last October 2018.
During the November 2019 AFI FEST, Jackson made his first red carpet appearance with a romantic partner since his breakup from a ten-year relationship with Diane Kruger.
Neither Jackson nor Turner-Smith gave comments about their relationship publicly, until surprising the world with the news of their secret wedding ceremony and pregnancy.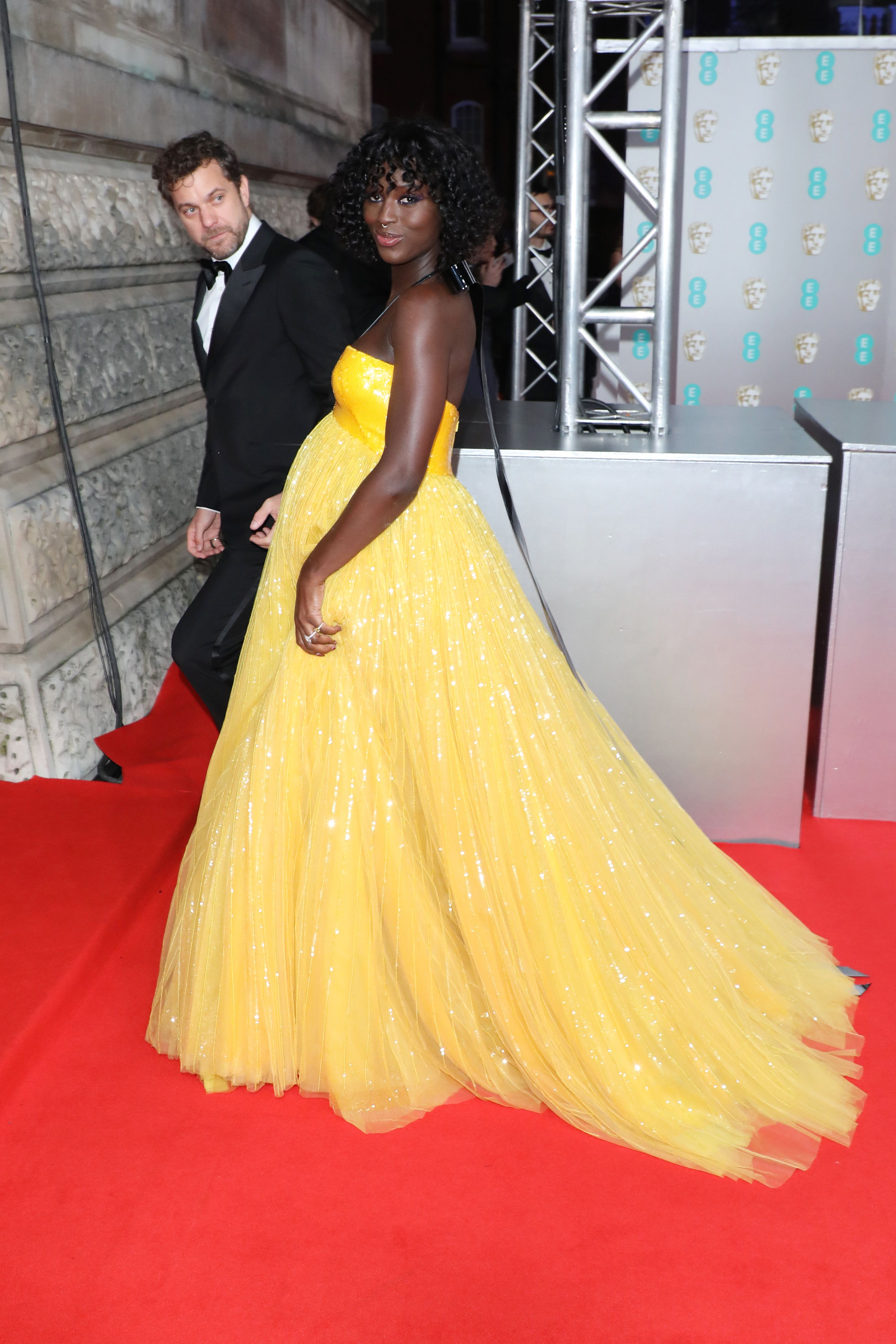 FEARS AMID A PANDEMIC
Jackson previously opened up about his concerns regarding his wife's pregnancy amic the pandemic. The new father shared that it has been nerve-wracking to think about how to be safe while catering to his wife's medical needs.
Some hospitals have taken extra precautionary measures since the coronavirus outbreak, including prohibiting partners from entering the premises during their child's birth.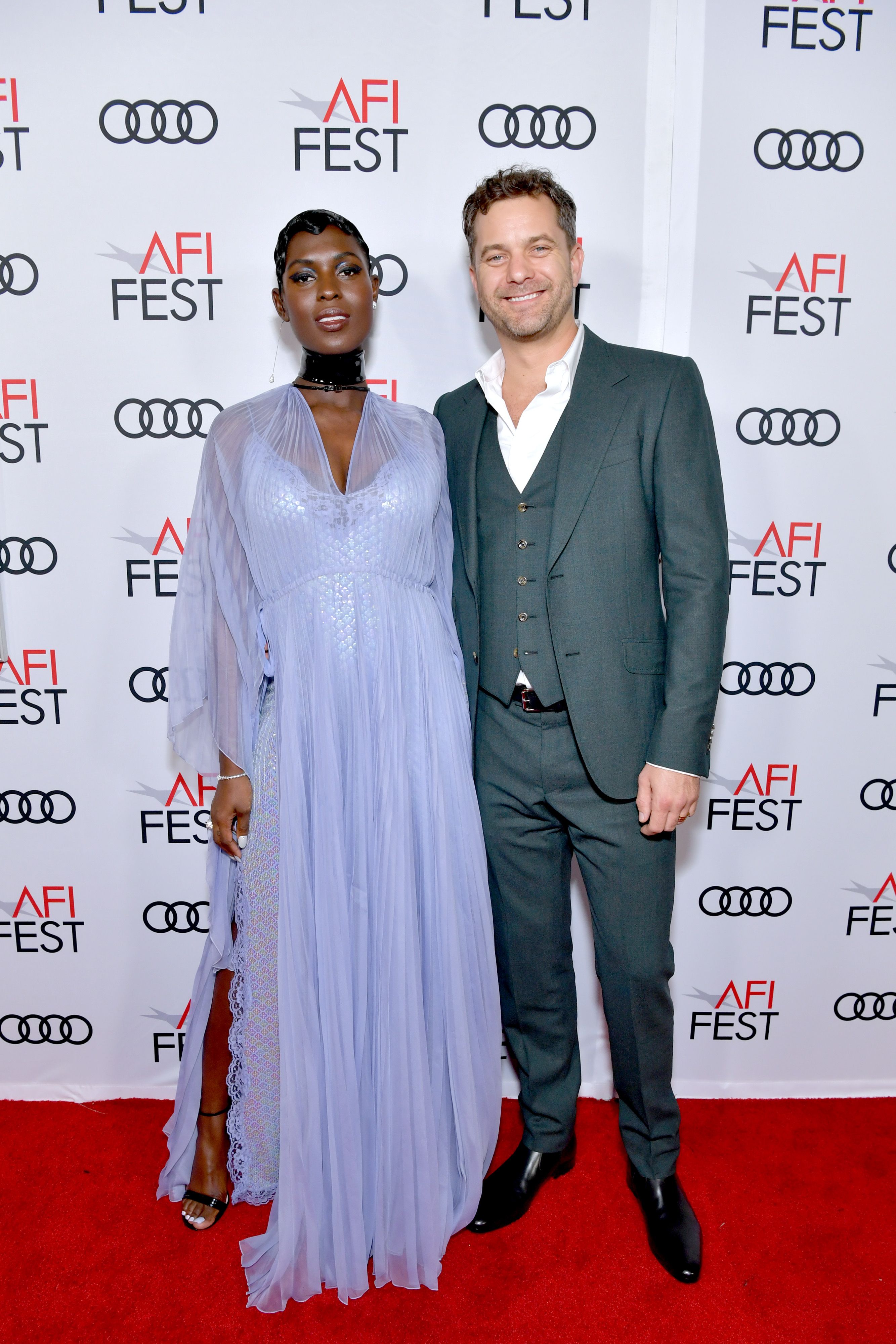 The excited mom often posted pregnancy updates on her social media account but did not show her worries in public. Luckily, the actress was able to have safe labor and delivered a healthy baby girl.