Nick Cordero's Widow Amanda Kloots Gets Candid about Being a Single Parent after Her Husband's Death
Amanda Kloots has opened up about her struggles as a single parent, two months after losing her husband, Nick Cordero. He succumbed to complications from COVID-19 in July.
On September 9, fitness instructor Amanda Kloots shared on Instagram a photo of herself and 15-month old son, Elvis Eduardo, whom she shares with Broadway star Nick Cordero. Part of her caption reads:
"As hard as this new normal is, I'm very grateful for the community of women I have around me."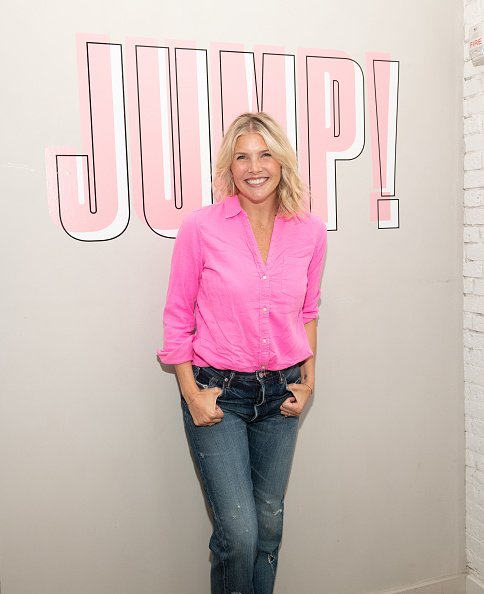 Kloots, 38, candidly shared about feeling overwhelmed by responsibilities as a single parent. She admitted she was not prepared for it.
Aside from attending to Elvis, whom she continues to breastfeed, she also has to run two businesses. Juggling these responsibilities, she admitted, has been challenging.
On Father's Day, two weeks before he died, Kloots managed to celebrate the occasion for her husband.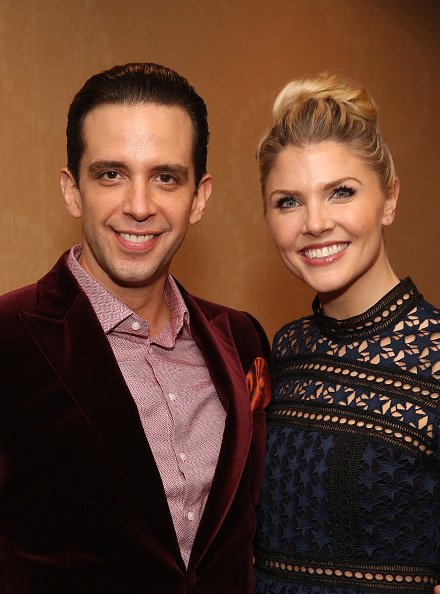 But Kloots, who married Cordero in 2017, said she is grateful for the support of her friends and loved ones. One major lesson she learned during this trying time, she said, was that asking for help is perfectly fine.
Cordero's widow earlier made the big move from New York to Los Angeles, along with their son. Her new neighbors have been showing her love and support, she said.
She revealed that Nick wanted them to live in Laurel Canyon because he knew that the community there was incredible. "It's a special pocket of people who really care about togetherness and family," she wrote.
Cordero, who was born and raised in Canada, died on July 5 after a battle with COVID-19 that stretched for 95 days. The talented Broadway performer was 41.
Prior to his death, Kloots had been keeping his fans updated on social media about his situation. Cordero's battle with the highly infectious disease included an amputation of one of his legs in an attempt to save his life.
He was taken to the Cedars-Signal Medical Center in Los Angeles in March. His condition led doctors to put him on a ventilator for some time. In April, his leg was amputated.
The actor's fans around the world rallied for his recovery and also sent messages to encourage Kloots amid the difficult situation. On Father's Day, two weeks before he died, Kloots managed to celebrate the occasion for her husband.
As a Father's Day tribute to her husband, she uploaded a photo of Nick taking home their newborn son from the hospital. They welcomed Elvis in June 2019.
Kloots, who is a former Broadway dancer, first met Cordero as co-stars in "Bullets over Broadway." Love quickly blossomed between them, and they tied the knot in 2017.
Kloots has been frequently posting touching tributes for her deceased husband. But one of the best ones was a close-up photo she uploaded of herself with Cordero hugging her from behind.