Demi Moore, 57, Stuns Her Fans as She Shares New Photo Wearing a Marvelous Blue Gown
Actress Demi Moore took to social media this week to reminisce about a cover shoot she did last year. The star shared the look she had for the shoot and fans couldn't help but gush over her.
Demi Moore, 57, shared a stunning image of herself on Instagram on Wednesday. In the picture, the actress was posing for a "Harpers Bazaar" cover photo in a gorgeous blue flowy gown.
The star was captured while standing in front of a swimming pool with a huge smile on her face. Part of the gown was blown to the side while her hair flowed down her back.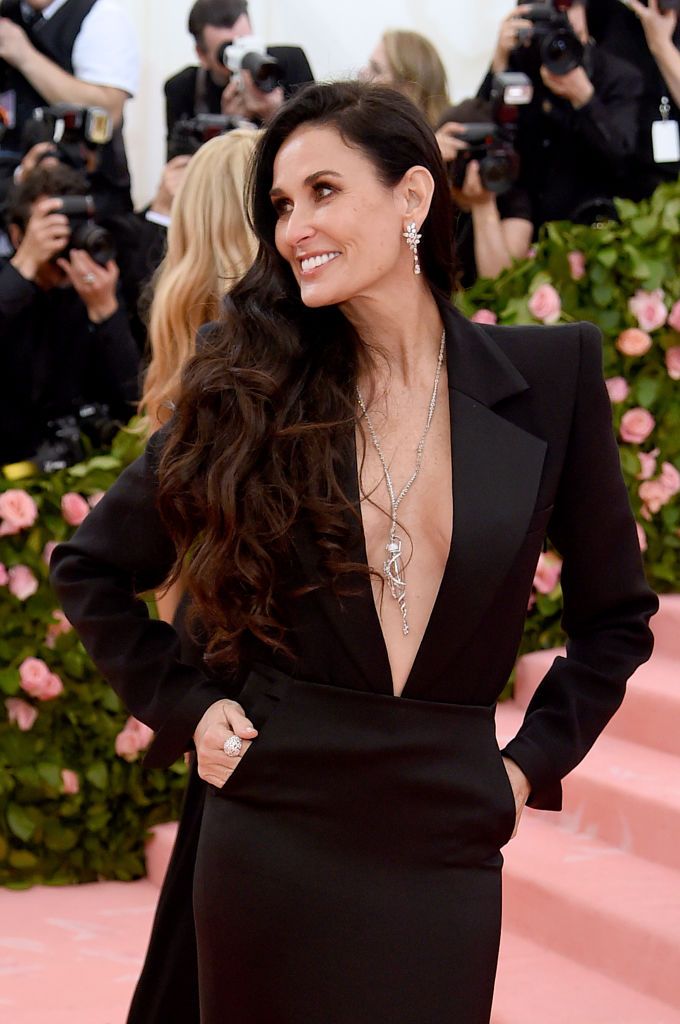 DEMI'S PHOTOSHOOT
The photoshoot was done last October and in the caption of the post, Moore explained that she was sharing the image in celebration of last year's release of her book, "Inside Out."
Moore's first-ever memoir was initially released on September 24, 2019. HarperCollins revealed at the time that the book was filled with emotions and it was a story about the star's survival, success, and surrender.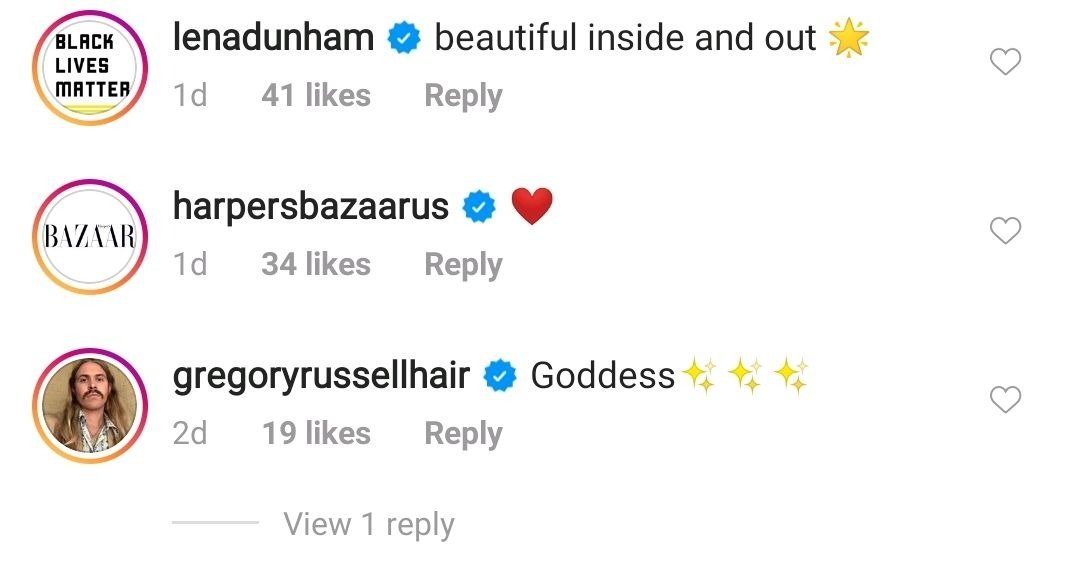 FANS GUSH OVER DEMI
Many of her fans replied to her recent social media post with positive sentiments. One fan noted: "You are aging so beautifully. Truly," while another thought the star just looked like a "goddess" in the exquisite blue dress.

Someone else thought Moore would always look beautiful. Another fan jokingly wanted to know if the actress was actually 20 or 18 years old in the image.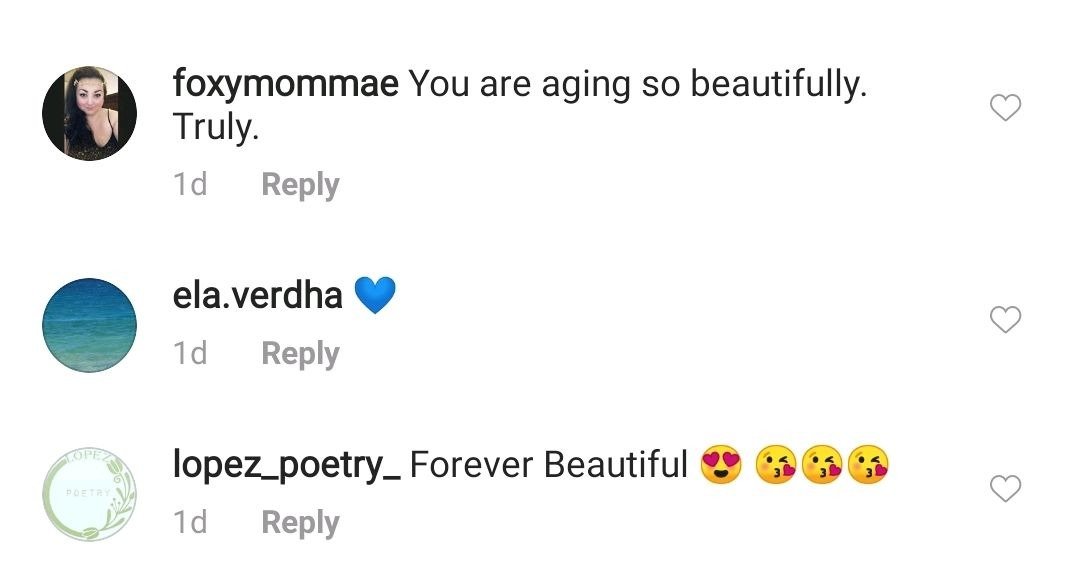 MOORE'S BATHROOM PHOTOS
In July 2020, the "G.I. Jane" star shared photos of herself while she recorded her podcast, "Dirty Diana." The actress took the images in her bathroom before they went viral.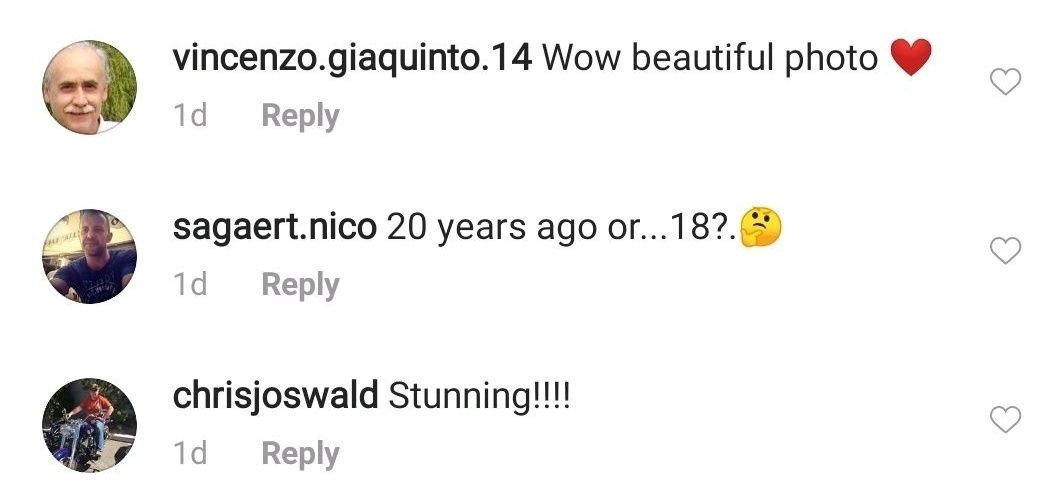 FANS STUNNED BY STAR'S BATHROOM
Fans couldn't help but notice that the bathroom featured a carpet, a couch, a giant statue of Saint Joan of Arc, and a mini stuffed animal that sat above the toilet. In a later interview on "Late Night With Seth Meyers, Moore confessed that her ex-husband Bruce Willis made the carpet design decision.
Behind the scenes recording #DirtyDiana pic.twitter.com/ENkhLG6TYi

— Demi Moore (@justdemi) July 8, 2020
DEMI'S PAST HUSBANDS
Before marrying Willis from 1987 to 2000, the actress was married to Freddy Moore from 1980 to 1985. Her last husband was Ashton Kutcher, whom she was with from 2005 to 2013.
STARTING HER CAREER
Moore found stardom as a young girl after she left school at the age of 16 to pursue modeling and acting. Her decision to leave school was made, in part, by the encouragement from actress Nastassja Kinski who was her neighbor then.