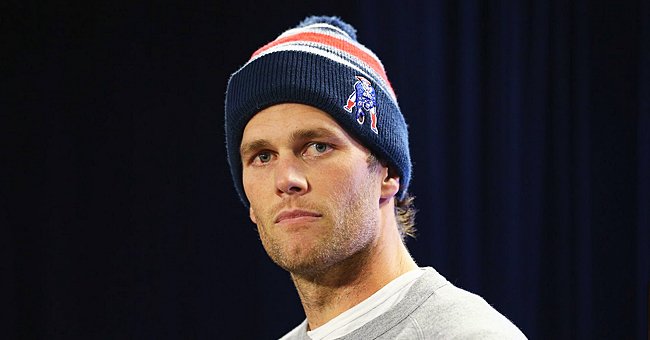 Getty Images
Tom Brady Opens up about Decision to Leave New England Patriots for the Tampa Bay Buccaneers
This past offseason, Tom Brady shocked fans by announcing that he would be leaving the New England Patriots for the Tampa Bay Buccaneers. In a recent interview, the quarterback elaborated more on the decision.
On the issue of adjusting to life in Tampa Bay, Brady explained that it had been a bit of a learning curve. He has already tried to adjust to so much as it is.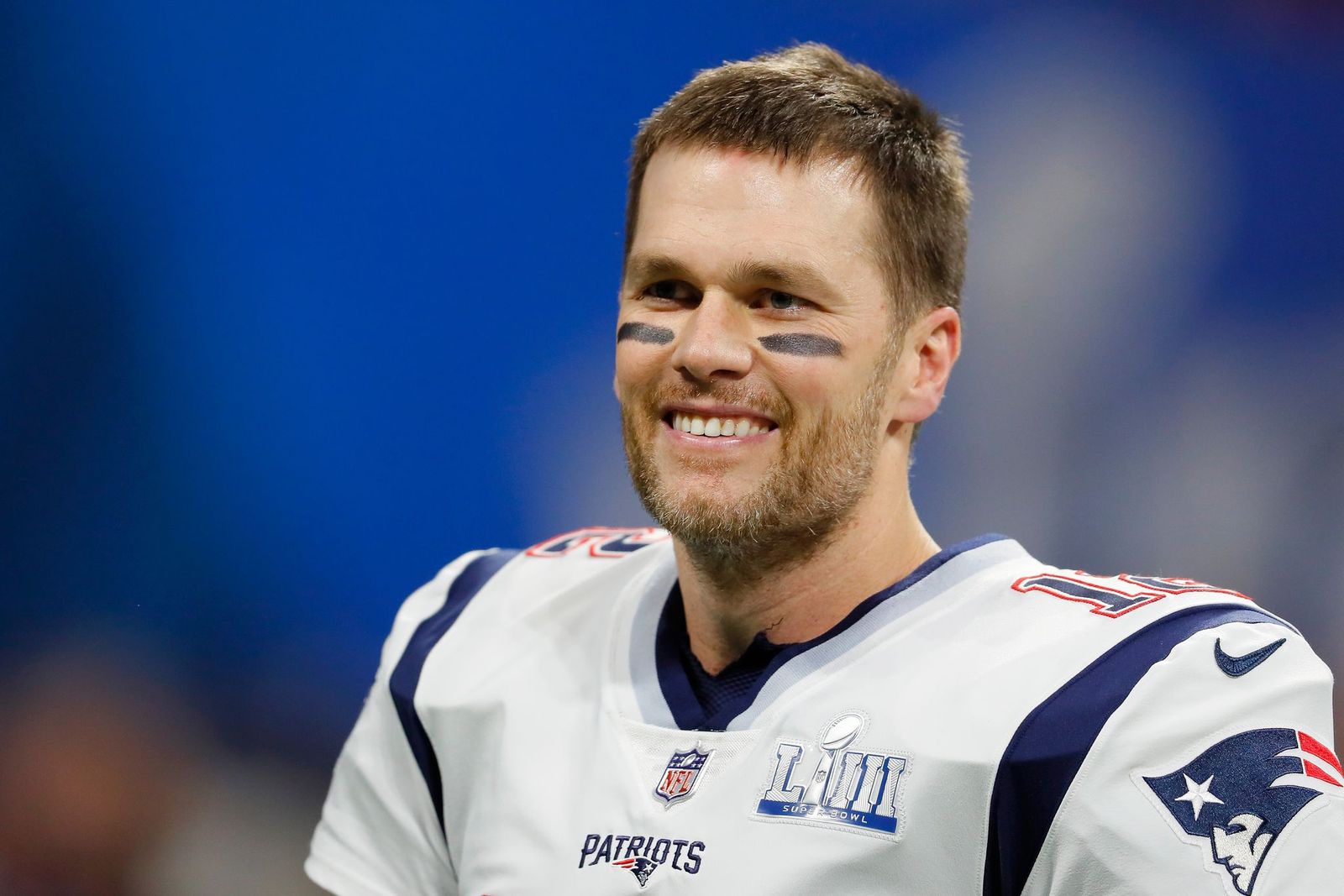 Tom Brady #12 of the New England Patriots looks on during pregame at Super Bowl LIII on February 3, 2019. | Photo: Getty Images
"For one reason or another, it didn't work that I was going to continue there, but it doesn't take away from what I had...made me more prepared for what I'm experiencing now."
Despite leaving New England, Brady has called his time with the team "incredible." He had nothing but praise for the Patriots organization and players.
Brady's time with the Patriots was definitely magical. He won six Super Bowl titles with the team, and many consider him the greatest football player.
Brady has never been shy to talk about his career in New England and deciding to leave the team. Earlier this year, he revealed that his primary reason for leaving the Patriots was to get a new challenge.
The quarterback explained that he had achieved everything in New England. Given that he never left the team before, he chose to take on the challenge.
Brady added that he loved the exciting feeling of changing teams. The Buccaneers haven't been the best team, and fans will want to see if Brady brings a Super Bowl there.
As Brady pointed out, his daughter has become used to the cold in New England. So, she doesn't always love to eat out with the family. However, the adjustment experience has been smooth generally. Very soon, it'll be time to hit the field.
Please fill in your e-mail so we can share with you our top stories!