Here's What Ann Curry Said as She Reflects on Getting Fired from 'Today Show' 8 Years Ago
Ann Curry is a journalist who gained nationwide popularity for her time on the "Today Show." However, as many fans know, things didn't turn out too well for her on the show. In a recent interview, she opened up more about what transpired during her exit.
Ann Curry worked on the "Today Show" desk from 1997 till 2012, when the program fired her quite abruptly. The host had barely been a year into hosting with Matt Lauer, but she got fired suddenly.
Speaking with Elle Magazine for their September issue, Curry explained that she didn't understand what had gone on that led to her firing. The journalist explained that she was good at her job and that it was all so strange.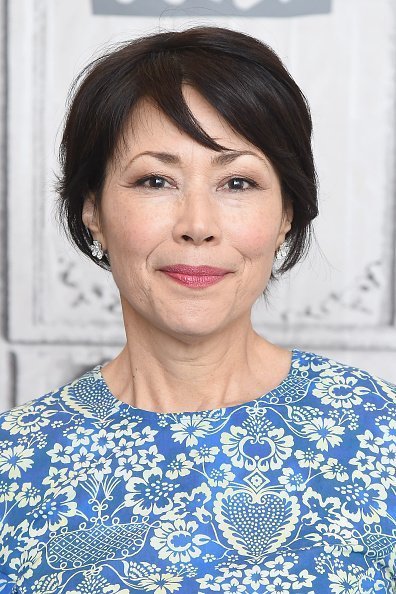 When the news of her firing became public, rumors circulated that it was due to a lack of chemistry with Lauer. Some even claimed that Lauer had played a part in her firing.
Despite that transpired, Curry told Elle Magazine that she didn't understand any of it. Summarizing her feelings, she said:
"The bottom line is that it still hurts. It honestly hurts really deeply, because I really think I did nothing wrong."
Curry's firing did come as a shock to many. She had worked on the show for over a decade and had become a regular on it. While most journalists resign or get fired over scandals, this one came seemingly out of nowhere. It's quite easy to see how it could hurt.
Curry pointed out that her firing contributed to many people suffering less. 
Since her firing, Curry has been quite candid about the situation and how much of an effect it had on her. In 2018, she appeared in an interview where she first explained how much the situation hurt her.
Speaking to a news source, she explained that it was a painful moment for her. However, she also learned several things from the ordeal.
The journalist was also candid to Elle Magazine, as she claimed her firing was a silver lining. In part, Curry pointed out that her firing contributed to many people suffering less. 
Despite the firing, Curry's talent was too significant to not be on TV. Since leaving the "Today Show," the journalist has worked on several top news programs.
She has also been a prominent voice against sexual harassment. When allegations surfaced against Lauer in 2017, she told news sources that she wasn't surprised.
Lauer himself was fired that same year after the allegations became public news. Later, a book report confirmed that Curry had reported him while they both worked together. For now, however, fans still don't know why Curry had to leave the show. It appears that she doesn't, either.