Here's How Barry White's Daughter Shaherah Celebrated the Legendary Singer's Heavenly Birthday
Late Barry White's daughter Shaherah celebrated her father's 76th posthumous birthday with lovely throwback photos. She reminisced about the life lessons her famous father taught her.
It has been more than 17 years since the world said goodbye to iconic singer Barry White, but his legacy lives on in his family's hearts, especially his daughter, Shaherah.
On what would have been the singer's 76th birthday, Shaherah took to Instagram to celebrate his heavenly, special day. Sharing two heartwarming throwback photos of her and her late father, she showed off their unique bond.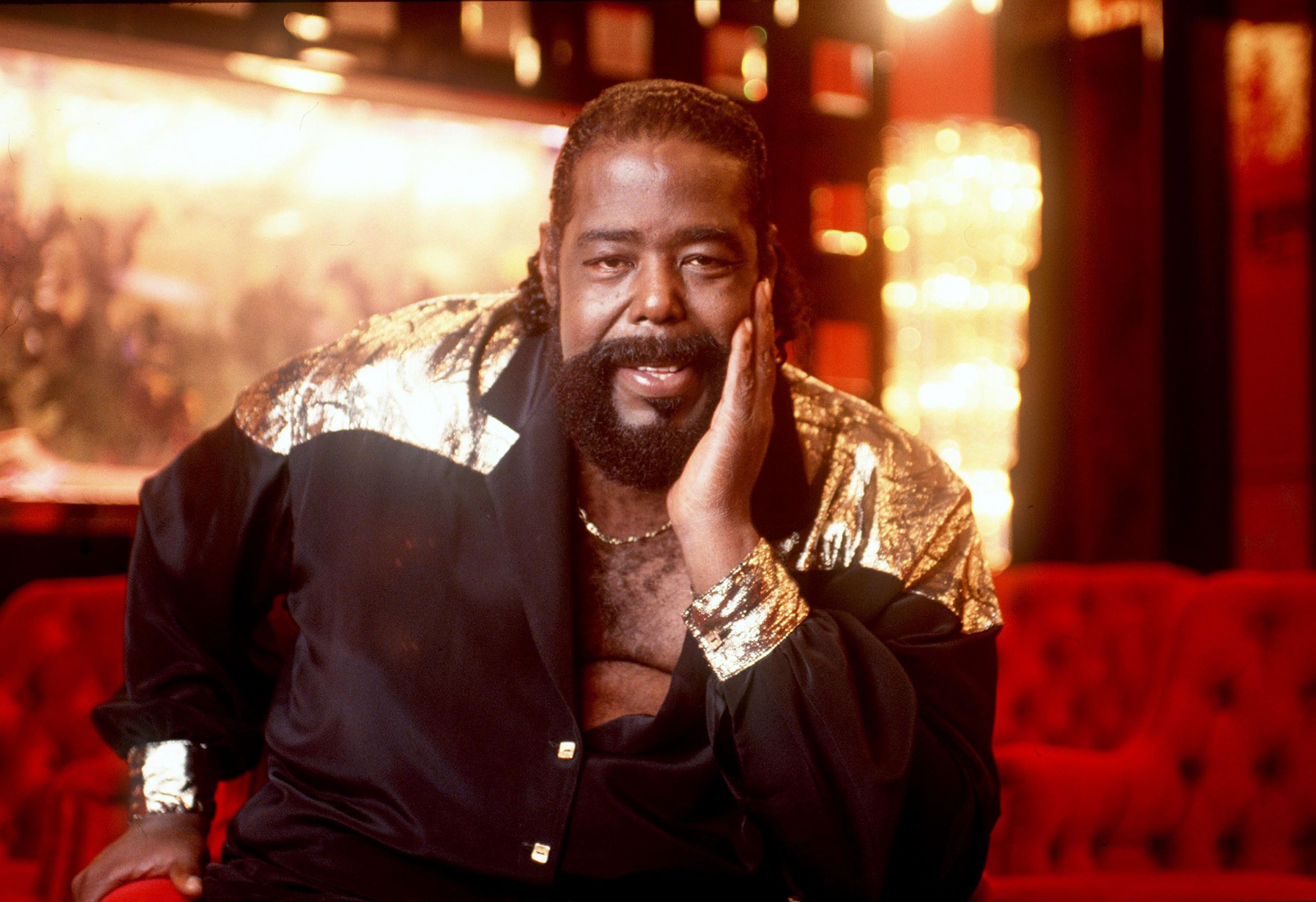 In the first slide, a teenage Shaherah hugged her father tightly while holding a bouquet. The second snapshot showed her sitting on his leg, donning a cute red jumpsuit.
[Barry's] son Darryl White filed a lawsuit against his widow Glodean White for not showing him his late father's will.
The striking resemblance between them was evident as their smiles were identical, and one could almost mistake the late singer for his baby girl. 
In the accompanying caption, Shahera celebrated her father's life, calling him, "my love, my heart, my reason." She then recounted the life lessons he taught her, writing:
"You taught me some very important things about life, and myself as I grew. I'm walking them out again.... I love you beyond words... Still... Let's meet at the coloring book."
The touching birthday tribute received thousands of likes and heartwarming comments from fans who celebrated her father's memory. Fans may recall that Barry passed away at 58 on July 4, 2003, at Cedars-Sinai Medical Center after a long battle with kidney failure. According to his manager:
"It was just a series of things brought on by his high blood pressure, which triggered kidney failure and a mild stroke and ongoing low-grade infections."
The two-time Grammy winner had previously suffered a stroke in May, and Sharerah was hoping that he would recover in time to undergo a kidney transplant.
Barry's demise wasn't without family drama as his son Darryl White filed a lawsuit against his widow Glodean White for not showing him his late father's will.
Darryl claimed that he was broke and homeless because Glodean didn't allocate his fair share. He also accused her of lavishly spending his dad's money.
The "Let The Music Play" crooner started his career as a member of the band, Upfront, before he broke out to have a solo career that he is well known for.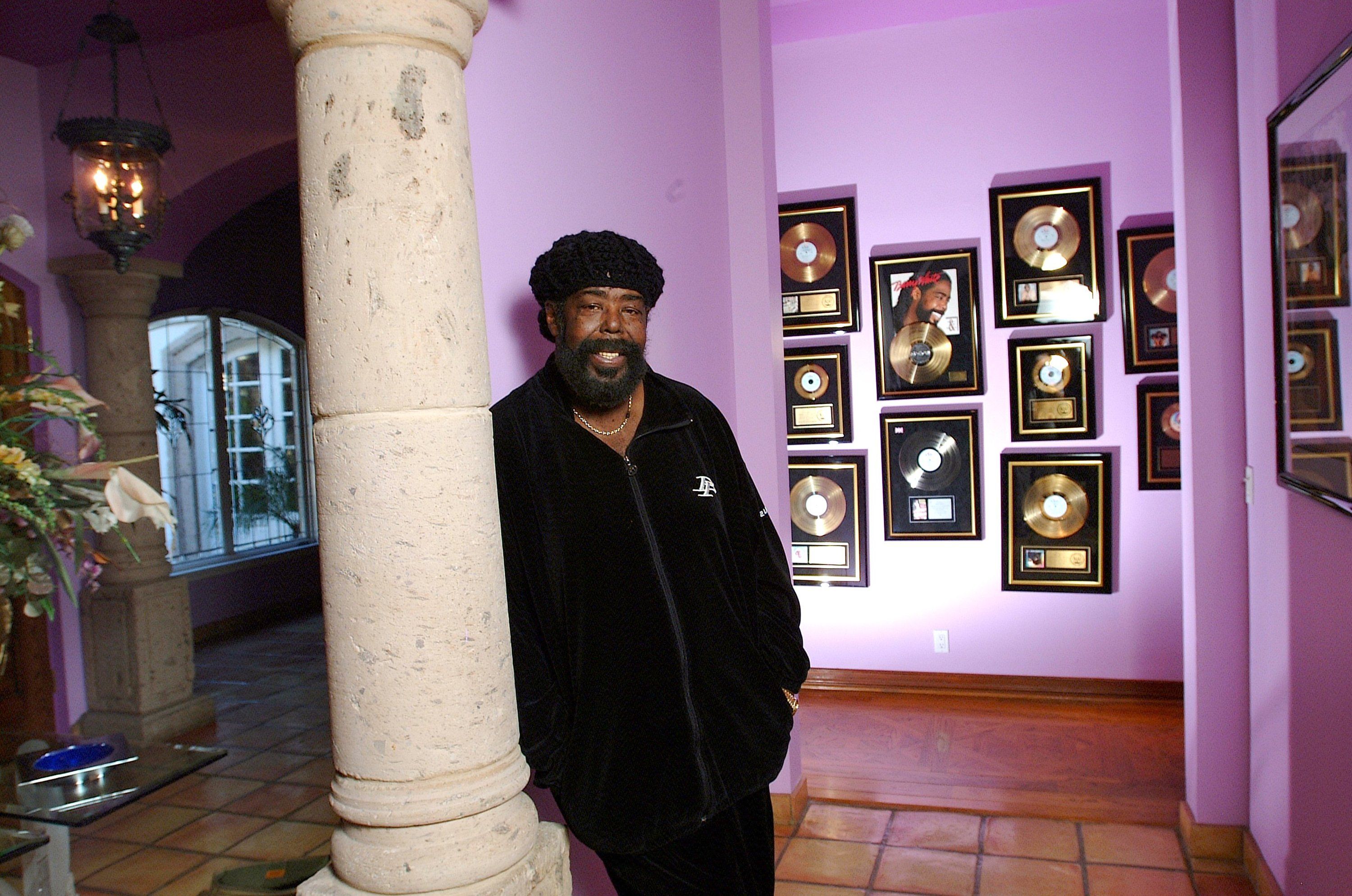 He released hit tracks like "Can't Get Enough of Your Love" and "Staying Power." The latter earned him two Grammy Awards for Best Male R&B Vocal Performance and Best Traditional R&B Vocal Performance for album and single in 2000.
He was also the founder of the famous female group Love Unlimited. The legendary singer was survived by eight children, his widow, and his partner, Catherine Denton.