Kelis Welcomed Her First Daughter after a Tough Labor Experience
Kelis has just had her first daughter and the singer is opening up about her tough delivery. Check out what she had to say. 
Recently, Kelis has been mostly absent from social media and the singer just revealed the reason for that after announcing the birth of her daughter.
Her newest delivery is her first daughter and the second child she shares with her husband, Mike Mora. The star also has another son with her ex-husband, Nas.
Kelis first announced that she had given birth by sharing an adorable photo of her daughter's hand gripping her thumb, as the proud mother called her "the sweetest little thing."
She also released a video where she talked about her experience giving birth, revealing that it had been "really intense." Kelis said:
"I can't work out for the next six weeks and if I dont want to resort to wearing spandex for the rest of my life."
In the video, Kelis also said that she would be sharing her journey with her fans, showing them how to improve her health with food. 
In addition to singing, Kelis is also a professional chef and told fans that she would be explaining how a good diet can affect the body, from your skin and hair to anti-inflammatory and anti-bruising effects. 
She said that self-care was important, especially in the beginning of pregnancies.
When Kelis announced that she was expecting her third child with a photo of a positive pregnancy test, she also spoke about her role as a Black mother. 
In the post, she said that self-care was important, especially in the beginning of pregnancies, adding it was about knowing your body and listening to what it was telling you. She said:
"This is the time we must take for ourselves without apologies, especially when we still live in a country where Black women historically have had the highest maternal mortality rates."
Kelis has been married to her husband since 2014 and welcomed their first child together in December 2015, her second son named Shepherd. 
The star confirmed the news that she was expecting, revealing that she had been craving tomatoes which her neighbor grew and they would leave the tomatoes for her.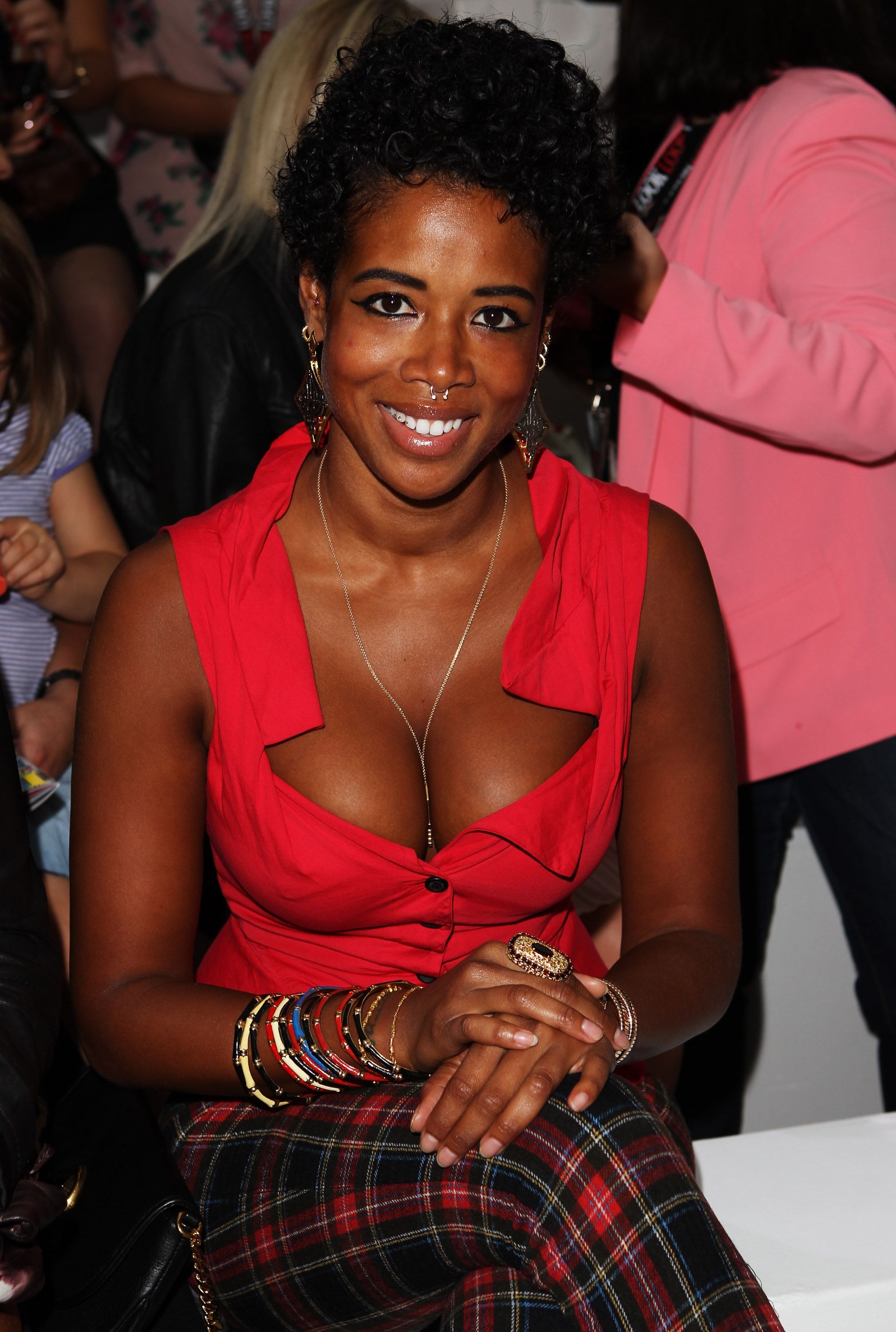 The star also shared that her son was looking forward to becoming a brother, adding that her first cookbook had been released just before. 
Kelis was previously married to Nas for four years and filed for divorce in 2009 while she was seven months pregnant with their son Knight.