Brie Bella Celebrates Start of NFL Season with a Pic of Her 6-Week-Old Son in a Football Outfit
The "Total Bellas" star and mother-of-two is eager for her baby son Buddy to be an American football fan, even if he doesn't end up rooting for her favorite NFL team.
36-year-old former professional wrestler and reality-TV personality Brie Bella is very excited about the start of NFL season, as a recent social media post by the star proved, and she is trying to pass her passion for football with her baby.
On September 13, 2020, Bella took to her Instagram feed to share a slideshow of images of her children and her husband, as well as of herself, as the party-of-four gets ready for the Eagles vs. Hawks game.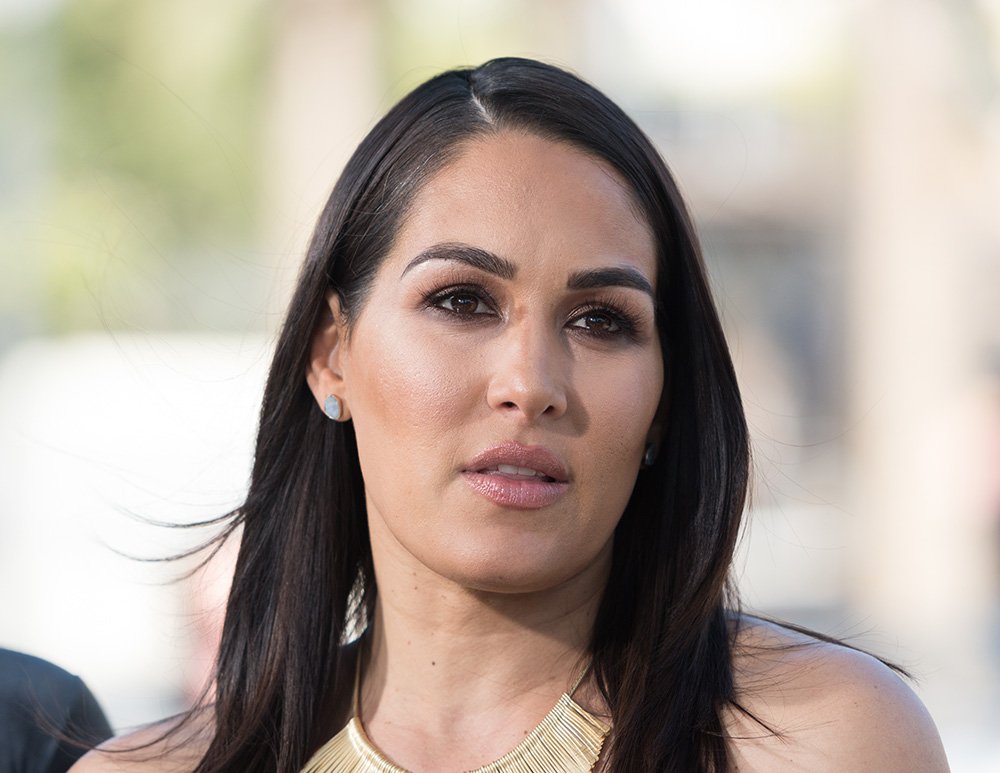 On the first snapshot, Bella's one-month-old son Buddy, shared with her husband of six years, fellow former wrestler Daniel Bryan, can be seen wearing a onesie that resembles a football.
"Trying to convince Buddy to be an Eagle Fan, but I'm thinking he's leaning towards the Seahawks… at least by Bird is an Eagle girl," Bella wrote in the post's caption, also mentioning her 3-year-old daughter Birdie.
While Bella is known to be a devoted fan of the Philadelphia Eagles, Bryan is a fan of the Seattle Seahawks, and both of them would like their children to like their team better.
On the slideshow's second image, Birdie is lovingly holding her baby brother lying on her lap, and she cannot take her eyes away from him. In the third image, the entire family posed together.
GROWING FAMILY
Brie and her twin sister Nikki recently gave birth to their respective sons within 22 hours of each other, and more recently, on August 26, the sisters were happy to introduce their children to the world at the same time.
The two women gave an interview to People magazine on which they officially presented Buddy and Matteo (Nikki's son), using the occasion to gush about how they had already fallen in love with their newborns.
Both sisters agreed that as tired as they were due to lack of sleep, they feel nothing but bliss for having welcomed their little bundles of joy.
Nikki and Bella not only gave birth almost at the same time, but also as a reported coincidence, they were assigned hospital rooms next to each other.
The recent mothers believe their children "have the same scream-cry," but they added that while Matteo likes to punch his mother while breastfeeding, Buddy is fonder of kicking.