Princess Grace of Monaco Died in a Tragic Car Crash 38 Years Ago — Inside Her Life & Death
Royal family members make the news with just about everything they do. However, while those alive have made thousands of headlines, it's also worth remembering some late royals like Princess Grace.
Princess Grace was a beloved member of the French royal family when she was alive. She died 38 years ago in Monte Carlo after her car was driven off a cliff.
Born Grace Kelly, Princess Grace was actually an American. She was born in November 1929 and had become a movie icon before joining the French royals.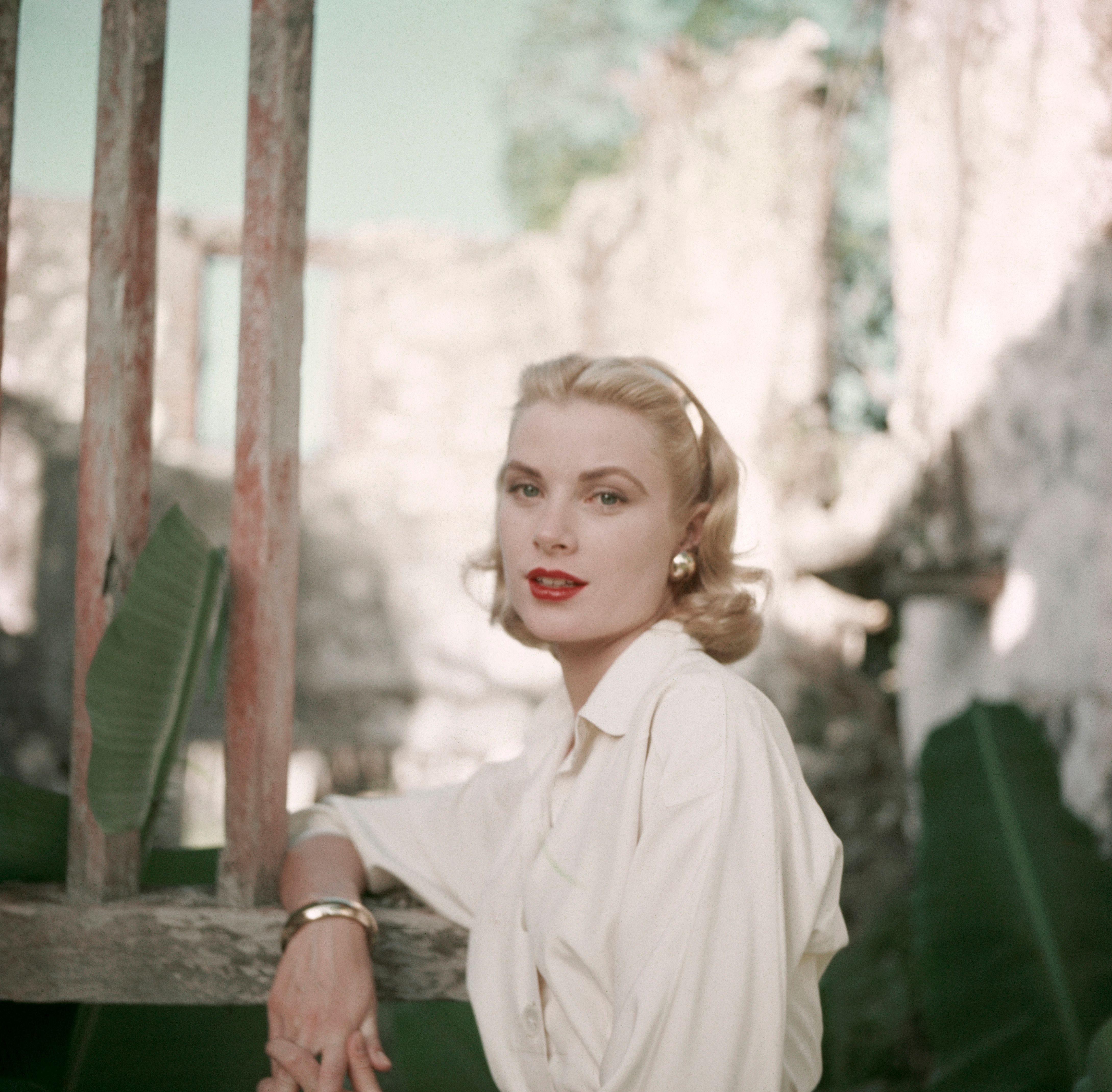 Grace starred in her first film — "Fourteen Hours" — when she was just 22. She also joined classic Alfred Hitchcock movies like "Dial M for Murder" and "Rear Window."
However, it was her role in "The Country Girl" that cemented her place in movie history. She won the Academy Award for Best Actress, and she solidified her place as a bonafide star.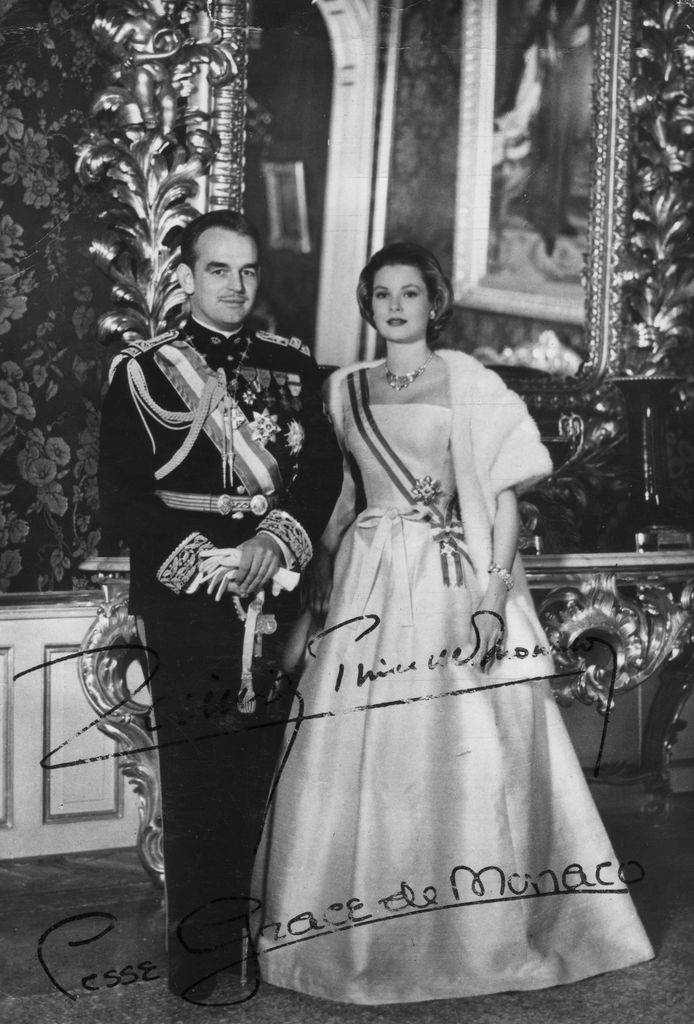 While she was making waves as an actress, Grace had also begun an exciting relationship with Prince Rainier of Monaco. It was a relationship which, according to reports, actually almost never happened. Both had been introduced to each other by Olivia de Havilland, another movie star at the time.
Grace and De Havilland were two of the movie industry's brightest stars in the early 50s. They both attended a movie festival at Cannes in 1955, although they barely knew each other at that point.
A year after winning an Oscar for Best Actress, she got married and became Princess Grace.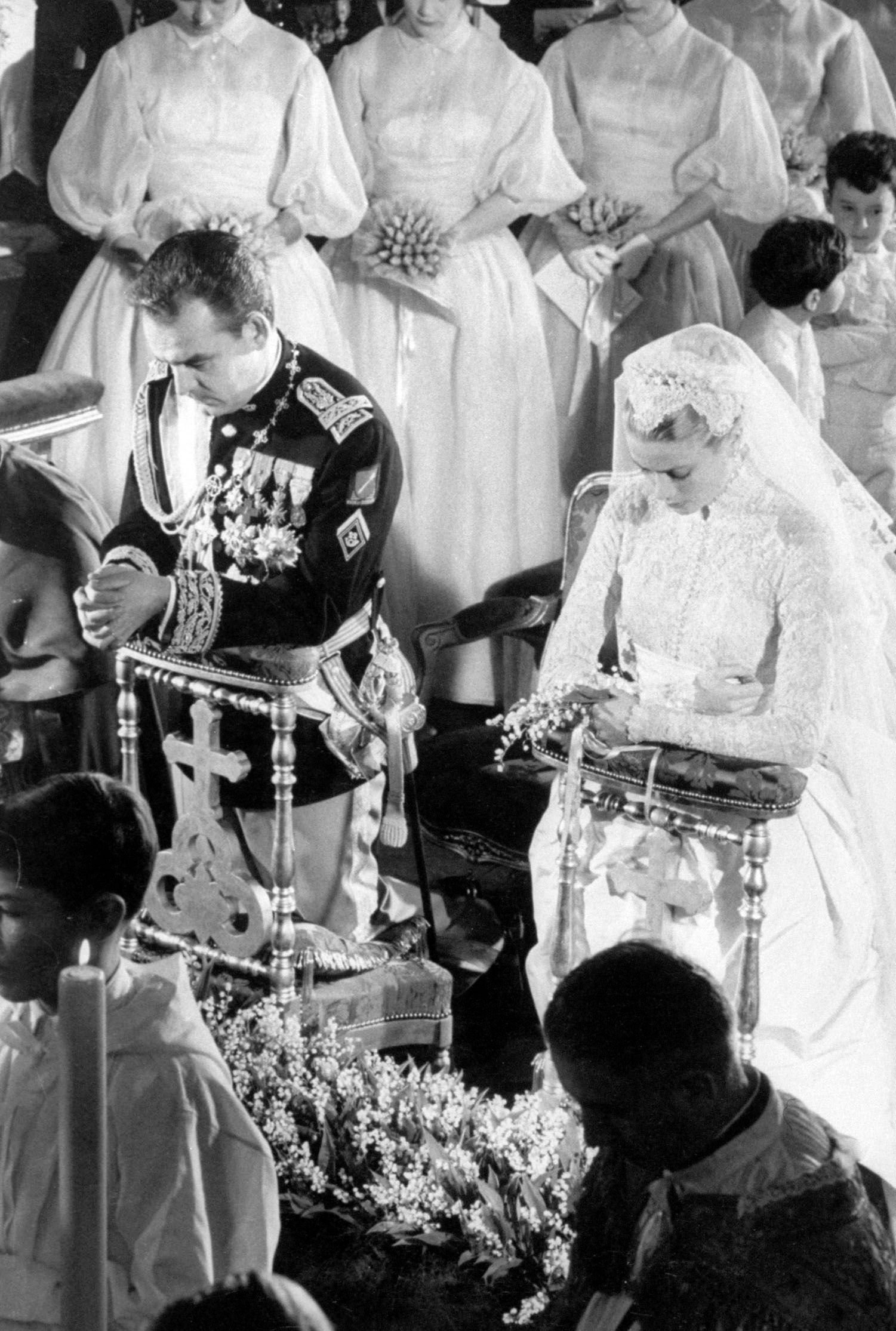 Eventually, De Havilland's husband, Pierre Galante, decided that they have dinner with Prince Rainier, Grace, and a few other dignitaries. It appears that sparks flew between the couple, and they picked things up from there.
The romance was a quick one, with Prince Rainier proposing just seven months later. So, a year after winning an Oscar for Best Actress, she got married and became Princess Grace. How time flies indeed. 
Despite the fairytale nature of these weddings, it wasn't so cheap. Per reports, Grace's family had to pay a $2 million dowry to cover the wedding's costs. Although the couple seemed happy, things didn't last forever. On September 14, 1982, Princess Grace died. 
She was driving home with her daughter, Princess Stephanie, when she suffered a stroke and veered the car off a cliff. While Princess Stephanie survived the crash, Princess Grace wasn't so lucky. She died of a brain hemorrhage a day later.