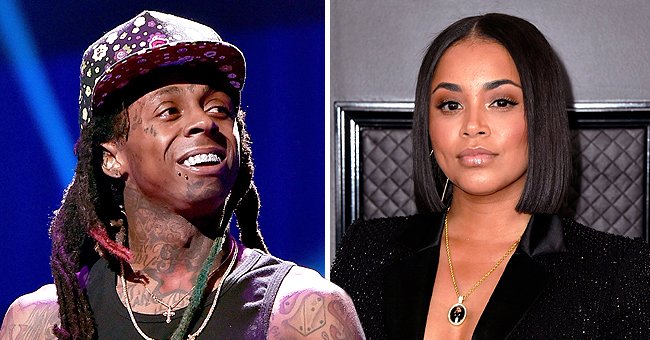 Getty Images
Lil Wayne & Lauren London Were Once Engaged but Broke up — Inside Their On-And-Off Romance
Lil Wayne and Lauren London were once engaged but they eventually split up. Here is what you need to know about their relationship.
Before she dated the late Nipsey Hussle, Lauren London was tied to another rapper, Lil Wayne, after meeting when they were 15 years old.
London has faced some criticism for her relationship with Wayne, particularly from his fans who thought that she was "desperate." However, the two have had a close relationship.
While their relationship has been described as "on and off," the couple was once engaged and they even share a son Kameron who was born in 2009.
The pregnancy was announced four months after their split and they decided to raise their child apart, with London confirming the split saying:
"We were in a relationship that didn't make it. We tried more than once to revive it, and we were engaged briefly years ago, but we eventually parted ways. My son's father is an intelligent, loving, and lovable person who will always be a dear friend. That is all."
As their relationship was kept mostly private when London announced her pregnancy, she faced accusations that she had gotten pregnant during a one night stand.
However, she has cleared those rumors, saying that she was not a groupie and explaining that they had been in a relationship that did not make it.
Nivea added that she was able to talk to London about their past and being pregnant.
Wayne has four children with different women, and for two of them, London and singer Nivea, their pregnancies fell around the same time.
The singer opened up about this, revealing that she had broken up with the rapper after finding out that London was also expecting his son. However, she added:
"It was very crushing, then she and I became very close, ironically, after he and I decided to let it go. She was a real good friend to me during my mother's death."
Nivea further shared that she was able to talk to London about their past and being pregnant, even commending Wayne for having a good relationship with all his baby mamas.
This year, both Wayne and London celebrated the birthday of their son who turned 11, with his family and friends taking to social media to praise him.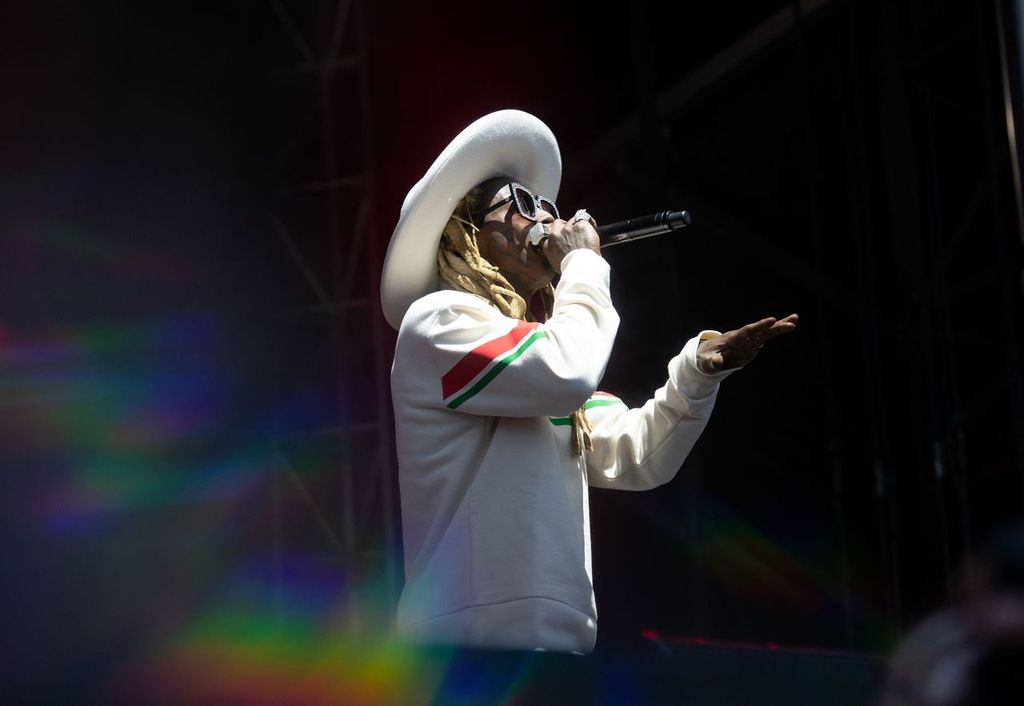 Lil Wayne performs at the 2019 Governors Ball Festival in May 2019 | Photo: Getty Images
The proud mother took to Instagram to
a sweet photo of her son, celebrating him and calling him powerful and resilient.
London also has another child, Kross, whom she shared with Nipsey Hussle. The late rapper also had another daughter from a previous relationship.
Please fill in your e-mail so we can share with you our top stories!