Katy Perry Shares Pic of Hand-Embroidered Blanket Taylor Swift Sent to Her Daughter Daisy Dove
Katy Perry proudly showed off the heartwarming gift Taylor Swift gave her newborn daughter, Daisy Dove. The hand-embroidered blanket had a lovely stitch with the baby's name.
At just a few weeks old, baby Daisy Dove already has a huge fan base among celebrities and the latest to join the list is singer Taylor Swift.
On Monday 14, new mom Katy Perry took to Instagram to flaunt the thoughtful gift Swift gave her baby girl with fiancé Orlando Bloom.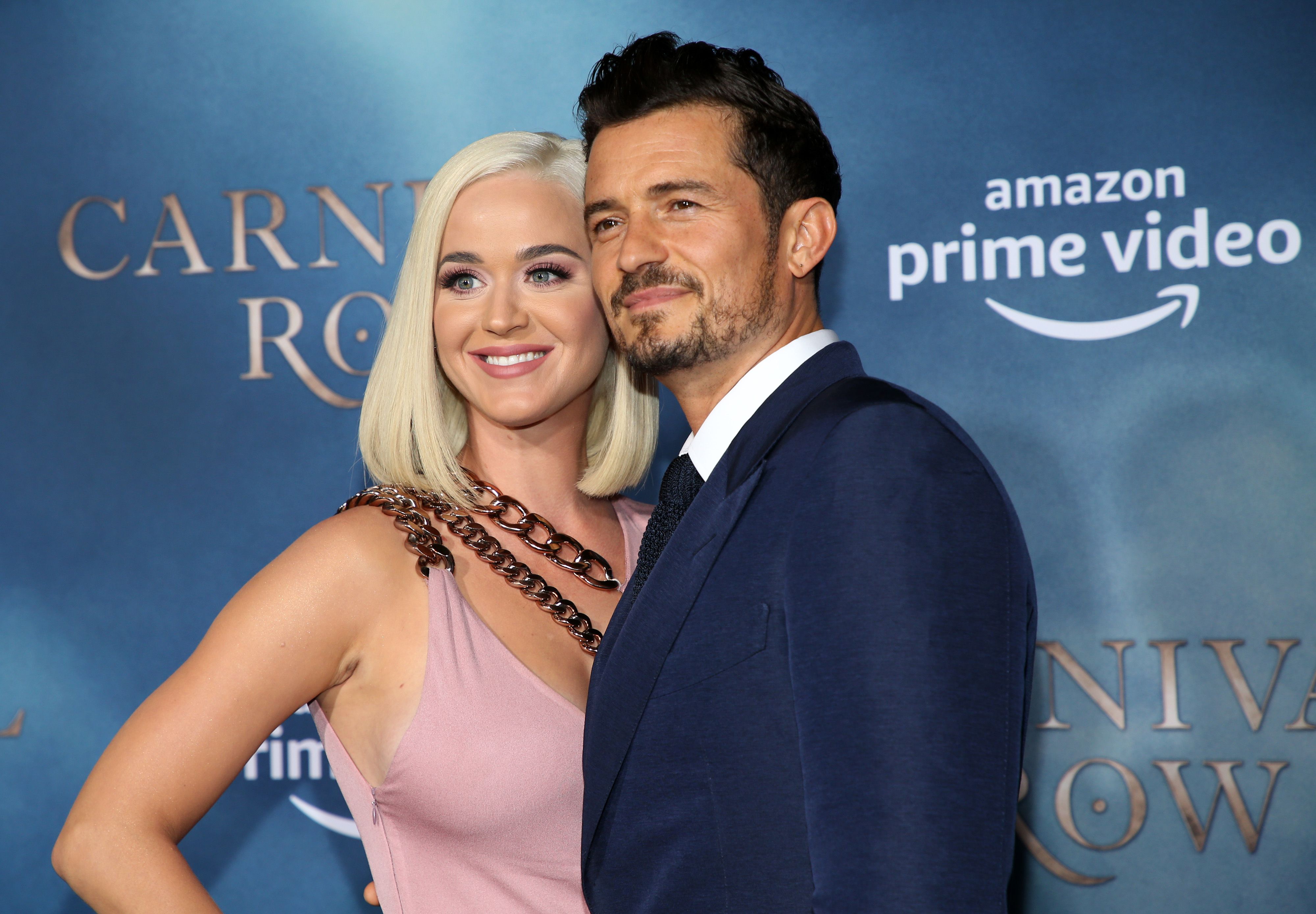 The "Roar" crooner shared a heartwarming photo of the cute hand-embroidered pink blanket that was given. The first frame was a photo of the blanket, showing off the lovely details of the material alongside a note from the "Love Story" crooner. Perry gave her fans a glimpse of Swift's touching words in the first line, which read:
"Katy and Orlando, When I was a baby, my most [valued] possession was a tiny silk [blanket]."
In the second slide, Perry gave her followers a better look at the hand-stitched design that spelled, "Baby Bloom" alongside a cute flower.
Ryan Seacrest and Lionel Richie also gave baby Bloom presents.
In the caption, the mother-of-one gushed about how her daughter loves her blanket and expressed her wish for it, writing:
"hope it's one she drags around for years till it becomes an unrecognizable shred that she keeps in her pocket as a teenager."
She also gave a subtle shoutout to Swift's latest album as she tagged the post's location as "Stream Folklore." In the comments section, fans praised the sweet bond between the singers and the touching nature of the gift.
Perry and Bloom welcomed baby Daisy on August 27 and shared the news via a statement through UNICEF. Since then, they have received several gifts from celebrities, including a large bouquet from singer Beyoncé which Perry flaunted on her Instagram story. Ryan Seacrest and Lionel Richie also gave baby Bloom presents.
Swift and Perry have had a tumultuous relationship in the past with a feud that allegedly inspired the songs "Bad Blood" and "Swish Swish."
Luckily, the pair were able to settle their rift and declared their friendship when Perry featured in Swift's music video for "You Need To Calm Down" in June 2019.
However, it wasn't until July 2020 that Perry publicly addressed their feud and what led to their reconciliation during an appearance on "The Howard Stern" show.
The "American Idol" judge revealed that she and Swift wanted to be worthy role models and "an example of redemption" for their younger fans.
She noted that the media also played a role in exaggerating their feud, but luckily, they could move past it and become "super friendly."