Sharon Osbourne Reassures Fans about Her Well-Being after Concerns about Her Health
Sharon Osbourne gave a health update after fans worried about her many recent photos in bed: "Don't worry, I'm fine."
Sharon Osbourne's many fans and followers noticed her increasing Instagram photos in bed, alone and with dogs, the past few weeks, and grew worried over the talk show host's current health.
In one of her recent posts, a fan expressed her concern over Sharon's condition in the comments section, asking if she was doing well and hoped nothing was wrong.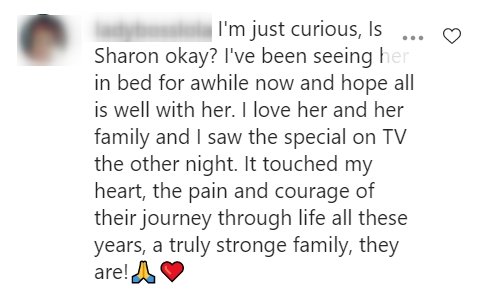 OSBOURNE'S HEALTH UPDATE
"The Sharon Osbourne Show" host soon responded to the comment, clarifying that she is just fond of staying in bed. She posted a photo of herself posing in bed with several of her dogs, alongside the caption:
"Some of you have expressed concern about my health in your comments, wondering why I'm in bed all the time. Don't worry, I'm fine, I just like it here."
Sharon's several bed photos came after she announced her bedding collection from Sharon Osbourne Home Co. In July, she revealed that being in bed makes her happy, which is why she hopes to bring others the same cozy feeling.
BATTLING PARKINSONS
Ozzy Osbourne, the reality star's husband, previously opened up about his Parkinson's diagnosis since 2019, claiming that every day felt better than the previous day.
Although he holds the band close to his heart, the artist no longer wants to perform as a group.
Although time seems to be moving slow for the Black Sabbath frontman, he tries to take care of his health by working out daily, including swimming for about an hour as his cardio exercise.
LIFE IN QUARANTINE
The couple has been in quarantine and could not see their children due to the rocker's condition, which puts him under a high-risk category amid the pandemic. Most of their socializing is done virtually, if not, in-person wearing PPE.
In one of their daughter, Kelly Osbourne's posts, she shared her first encounter seeing her parents for three weeks. However, she was not able to hug them for safety precautions.
The current situation also prevents Ozzy from doing what he loves most -- performing. Instead, he spends his days resting at home, working out, and preparing for his next possible gig.
WORKING ON HIS CAREER
Ozzy has been in the music industry for decades, coming into fame as the frontman of the Black Sabbath. Although he holds the band close to his heart, the artist no longer wants to perform as a group.
In an interview, Ozzy shared that he is focusing on his solo career and that his bandmate, Tony Iommi, who suggested a reunion, probably had no activities to keep him busy.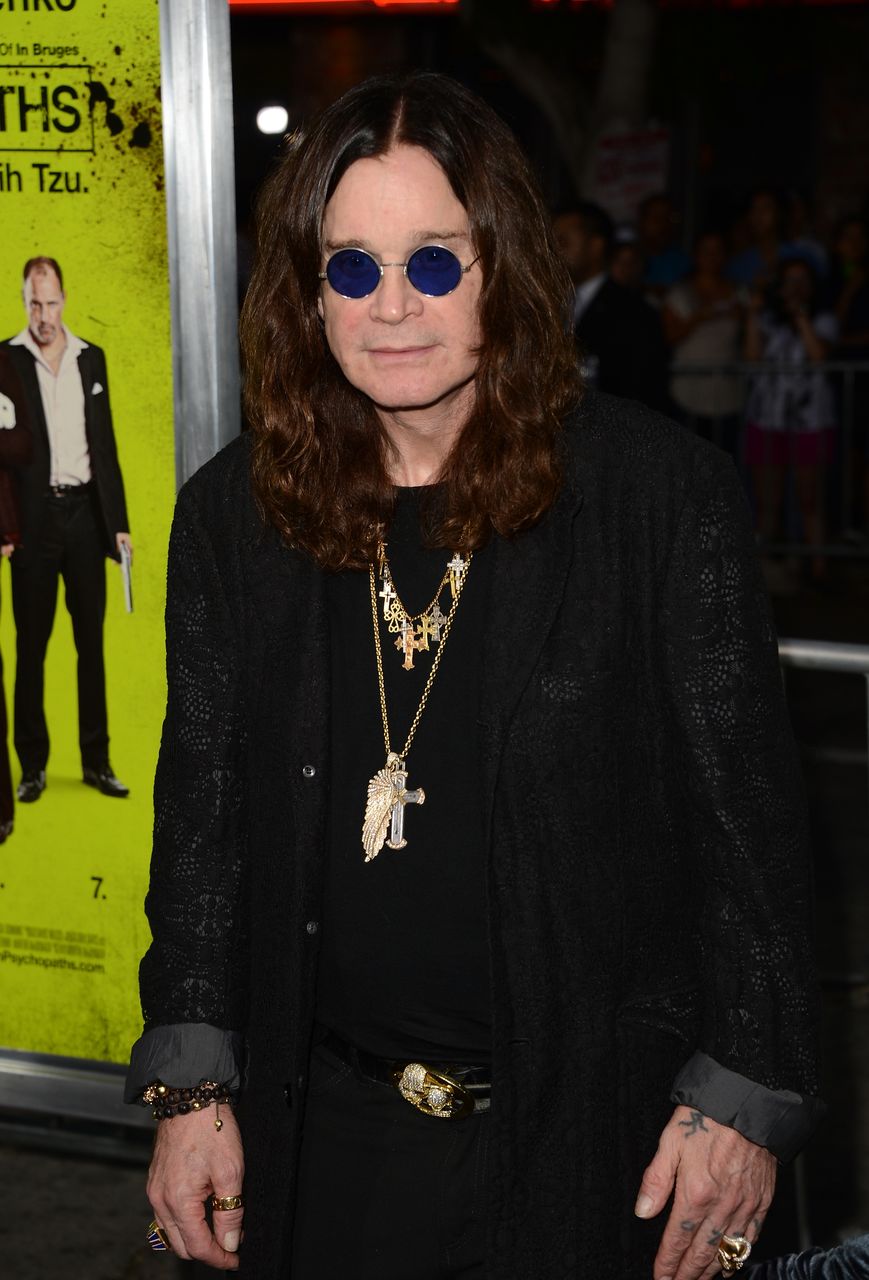 The "Crazy Train" singer's upcoming documentary, "Biography: The Nine Lives of Ozzy Osbourne," will be showing his years as an artist with the band and how he earned the moniker "The Dark Prince."