Tyrese Gibson Admits He Never Felt Attractive Because of Colorism Jokes during His Childhood
Because of the colorism jokes he had endured during his childhood, "Fast and Furious" star Tyrese Gibson admitted that he never felt attractive when he was young.
Tyrese Gibson, 41, opened up on TV One's "Uncensored" about his painful days when he was a child where instead of compliments, he received insensitive jokes based on his skin color. He said:
"I caught every joke in the dark skin community ever."
Gibson also revealed that the hateful remarks he received from people around him deeply affected him growing up. They would call him "blurple," a combination of black and purple, and describe him as a man with "all teeth and eyes."
Despite enduring derogatory remarks, the "Baby Boy" star has managed to rise above it. He continued to hone his talent and soon gained self-confidence.
Gibson found success in Hollywood as a remarkable actor and a prolific singer. The confidence he is now enjoying is something he hopes to experience for the rest of his life.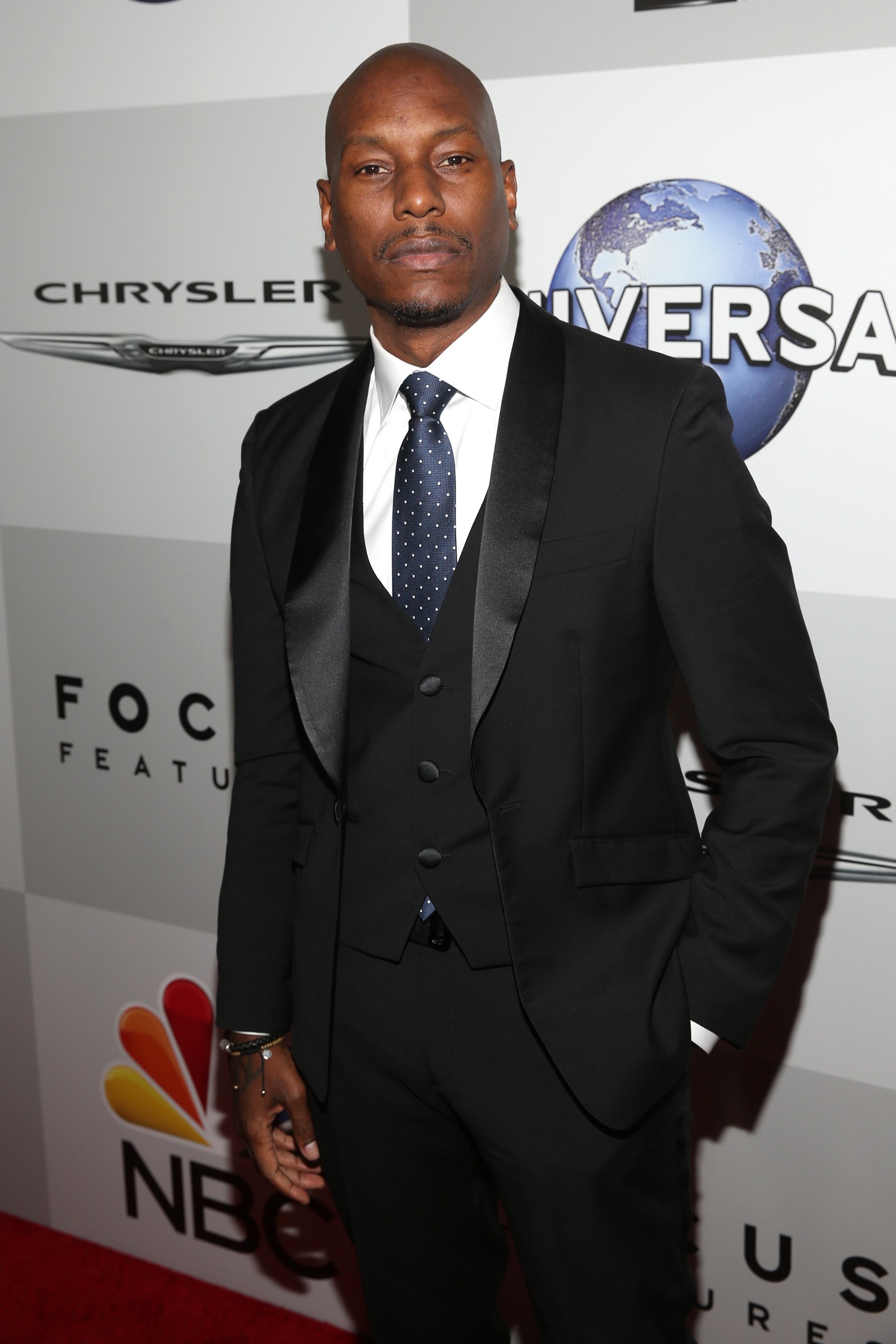 Gibson credits Jesus Christ for all the victories he has achieved in life, saying that his deep Christian faith helped him through the pains he endured during his childhood.
He also opened up about his marriage, saying that his wife, Samantha Lee Gibson's faith and her endless support influenced him to strive for success and confidence.
He will reprise his role in the ninth sequel of "Fast & Furious" and will star in the Marvel movie "Morbius" with Jared Leto.
Gibson and Samantha tied the knot during a Valentine's Day celebration in 2017. According to the actor, their wedding was supposed to be a secret and quiet ceremony, but it still ended up in the news.
One of the reasons the actor fell in love with Samantha is that she is not just an elegant lady but also a woman of substance. She works as a social worker who fights against human trafficking. 
A year after their marriage, Gibson and Samantha welcomed their daughter, Soraya. The actor was formerly married to Norma Mitchell from 2007 until 2009 and shares his daughter Shayla with her. 
As the years go by, Gibson's love for Samantha has never faded. The actor has been a devoted family man since he and Samantha welcomed their first child.
For Samantha's birthday, Gibson took to Instagram to share a loving tribute to his beautiful wife and two daughters. Many fans were in awe of the actor's sweetness. 
Meanwhile, as his success in Hollywood continues, Gibson has been given wonderful opportunities that would surely help him gain even more confidence in himself. He will star in an upcoming movie, "Red 48."
Gibson, John Malkovich, and Michale Jai White are the indie action-thriller movie's main cast while Jon Keeyes from 2017's "Harrowing" will be the movie's director.
The six-time Grammy-nominated R&B singer also has two movies lined up next year. He will reprise his role in the ninth sequel of "Fast & Furious" and will star in the Marvel movie "Morbius" with Jared Leto.