Cassie Randolph of 'The Bachelor' Granted Temporary Restraining Order against Her Ex Colton
American TV personality Cassie Randolph has been granted a temporary restraining order filed against her ex and former "Bachelor" star Colton Underwood. 
Television personality and winner of the last season of "Bachelor," Cassie Randolph, has been granted a temporary restraining order against her former flame, Colton Underwood. 
Randolph, who had been dating Underwood for less than two years, recently received court documents, stating that her former heartthrob was to stay at least 100 yards away from her.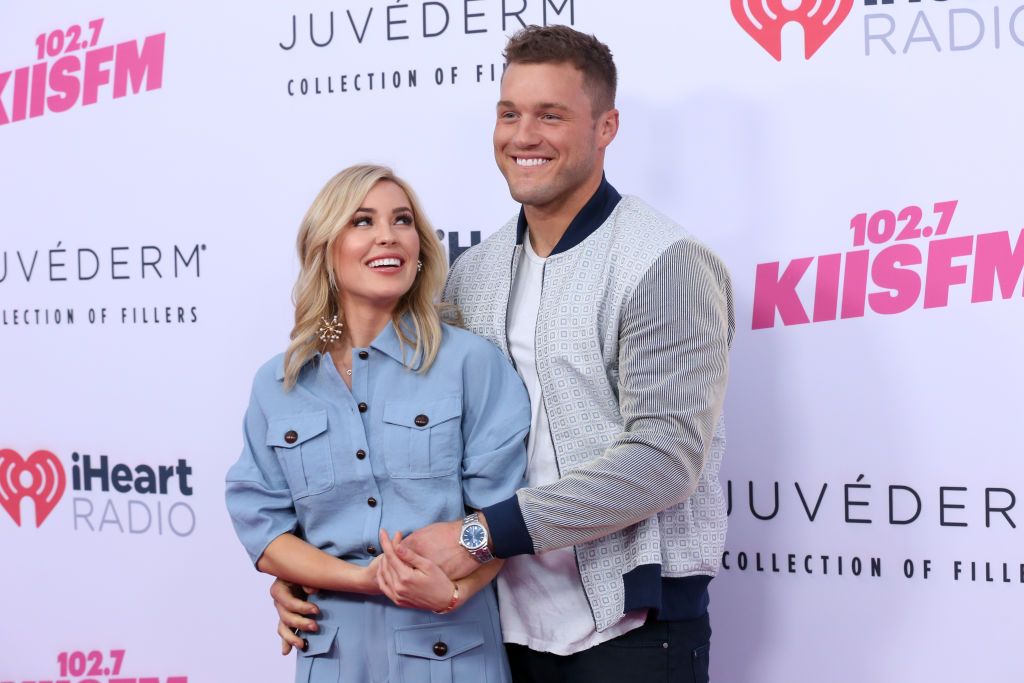 Underwood had been accused of stalking and sending constant text messages to Randolph through an unknown number. He had also been accused of placing a tracking device under her car.
When confronted, Underwood admitted to all allegations; hence, the restraining order. The document also included that he stays away from Randolph's home, workplace, vehicle, and school. A source said:
"Of course she's been upset by the situation... It's serious. But she is focusing on herself and her schoolwork and trying to move forward."
It was clear that Underwood was not one to take rejection. Attached to the court documents were screenshots of the incessant texts he reportedly sent to Randolph. 
In one of them, Underwood called her a selfish person who was not ready to be loved. He also admitted he felt like a fool after trying to love her for two years. He then went on to tell her that she would have nothing but regrets with how she treats people. 
Speculations soon began to arise after it was reported that the former couple had unfollowed each other on social media.
The pair who had met on the famous matchmaking show surprised their fans with the drastic turn of events. On the screen, the couple appeared to be full of love and light. 
However, that has not been the case; in May this year, the pair officially revealed that they were parting ways. They also promised to remain in good books and stay friends.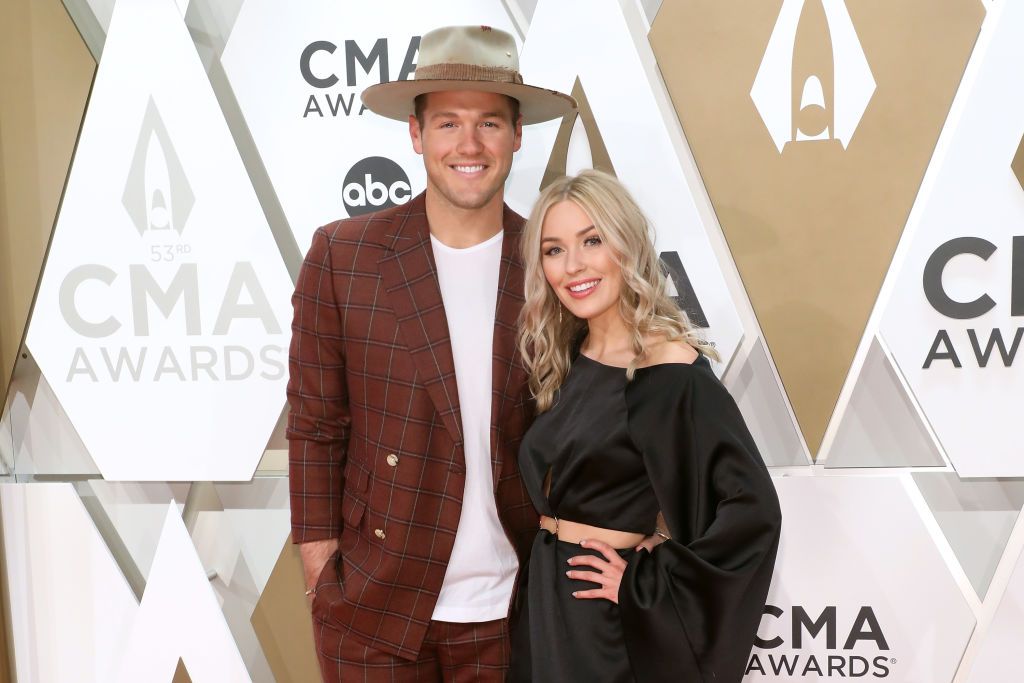 In a post on her Instagram page, the 25-year-old opened up about her life after the breakup. Unsurprisingly, she admitted that it had not been an easy process.
She also said that the constant trolling she received from the press and social media did not make it any easier. However, she thanked her supportive fans and explained that the break up helped her reevaluate her life.
In the following months, speculations soon began to arise after it was reported that the former couple had unfollowed each other on social media. Though many stories were flying around, no one could pinpoint what had caused the rift.
However, with the news of the restraining order against Underwood, the world has been made to understand what might have caused the bad blood between the former love birds.