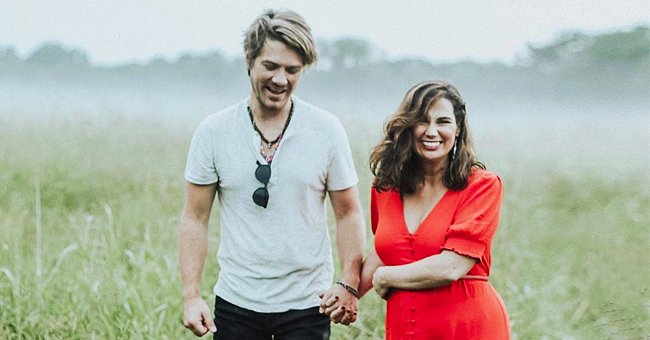 Instagram.com/taylorhanson
Taylor Hanson & Wife Natalie Reveal They're Expecting Their 7th Child — See the Sweet Reveal
Taylor Hanson already has a pretty large family with his wife, Natalie Anne Bryant. However, while some might want to slow things down, the couple is gearing up to add another member to the family.
Taylor Hanson announced that he and his wife are expecting their seventh child together. In a sweet post, he confirmed the news, adding that his wife — Natalie Anne Bryant — will be delivering a child this December.
Hanson's picture was a lovely one. It featured the pair holding hands as they walked across a field. The musician wore a plain shirt with black jeans and a pair of sunglasses hanging from his shirt.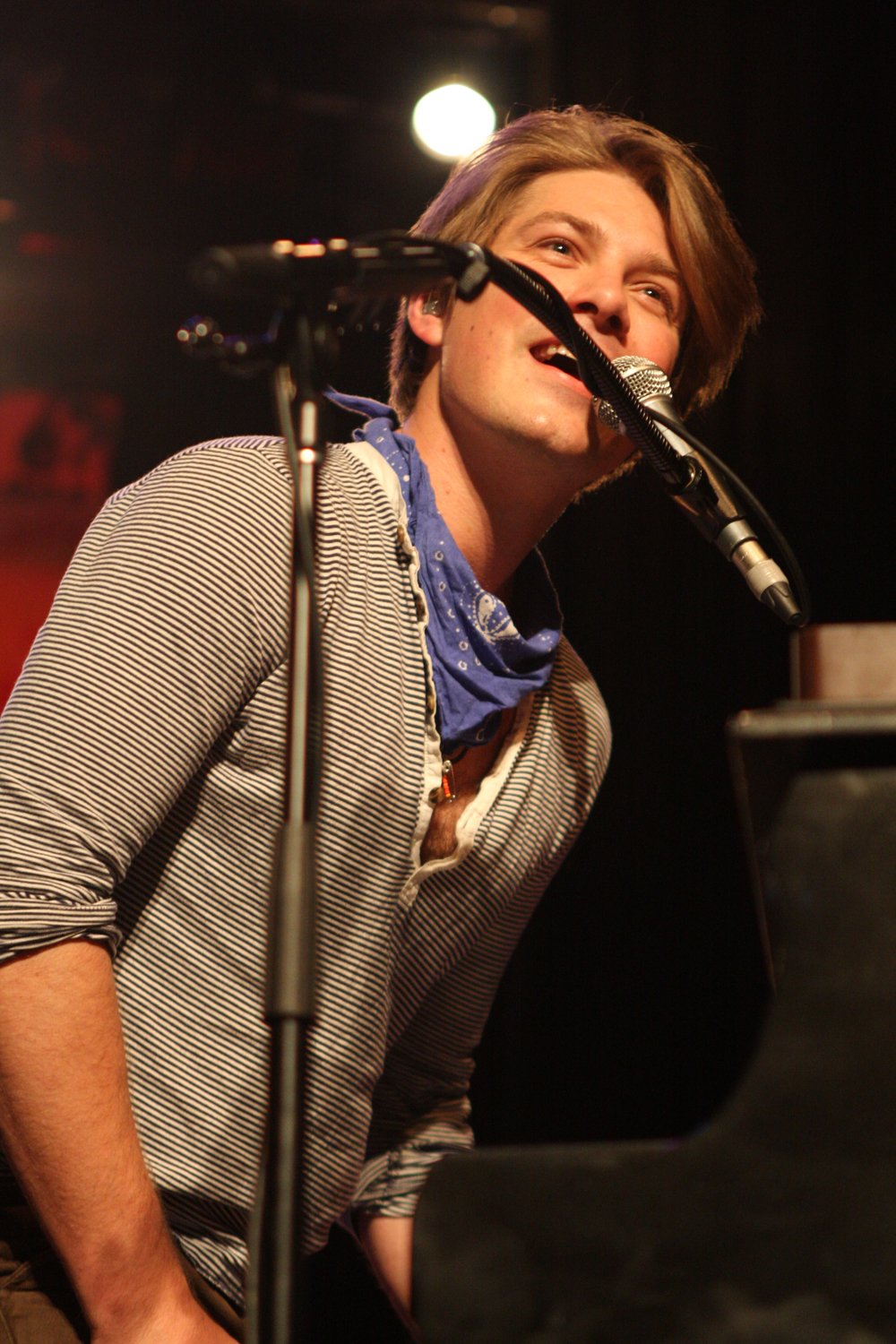 Taylor Hanson performs at the Enmore Theatre, Sydney, Australia on September 16, 2012 | Photo: Eva Rinaldi creator QS:P170,Q37885816, CC BY-2.0, Wikimedia Commons
Bryant looked was lovely in a red dress. However, her baby bump wasn't overly visible as she covered it up with her hand. The couple looked happy as they smiled for the camera and posed along the field. Captioning the picture, Hanson said:
"The best kind of unexpected. Number seven coming this December. #2020"
Hanson didn't reveal any other details about the child. However, fans will soon get to know more when Bryant puts to bed in December. The announcement is coming less than two years after the couple had their last child – Claude Indiana Emmanuel.
Hanson himself comes from quite the large family. He is one of seven children.
All in all, Hanson and Bryant currently have six children. There's the 17-year-old Jordan, 15-year-old Penelope, 14-year-old River, 11-year-old Viggo, and 7-year-old Wilhelmina.
Claude makes the sixth, and the new baby will be the seventh. The couple raises their children all in Tulsa, Oklahoma. In an exclusive statement to People Magazine, the father-of-six said:
"Our family is thrilled to be welcoming a new member later this year. More than ever, we are especially grateful for this fresh wave of joy."
Hanson himself comes from quite a large family. He is one of seven children. He works with two of his siblings — Zac and Isaac — on the band, Hanson.
The three Hanson brothers have a staggering 13 children between them. Last year, they spoke about how it is to have so many kids.
In an interview, Zac explained that all their kids have good relationships since they get to see each other a lot. Now that a new addition to the family is on the way, everyone seems pretty excited. Perhaps even more kids will be coming along in the future.
Please fill in your e-mail so we can share with you our top stories!