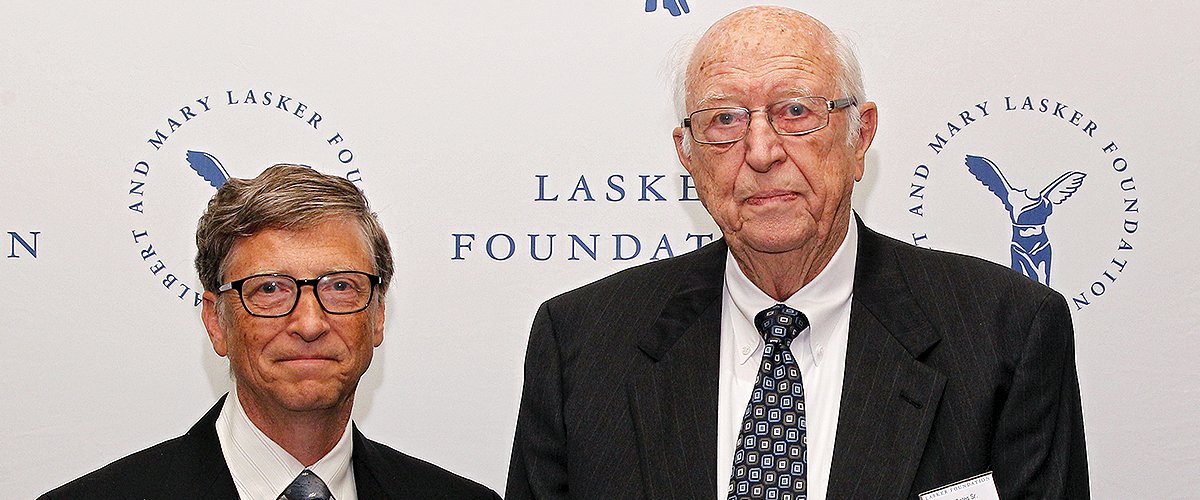 Getty Images
Bill Gates' Father Passed Away at 94 — a Glimpse into the Billionaire's Family
Bill Gates Sr., the father of Microsoft co-creator Bill Gates, passed away in September at 94 years of age. He was a lawyer who helped his son channel many charitable causes.
On September 14, 2020, Bill Sr. died at his beach home in the Seattle area. Bill Gates Jr. announced the death of his father on social media one day later, revealing that the cause was Alzheimer's disease.
For 13 years, Bill Gates Sr. (and with his son's approval) managed the foundation.
INFLUENCE OF BILL GATES SR. IN HIS SON'S LIFE
Bill Sr. was essential in his son's life and successful career for many reasons, including the rather unconventional way he and Mary Gates, his late wife, raised him.
One of the things that Bill Jr. had growing up was a lot of independence. By the time he was only 13 years old, he was already spending plenty of time away from the Gates household. Some of that time was spent at the University of Michigan using the technology available back then (late-60s).
Bill Jr. was an avid reader, as well. So much so, that his parents had to create a rule for him: no books at the dinner table. Apart from that, Bill Gates' family was very much involved in community work and philanthropy, especially Mary, who instilled in their children the importance of helping good causes.
Mary and Bill Sr.'s parenting style paid off, as their son became a billionaire and one of the most prominent humanitarians in the world. But Bill Sr.'s importance in his son's legacy doesn't end there.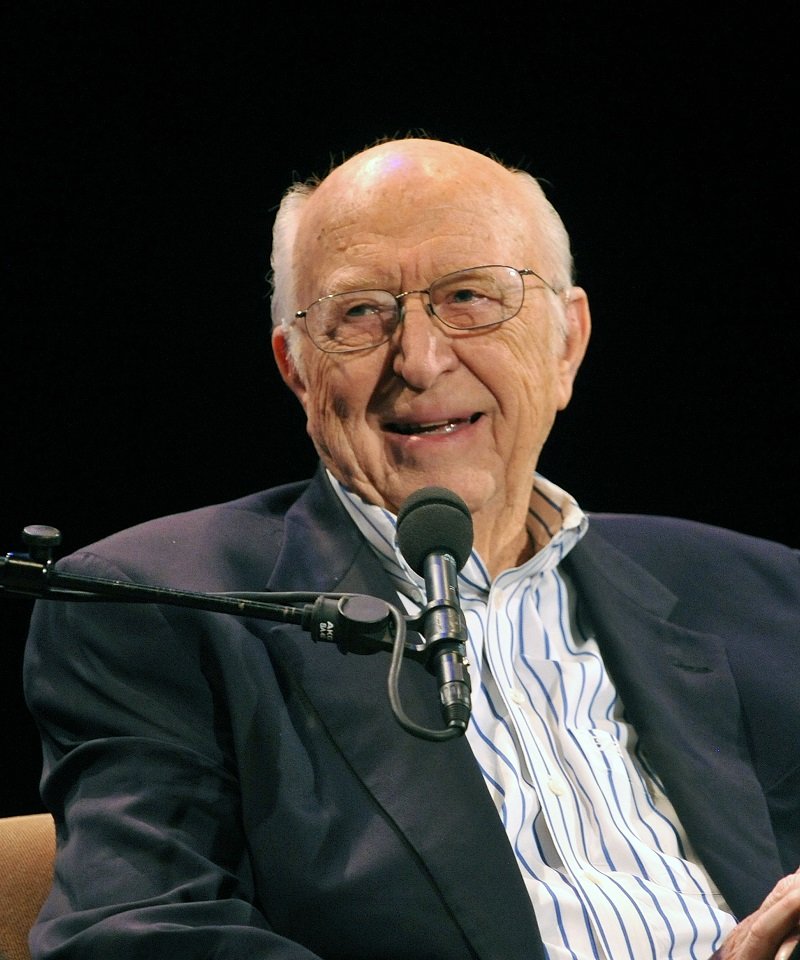 Bill Gates, Sr. on June 2, 2010 in New York City | Photo: Getty Images
BILL GATES SR. RAN HIS SON'S PHILANTHROPIC CAUSES
In 1994, Bill Sr. was ready to retire from his long and successful career as a lawyer when his son told him that he was flooded with charity appeals that he couldn't take care of because he was busy running Microsoft.
Bill Sr. offered to help, so he went through the dozens of cardboard boxes filled with letters from people requesting money. One week later, the William H. Gates Foundation was created with $100 million that Bill Jr. set aside.
From that point on and for 13 years, Bill Gates Sr. (and with his son's approval) managed the foundation and sent checks to several charities, mainly focusing on improving health and education while also alleviating poverty in America and the third world.
Six years after the William H. Gates Foundation was founded, Bill Jr. and his wife, Melinda Gates, combined three family foundations, donated $5 billion in stock, and created the Bill and Melinda Gates Foundation.
Although Bill Jr, his wife, and his father were co-chairs, Bill Sr. was still managing the new entity with Patty Stonesifer.
They worked hard on campaigns to eradicate polio, build schools, and reduce infant and maternal mortality but also donated money to search for a vaccine to control AIDS.
Back in 2015, Bill Jr. defined his father as a person who knew how to step back and see the broad picture of different situations. He also described him like this:
"Just by his nature, he's very collaborative, very judicious, and he is serious about learning things and really knowing what he is talking about."
It was also in 1994 that Bill Jr.'s mother, Mary Gates, passed away. She was married to Bill Gates Sr. for 44 years, and they met for the first time while they were both attending the University of Washington.
Apart from that, she was the first woman to chair the executive committee of United Way, a non-profit organization, and helped her son secure a contract with IBM by building a relationship with John Opel, the company's CEO and then-member of the United Way board.
Unfortunately, Mary passed away from cancer on June 10, 1994, the same year that she would have received the Municipal League of King County's Citizen of the Year for being an exceptionally talented, civic-minded individual.
Two years after Mary's death, Bill Gates Sr. married Mimi Gardner Gates, who served as the director of the Seattle Art Museum between 1994 and 2008. He is survived by his wife, three children, and eight grandchildren.
Please fill in your e-mail so we can share with you our top stories!