Here's How Mexican-Born Salma Hayek Celebrated Mexico's Independence Day
Salma Hayek took pride in being Mexican and celebrated her home country's Independence Day with green hair and red earrings.
Coatzacoalcos, Mexico-born actress, Salma Hayek, showed her festive energy on Instagram while celebrating Mexico's Independence Day on Wednesday.
"The Hitman's Bodyguard" star felt her Mexican pride by coloring a part of her hair and making a short video with Mexican music playing in the background. "Happy Mexican Independence Day," she captioned the post.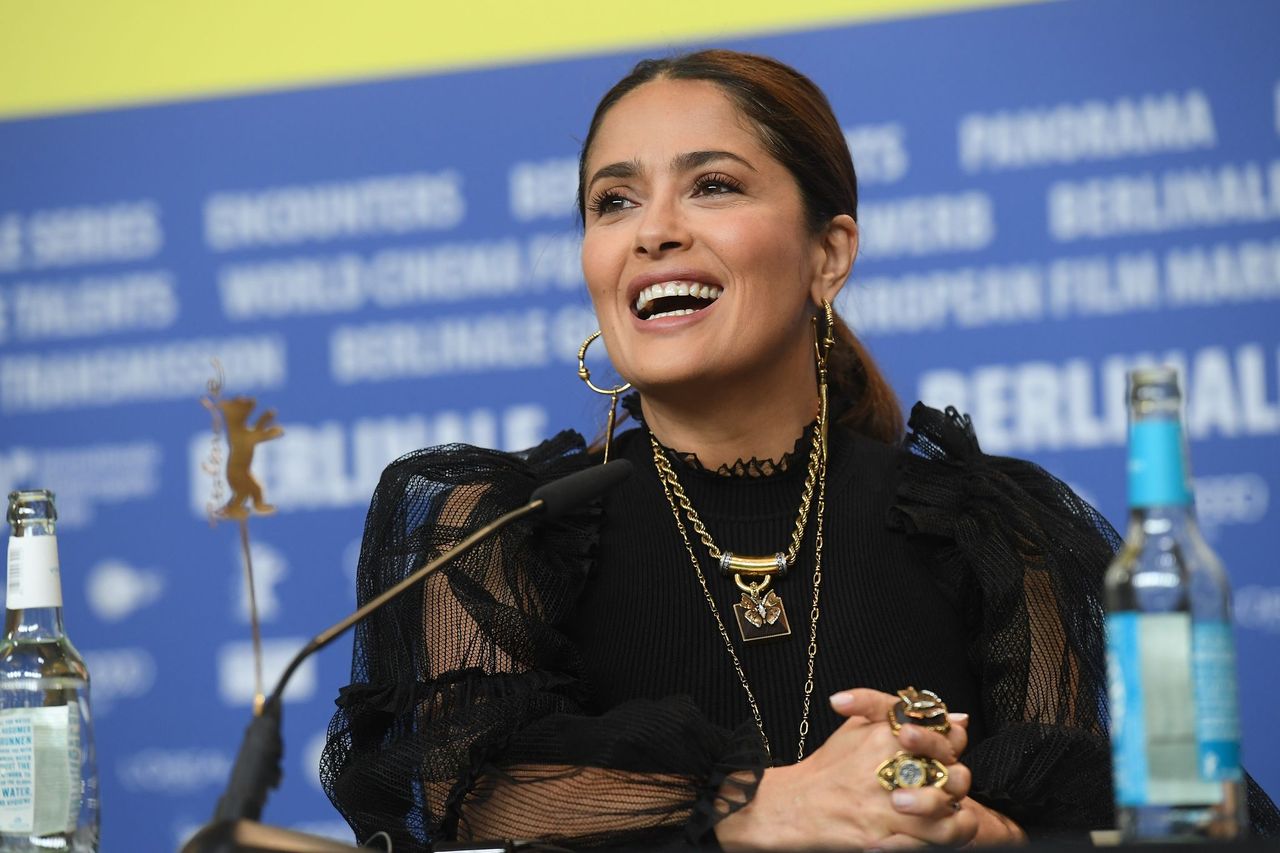 HAYEK'S MEXICAN ENERGY
The 54-year-old donned a black tee with "MEXICO" printed in the country's flag colors, green, white, and black, and accessorized with dangling red and green chili earrings.
In the clip, Hayek showed different parts of her hair dyed green for the celebration and repeatedly said "viva Mexico" before showing a few of her friends shouting the same phrase.
The star's post quickly received thousands of comments from fans and followers, who celebrated Independence Day by greeting Hayek with the same phrase in the comments section.
CELEBRATING IN SWIMWEAR
The "Grown Ups" star recently turned 54 and celebrated with gorgeous photos in a yellow cut-out swimsuit and flowing maxi skirt. Hayek freely raised both hands in the air as she stood before a picturesque ocean view.
The actress shared a sweet tribute to her French billionaire husband on social media.
The day before, Hayek posted another picture in a black swimsuit that highlighted her curves. In the snap, the actress posed with one hand on her big hat and the other on her hips.
GAINING SELF CONFIDENCE
Despite growing older, the 54-year-old looks at herself in a positive light and sees a beautiful woman both inside and out. In an interview with PEOPLE, she shared:
"I used to criticize myself so much. Now when I look in the mirror, and there are things that I don't see, I think about how much I'm going to like me in ten years."
Although she is happy and content with her appearance, the Mexican admits to having a love for cosmetics and beauty products since her younger years, which she uses to emphasize her features.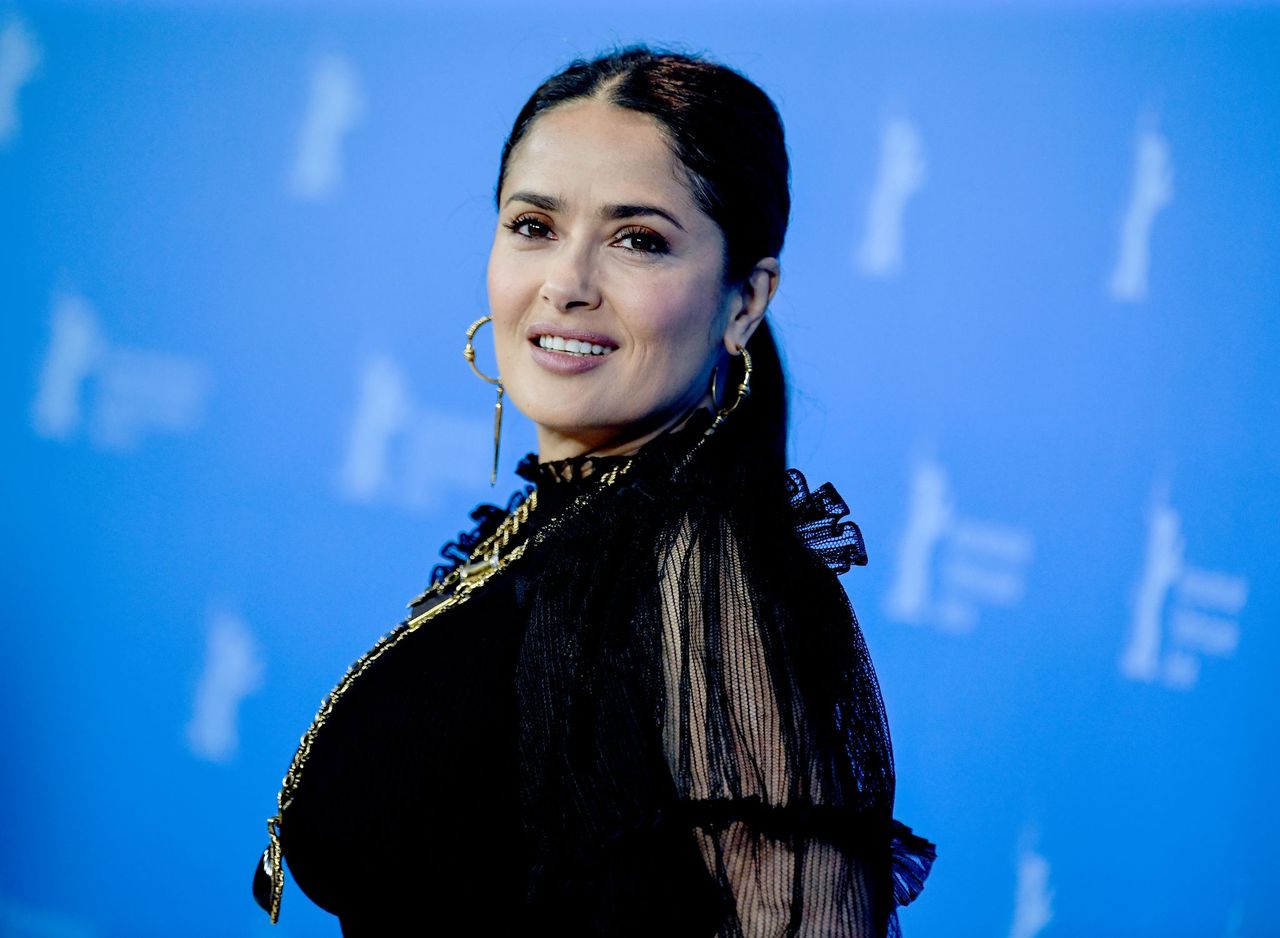 HAPPILY MARRIED
Hayek is happily married to François-Henri Pinault, whom she celebrated her 14th anniversary with last April. The couple tied the knot in 2009 and share a 12-year-old daughter, Valentina Paloma.
The actress shared a sweet tribute to her French billionaire husband on social media, calling him her "soulmate" and noting several other things in Spanish and French.
In 2018, the power couple renewed their wedding vows while on vacation in Bora Bora, showing the world how strong their commitment is to each other despite their differences.