LHHH Star Ray J Clarifies the Reasons behind His Decision to Divorce His Wife Princess Love
American singer and television personality William Ray Norwood Jr., popularly known as Ray J, recently shed more light on the reasons behind his decision to divorce his wife, Princess Love. 
American singer Ray J, in a recent interview, opened up about the reasons behind his decision to divorce his wife of four years, television star and fashion designer Princess Love.
Ray J, who is still processing the step, revealed that he had not yet given himself time to think about it. He further explained that he just wanted to make sure everyone was happy.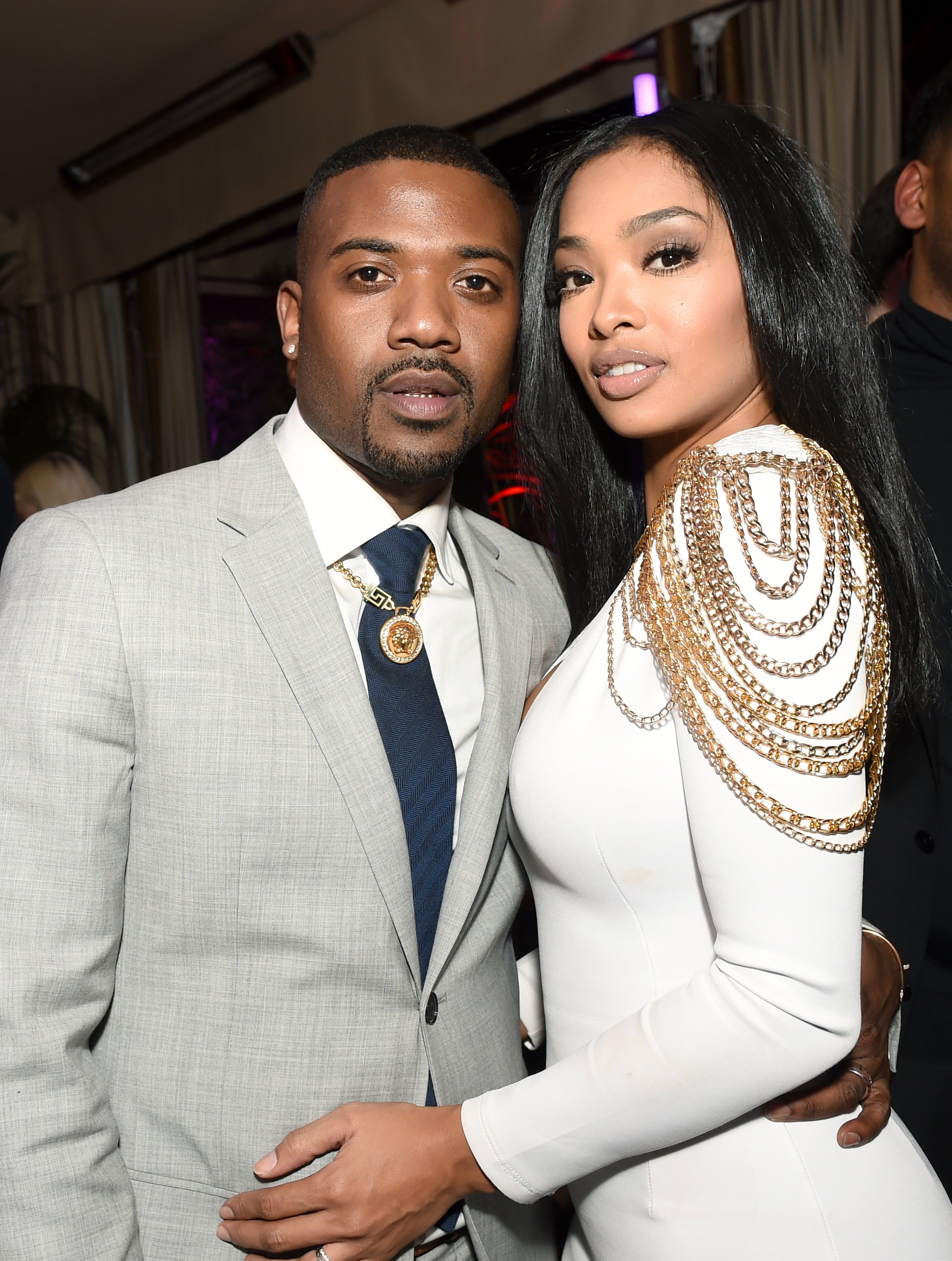 The star also divulged that he had not spoken to anyone about the decision as he did not want too many opinions on the matter. He, however, went on to add that he spoke to God about it. 
The 39-year-old also revealed that he was unsure about everything that would happen in the nearest future. He claimed that he just wanted to make sure Love and his children are in a good place mentally. He said: 
"I just want to make sure that my babies and my Princess [are] in a great place mentally and that they can enjoy life [...] You know, sometimes it's the best thing to do."
The star also added that he planned to continue production work with his wife. Despite painting an amiable picture, it was speculated that the star did the interview to portray himself to be a family man.
It was also believed that he wanted to get back at Princess after she filed for a divorce in May. She later canceled the divorce plea, but now it seems like the couple failed in their efforts to fix their marriage.
The singer petitioned for the split in the Los Angeles County court on Monday.
It was also reported that Love found out about her husband's decision to divorce through social media. It was revealed that she was not given prior notice of the filing and Ray J was not picking or returning any of her calls.
The star went ahead to hire celebrity lawyer Laura Wasser for the process. It was also revealed that the mother-of-two had been ready for the divorce since she canceled hers in July.
The singer petitioned for the split in the Los Angeles County court on Monday. He had also requested for joint custody of their two children, two-year-old Melody Love, and eight-month-old Epik Ray. 
Though the pair, over the months, tried to paint a peaceful picture to their fans and followers, it was evident to all that there was trouble in paradise, especially since the couple had a major social media war last year.
The drama started when Love accused Ray J of leaving her and daughter Melody stranded in Vegas. She also claimed the singer blocked her from calling him. He defended himself and denied all allegations. 
Though it had been a hot fight, it was clear that the pair reunited because Ray J reportedly posted a video of him holding his daughter on his Instagram. However, their "unity" has been thrown out the window in light of the recent happenings.