Naya Rivera's Son Josey Turns 5 — Inside Their Close Relationship & Life without His Mom
Late TV star Naya Rivera's little son, Josey, turned five recently, and it is a mixed feeling celebration as the tot would be celebrating his first birthday without his star mom. 
Months after TV star Naya Rivera tragically lost her life during a boat expenditure, her young son, Josey, celebrated his fifth birthday without her. Little Josey turned five on Thursday.
Fans and celebrities were thrown into a pensive mood back in July when Rivera went missing during a Lake Piru vacation. Her body was found days later.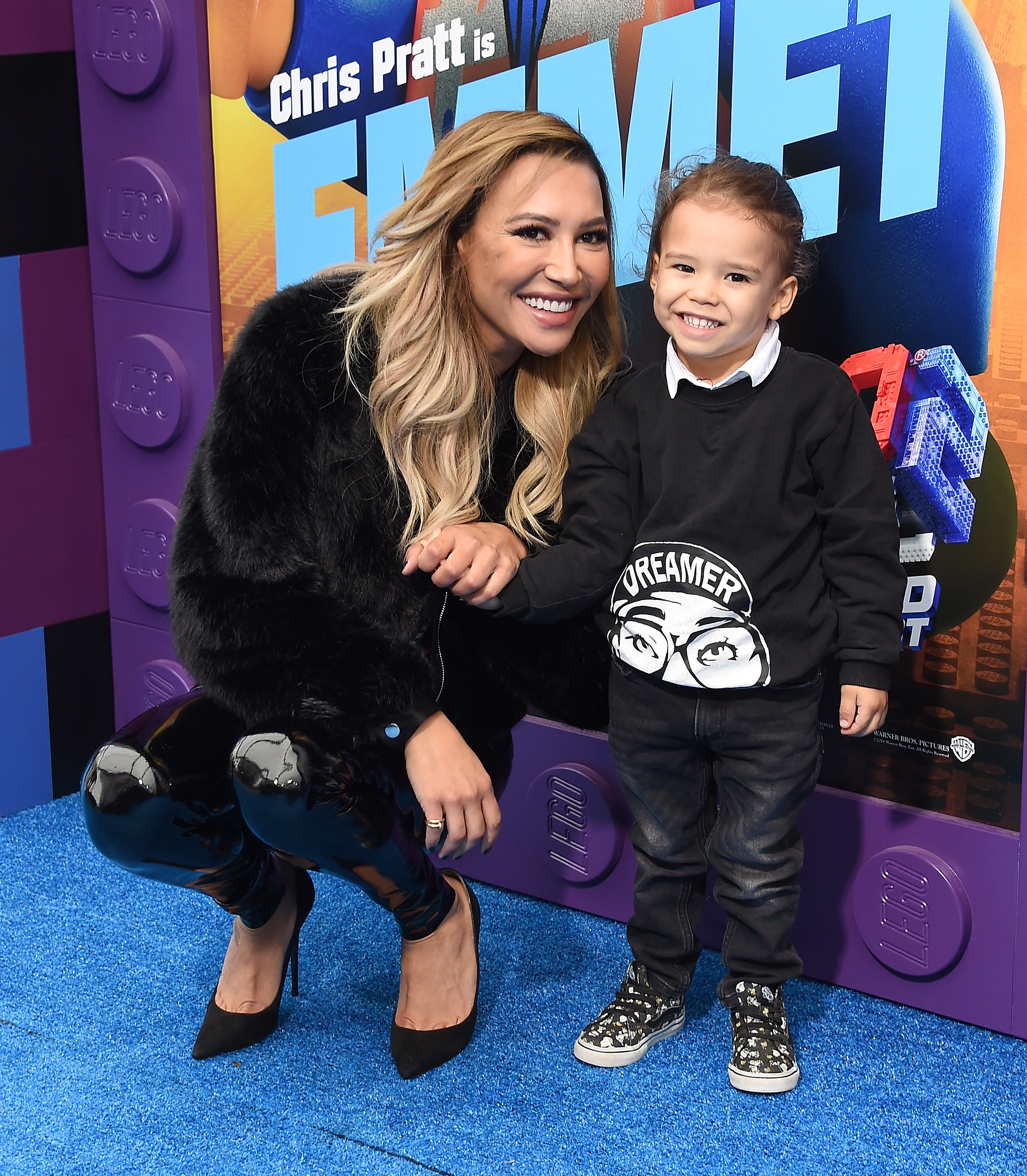 INSIDE RIVERA'S LIFE WITH HER SON
One notable trait of the talented Hollywood star was how she admirably handled motherhood. In fact, Naya Rivera's last Instagram post was a picture of her and Josey getting cuddly in a mom-son photo. She captioned the post:
"Just the two of us." 
For the little boy's last birthday, Rivera, who acted in "Glee," shared a heartwarming post where she poured out her feelings and declared her endless love. In a 2016 interview, the star actress explained that motherhood was her optimum priority, and she wanted to be there for Josey.
NAYA'S TRAGIC DEATH
Rivera and her son's expenditure at Lake Piru ended with her going missing while her son was found on the rented boat. The autopsy report concluded that Rivera had cried for help before the waves carried her off. However, she made sure to put him in the boat. 
Ryan Dorsey was quite devastated when he learned of his ex-wife's death.
According to snippets gotten from her son, he and Rivera had counted 1 to 3 and then jumped into the water. After a while, she instructed him to get back into the boat while she helped him. She then called for help before disappearing into the water.
LIFE AFTER HER PASSING 
The Rivera family is still mourning their late star daughter, but they are thankful that her son is doing well. According to a source, the family members are determined to keep her memories alive for Josey's sake.
The insider made it known that the young boy stayed with his dad while Naya's sister, Nickayla, was putting effort into catering to Josey. The source stated that Josey understands that his mother is dead.
Ryan Dorsey was quite devastated when he learned of his ex-wife's death. On Instagram, Dorsey shared a lengthy farewell post where he showed his grieve and talked about life's fragility. 
Rivera, who released her memoir, "Sorry Not Sorry," in 2016, once shared in an interview that she hoped that her son would read the content when he was old enough.