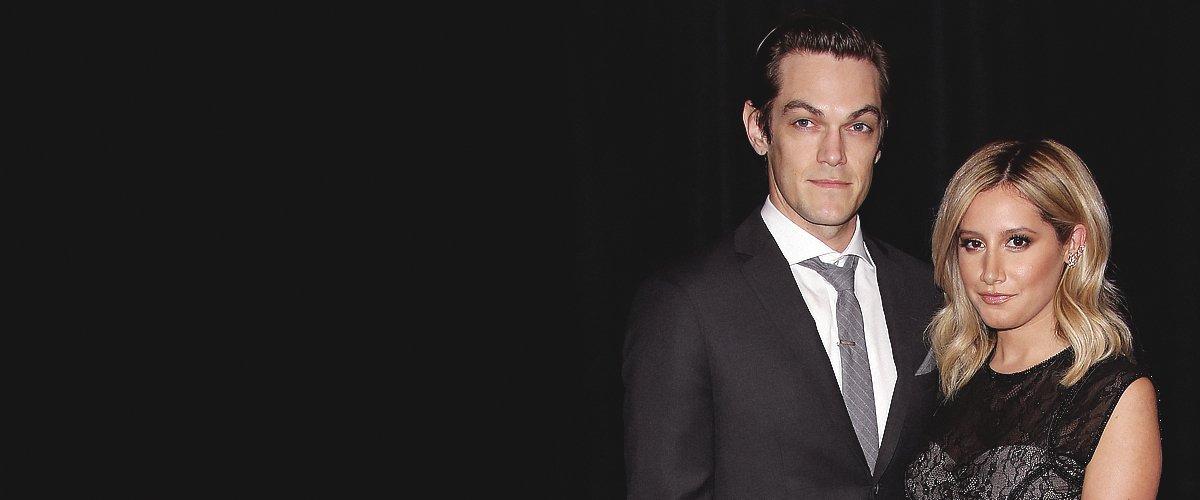 Getty Images
Christopher French and Ashley Tisdale Have Been Married for 6 Years — inside Their Love Story
"High School Musical" star Ashley Tisdale is deliriously happy, and she and husband Christopher French have just announced to fans that they are expecting a baby.
Fans of Ashley Tisdale, who lit up the early 2000s with her performances in "The Suite Life of Zack & Cody," and "High School Musical," is now a married woman and about to become a mom.
The singer/ actress has teased fans, revealing that she is busy working on a fourth album to be released in 2020 or 2021, also with her husband's collaboration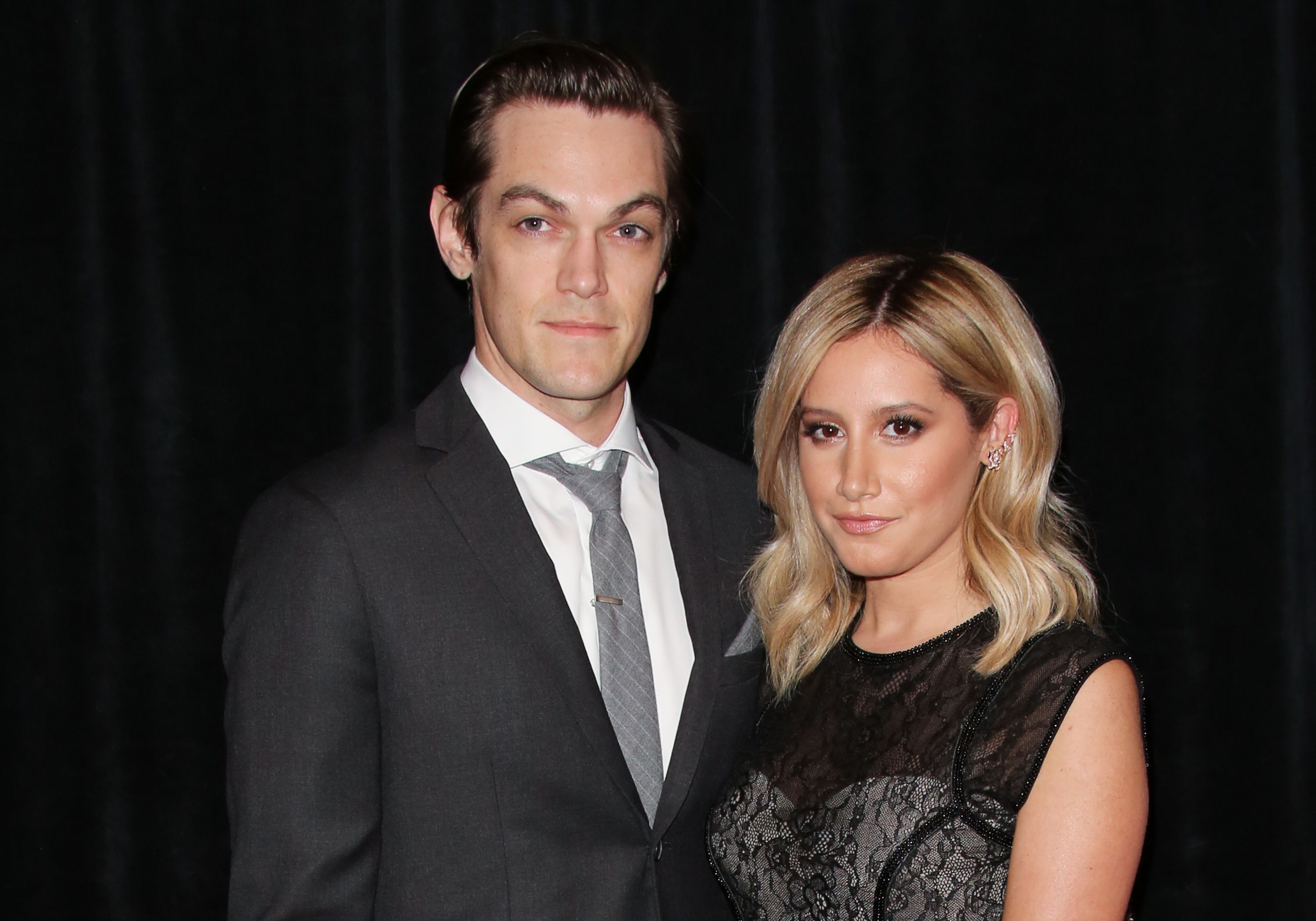 Christopher French and Ashley Tisdale at the Daytime Creative Arts Emmy Awards Gala in 2014 in Los Angeles, California | Source: Getty Images
MEETING CHRISTOPHER FRENCH
THE MOST ROMANTIC WEDDING
In order to avoid the invasive presence of the media, Tisdale and French married in secret. The location of the wedding was a secret even to the celebrity guests who were shuttled in and had to give up their cell phones and electronics before arriving.
Tisdale's bridesmaids wore soft pastel shades of pink, grey, and oatmeal, and included actresses Vanessa Hudgens, Kim Hidalgo and Shelley Buckner. Tisdale stunned in a delicate romantic lace dress, with a coronet of fresh flowers adorning her long blond tresses.
After the ceremony, the guests sat down for an elegant outdoor reception held in the gardens of the private Southern California estate. The couple left for their romantic honeymoon in the tropical paradise island of Bora Bora.
Just days after their 6th wedding anniversary, the couple shared some wonderful news with their fans. They posted a sweet snap of Tisdale and French standing together gazing down at her baby bump. In his own Instagram page, French pronounced himself to be "excited" at the prospect of becoming a dad.
Apart from their love from each other, the couple also shares a love of music and even though French is not a fan of "High School Musical," he is a fan of his beautiful and talented wife's. French produced Tisdale's 2013 song "You're Always Here" and the two have recorded several duets together.
French is a prolific composer of music for TV series as well as the lead singer for the band Annie Automatic and holds a degree from Berklee College of Music for Film Scoring & Orchestration.
Before meeting Tisdale, French was in a relationship with another famous blond actress, Kaley Cuoco, from the CBS hit sitcom "The Big Bang Theory." Cuoco and French dated for about a year, and their relationship ended in 2012, shortly before the composer met Tisdale.
2012 was a year for closure for Tisdale too, who finally ended her on-again/off-again romance with filmmaker Scott Speer. In 2019, Tisdale released her first album in a decade, "Symptoms" which was produced by French.
The singer/ actress has teased fans, revealing that she is busy working on a fourth album to be released in 2020 or 2021, also with her husband's collaboration.
Tisdale's most recent work on television was alongside Patricia Heaton in the CBS sitcom "Carol's Second Act," which premiered in 2019, but was unfortunately cancelled after just one season.
Tisdale is now concentrating on her music and has also ventured in production and tried her hand at directing. For the foreseeable future, however, she will be concentrating of the wonder experience she will be going through for the first time, becoming a parent.
Please fill in your e-mail so we can share with you our top stories!