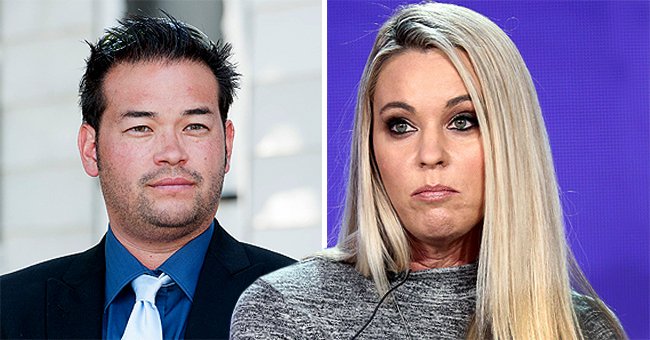 Getty Images
Jon Gosselin Claims Ex Kate Hasn't Spoken to Son Collin in 5 Years Following Abuse Accusations
Jon Gosselin appeared in an exclusive interview, where he addressed claims by his ex-wife, Kate Gosselin, that he abused their 16-year-old son, Collin, revealing she has not spoken to the latter in five years.
Jon Gosselin has responded to his ex-wife, Kate Gosselin's claims that he is a violent and abusive person after an incident involving their son, Collin, 16.
Speaking to ET, Jon revealed Kate had not spoken to Collin in five years. He also reacted to the teenager's claims that he abused him. He explained that there was a situation with Collin that escalated into something.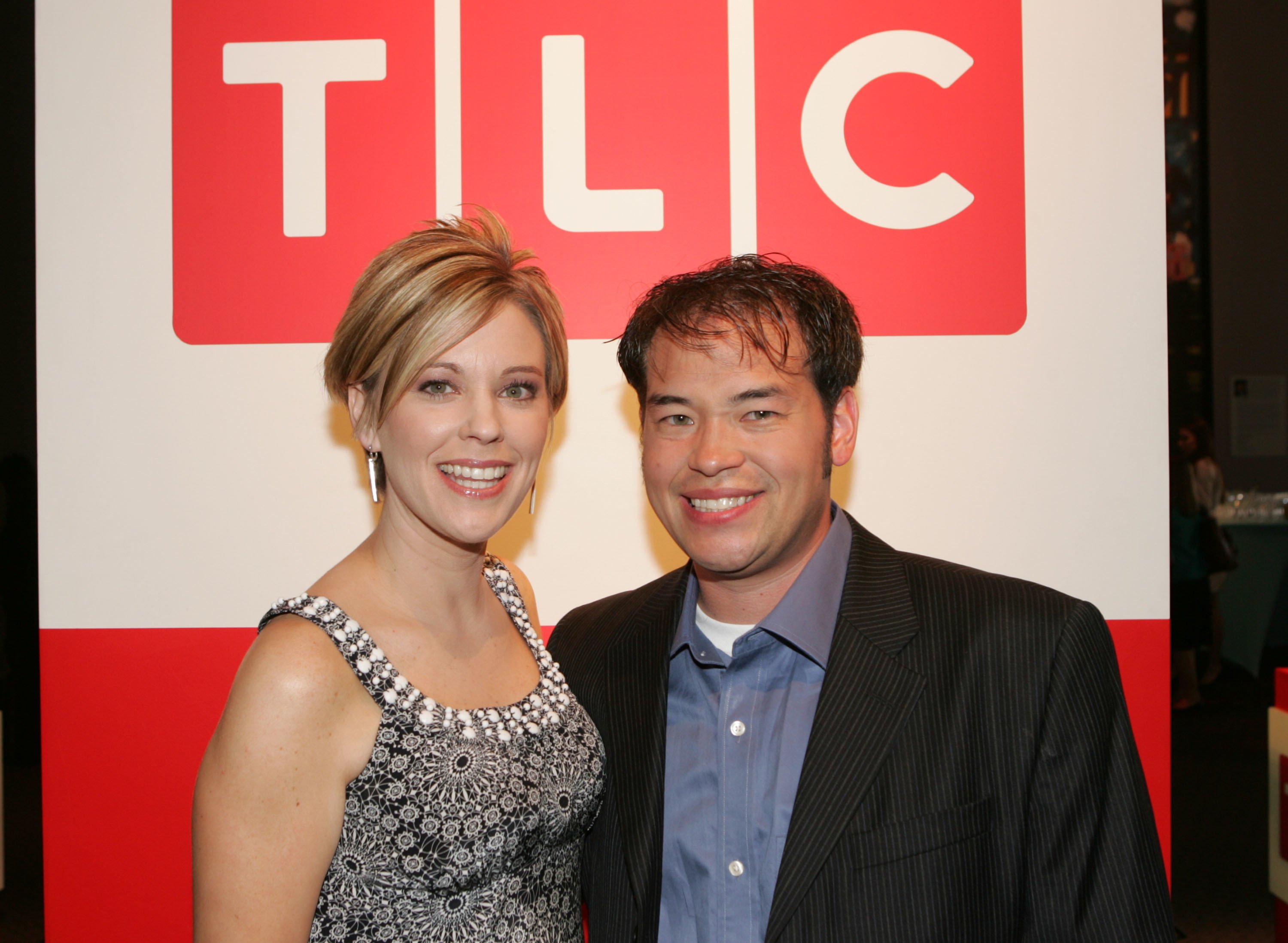 Jon and Kate Gosselin at the Discovery Upfront at Jazz event at the Lincoln in 2008 | Photo: Getty Images
He had to restrain his son, which he had done previously. Jon did not expect his son to call the police. However, Collin did just that as he wanted to get his way. Jon said the authorities carried out their investigations and did not charge or cite him for any offense.
Reacting to Kate's latest comments, Jon wondered what she was trying to do, saying he had put Collin in school and attended all his therapy sessions, while she had not even talked to the 16-year-old in five years. He also said:
"Kate didn't show up for his custody battle...So now I find it interesting that she's so concerned about a child she doesn't even talk to."
Collin accused his father of punching and kicking him, leading to an investigation into the incident that occurred between the pair earlier in the month.
The County of Berks, Pennsylvania Child & Youth Services (CYS) also notified Kate of their investigation into the incident involving her son and her ex-husband.
Jon's representative also confirmed there was no ongoing CYS investigation and that he never abused Collin.
Though the report did not mention Jon as the perpetrator of the abuse, it was consistent with Collin's claims in a deleted social media post that his dad beat him. Reacting to the incident, Kate told People she has had enough, saying:
"I am done hiding and will say this unequivocally: Jon is a violent and abusive person."
Kate revealed she found out about the incident through the CYS and had read several reports, including the police report and an eyewitness account, which she deemed similar to each other.
The television personality said she was waiting to receive a letter from CYS about whether they found Jon guilty of the allegations or not. She also said if her ex-husband's actions did not qualify as assault, she did not know what else did.
However, it has been confirmed that no charges or citations were filed following the incident. Jon's representative also confirmed there was no ongoing CYS investigation and that he never abused Collin.
Collin is a child with special needs and moved out of his family's home at one point to enroll in a program to help him overcome his social and educational challenges.
Before Kate denied the claims against her, Jon had called her out in a reported interview, saying she kept him in the dark about their son's whereabouts and would not tell him where Collin was.
Please fill in your e-mail so we can share with you our top stories!