See Kourtney Kardashian's Reaction to Criticisms over Friendship with TikTok Star Addison Rae
Kourtney Kardashian has faced some harsh criticism over the years and has learned to stand up for herself pretty well. Recently, she clapped back at a troll who tried to fault one of her friends. 
Model and reality TV star Kourtney Kardashian posted a picture on Instagram with her friend, TikTok star Addison Rae. The photo showed both ladies enjoying the summer sun as they lounged in a pool. 
Both ladies looked flawless in two-piece swimsuits. Kardashian wore a yellow ensemble and laid entirely in the pool while Rae opted for a black swimsuit.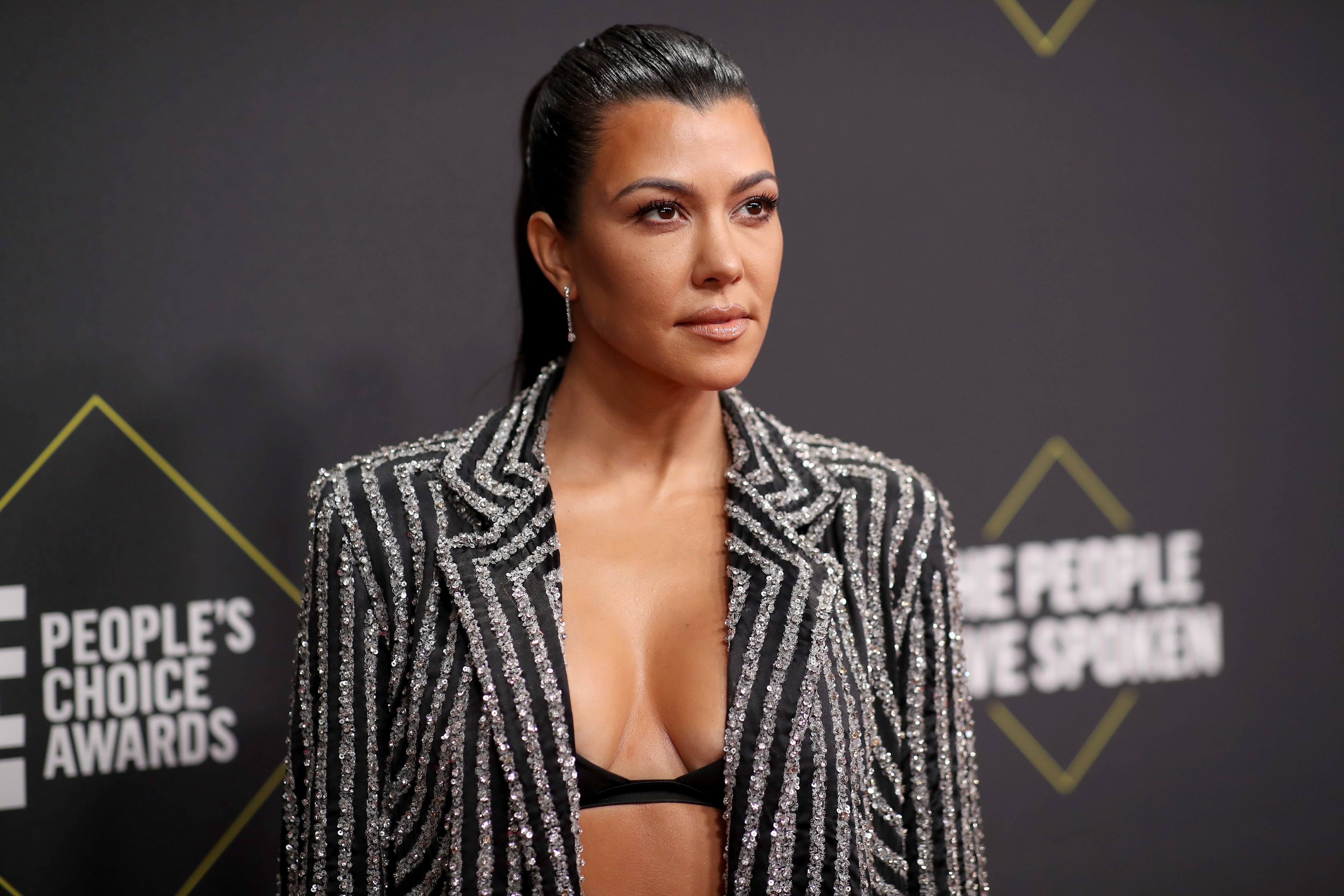 As the pictures showed, Kardashian and Rae enjoyed their time and even tried out several poses in the pool. While the picture looked harmless, one fan commented that the friendship between both ladies was a bit weird.
In response to that comment, another user added that it was weird for Kourtney to hang out with a 19-year-old in a swimming pool.  Replying to the user, Kardashian said: 
"Do you suggest a better place? I'm looking for ideas…"
The reply was pretty awesome with Kardashian perfectly deploying sarcasm to make light of the person's concerns. However, quite a lot of comments focused on the dynamic between the two.
Kardashian and Rae met through [Scott] Disick, and they've been friends ever since.

Most pointed out that the age difference between them made for an unlikely friendship. Admittedly, many could see this friendship as a tad unconventional. Kardashian is 41 while Rae is 19. Such an age difference makes them unlikely friends.
However, the pair has been going strong since earlier in the year. Per reports, Kardashian had enlisted Rae to help with launching a TikTok account for her son, Mason Disick.
Mason appeared in a TikTok video with Rae as well in what seemed to be Kardashian's Los Angeles home. 
Apparently, Kardashian and Rae met through Scott Disick and they've been friends ever since. The pair collaborated for a virtual workout in May which Kardashian posted on YouTube. 
Kardashian and Rae have so far been thick as thieves as they have made appearances in each other's social media platforms more than once. They also referred to each other as "besties" and have gone to dinner together. 
Many thought that Rae had begun dating Disick, Kardashian's former partner with whom she has three kids. However, Kardashian shut down the rumors and claimed that no such thing was going on. 
So, while the age difference between the pair might be substantial, it appears that they are nothing but good friends who enjoy each others' company. Sometimes, friendship transcends age.