See Niecy Nash's Leg Plaster as the 'Claws' Star Reveals She Broke Her Foot in 3 Places
Actress Niecy Nash revealed that she recently sustained some bone injuries. In a short video, the actress showed her plastered foot that was broken in three places and confessed that she cried.
Onscreen, Niecy Nash is notable for her acting prowess, and online, she is famous for presenting her followers with first-class chic appearances that speak youthfulness and elegance.
However, a day ago, she shared a post that was not associated with the glitz and glamour of fame, her luxurious lifestyle, or her impressive fashion style.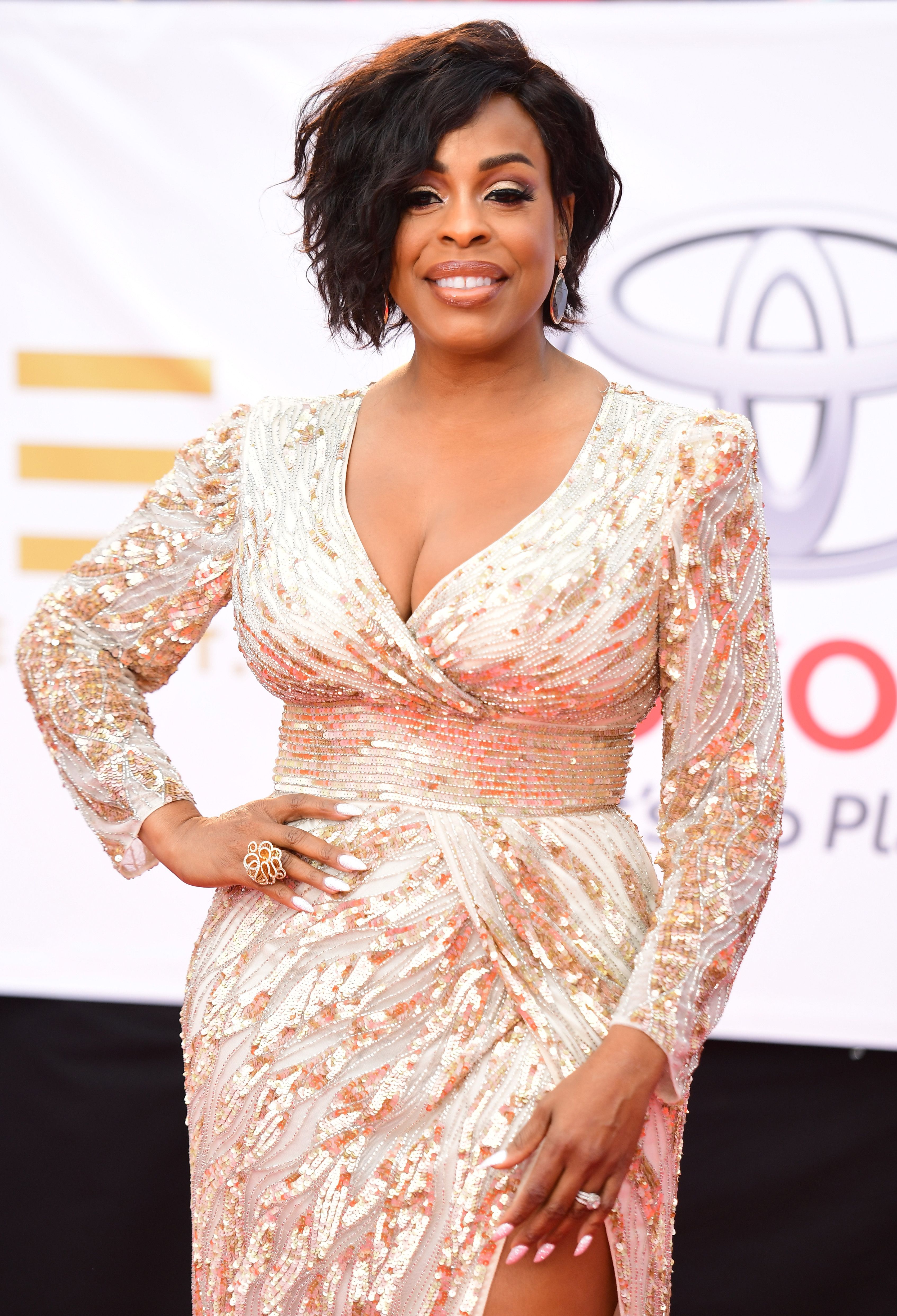 The 50-year-old disclosed that she had suffered an accident as she shared a video of her foot in a cast placed carefully over a white pillow. In the 7-second clip, the newlywed explained her injury, saying:
"There's my broken foot. Broken in not one, not two, but three places."
The video was paired with an up-close image of the TV personality wearing a face mask and with a teary eye. In the caption, she asked her fans to pray and confessed that she "cried like a baby" at the time of the incident.
The actress [Nash] who has been married twice to two different men, established that her love for her wife is deep and genuine.
Within minutes of the update, Nash's online loyalists flooded the post with well-wishes and prayers. A comment from actress Leslie Jones asked about the cause of the accident, and the "Claws" star answered saying she fell and twisted it.
Her devastating injury occurred three weeks after the "Scream Queen" star said her "I do" to the love of her life, singer Jessica Betts. The pair have been an item for some time now and it appears that they are content and happy with each other.
The couple had a lavish private ceremony at their house in Ventura County, California, with only a few loved ones. Nash then shared the great news two days after with a series of Instagram posts.
While speaking to People Magazine, the actress who has been married twice to two different men established that her love for her wife is deep and genuine. According to her: 
"My marriage has absolutely nothing to do with gender, and it has everything to do with her soul. She is the most beautiful soul I have ever met in my life."
Nash explained that her choice to marry a woman was not about coming out of the closet after years of suppressing her sexuality. Rather, it was keeping it real with herself and cherishing who she loves and wants to be with.