'Bewitched' Producer William Asher Reused Plotlines from 'I Love Lucy'
"Bewitched" and "I Love Lucy" are iconic shows that helped pave the way for women in television. Not many know, though, that one copied off the other. 
"I Love Lucy" was the first sitcom to be headed by a strong female lead. It not only got people talking, but viewers came to love and cherish the timeless comedy show. 
Soon after came "Bewitched." The similarity in having a leading female was obvious, but some might be surprised to know that "Bewitched" took plotlines directly from "I Love Lucy."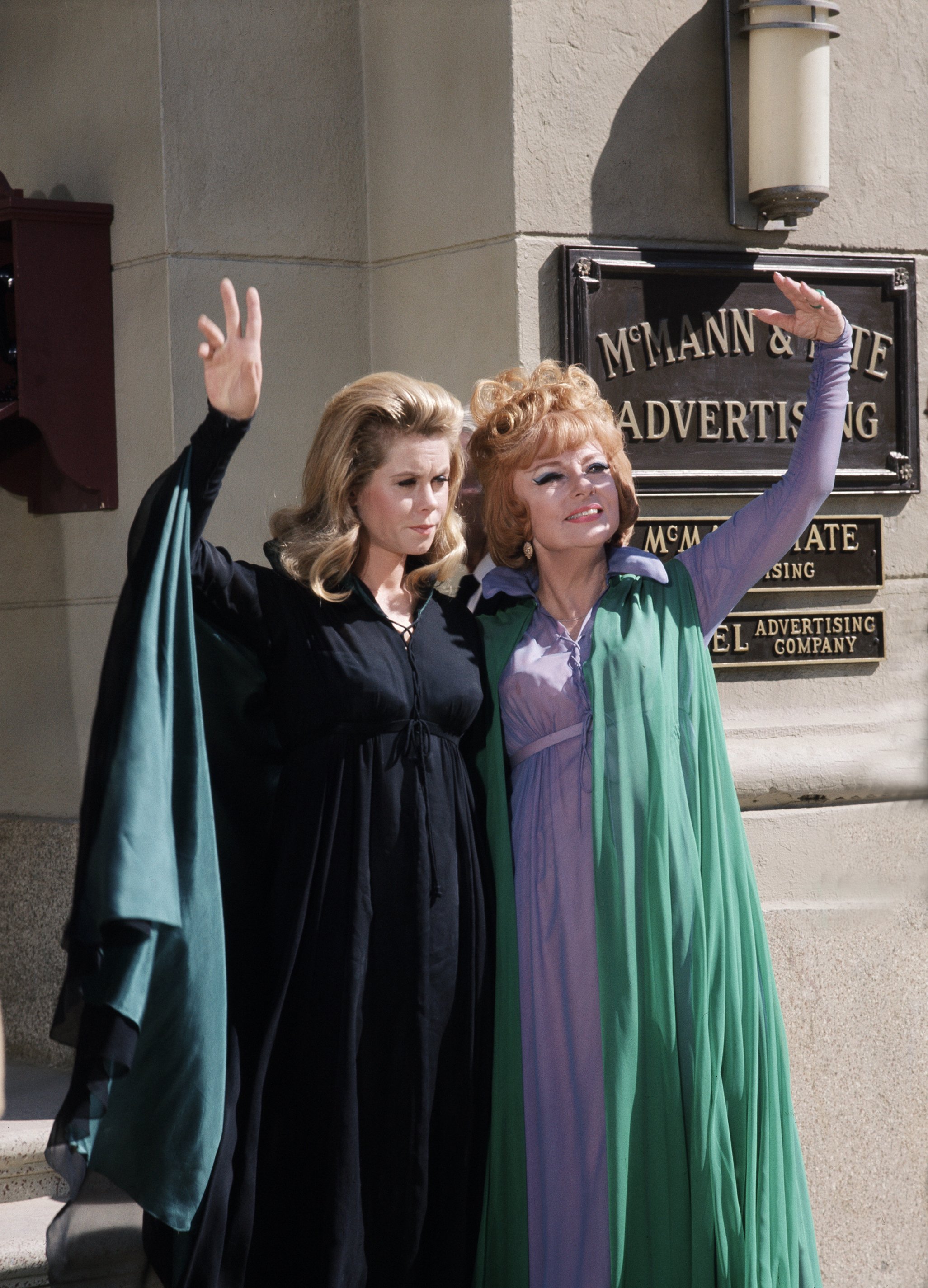 MAIN AND SECONDARY CHARACTERS
The main character of "Bewitched" only differs from that of "I Love Lucy" in that the former is a witch. Elizabeth Montgomery as Samantha Stephens was also a housewife with a working husband, just like Lucy.
CONVEYER BELT EPISODE 
In one episode of "Bewitched," Serena and Uncle Arthur start work at a candy factory. At one point, the conveyers belt speeds up, and neither can keep up as things spiral out of control.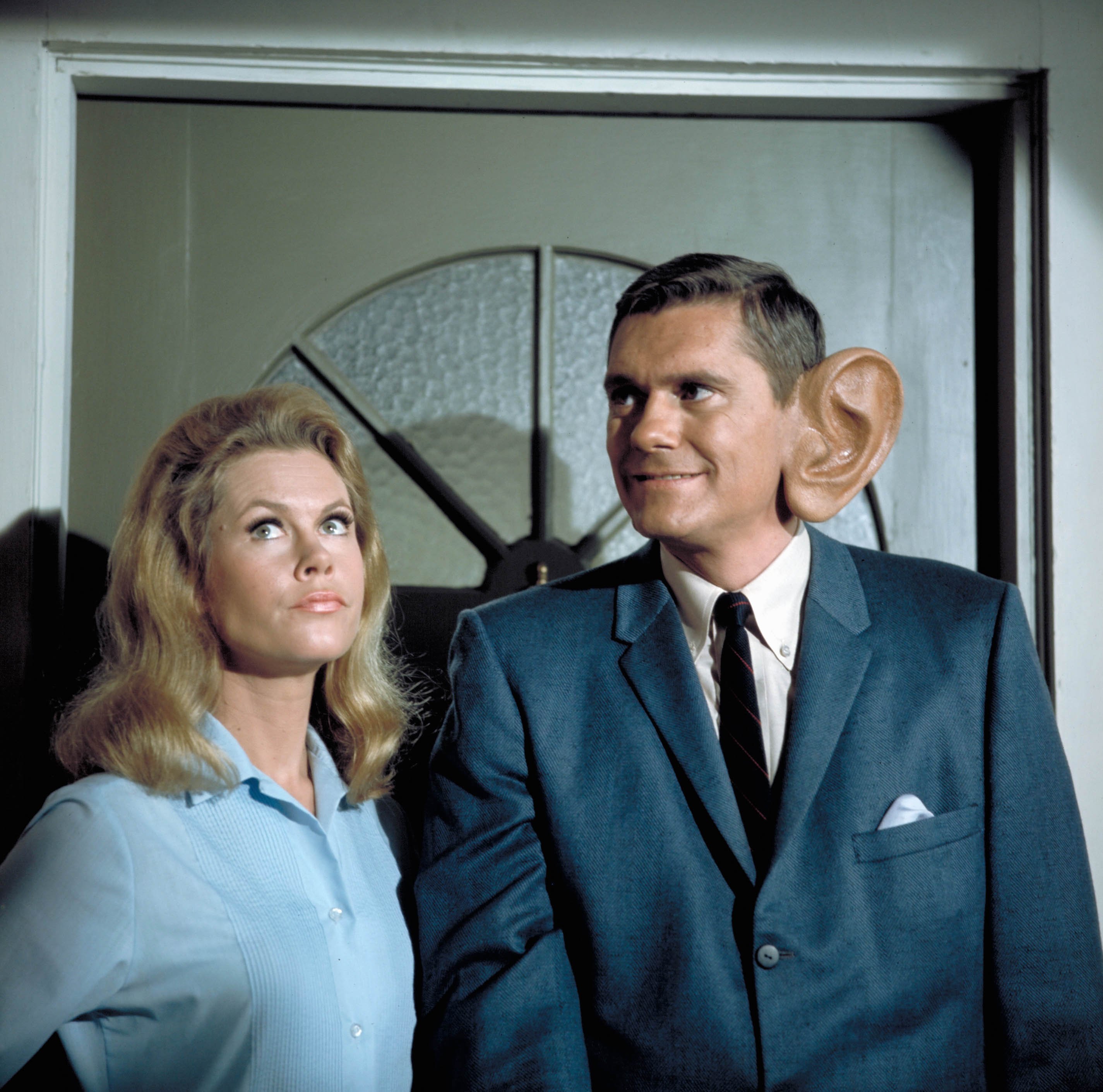 Pretty soon, the banans get mixed with nuts and chocolate. It's a funny scene, but it might also have rung a bell for "I Love Lucy" fans because they did nearly the exact same scene first.
COPYING THEIR OWN MATERIAL
In addition to stealing from another show, "Bewitched" redid its own plotlines in their final episode. It sounds like it really was time for them to wrap things up.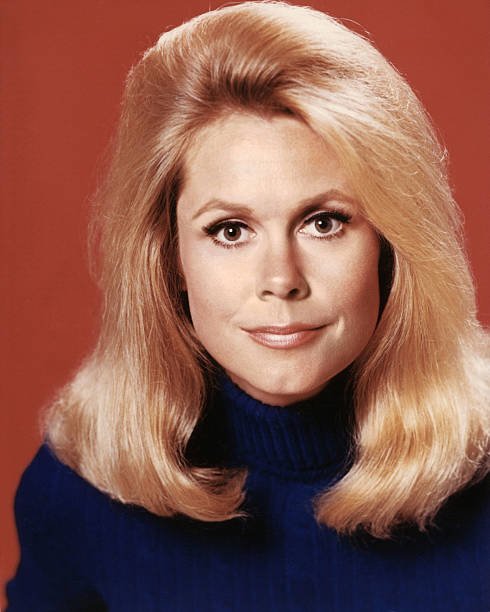 The finale episode, "The Truth, Nothing but the Truth, So Help Me Sam," was the same as a previous episode called "Speak the Truth." They could never have pulled off that stunt today. 
WHO WAS BEHIND IT ALL 
The blatant thieving of materials from "I Love Lucy" is creditted to one man — William Asher — who was a co-producer and director on the show.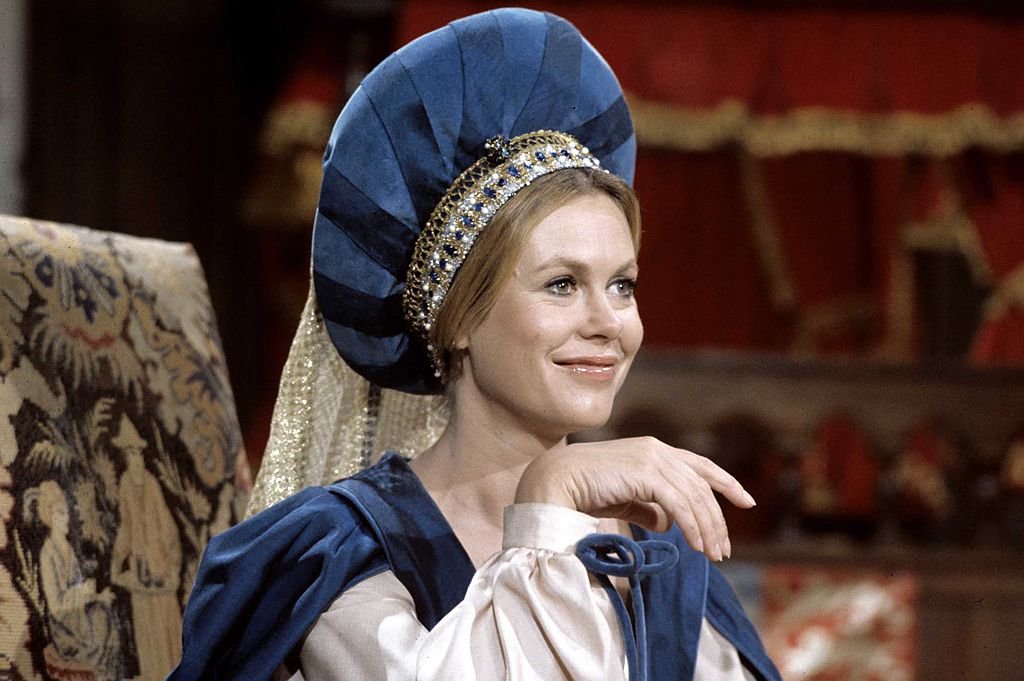 Despite his copycat tendencies, Asher was instrumental in creating a winning show. From the very first episode in which the cast — including the villainous Agnes Moorehead — is introduced, he won viewers' hearts.
"I LOVE LUCY" CAST MEMBER SPEAKS 
In "I love Lucy," millions were captivated by Lucille Ball. Meanwhile, Keith Thibodeaux became a child star, thanks to the show. At the time, he did not realize the impact the show would have on television.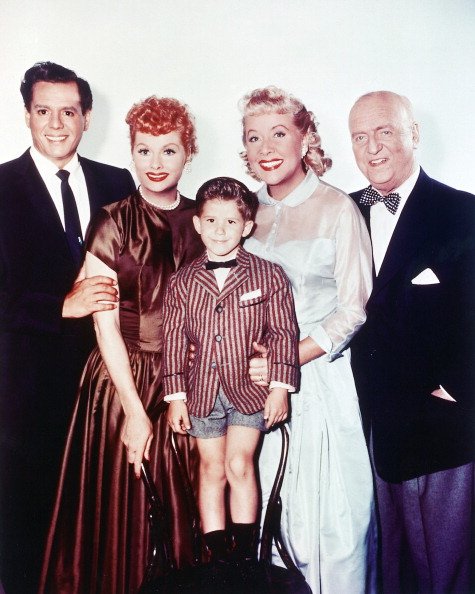 In September 2020, Thibodeaux looked back and recalled Ball's strong presence and professionalism. He fit in right with the team, earning fame at a young age.