Ray J Fears He Made a Mistake after Admitting Princess Love Didn't Know He'd File for Divorce
Rapper Ray-J fears that he made a mistake after admitting he did not notify Princess Love about his abrupt decision to file a divorce. He was also hesitant to go through marriage counseling.
Ray-J, whose real name is William Jay Norwood, Jr., sat down with the hosts of "The Real" for an interview to discuss his impulsive decision to file a divorce from his wife.
Before his reveal, co-host Jeannie Mai asked if it was true that he reportedly refused to go through marriage counseling.
In the video, Norwood appears hesitant about the idea of marriage counseling. The 39-year-old "One Wish" singer described the procedure as "a hustle" and would only result in a one-sided decision.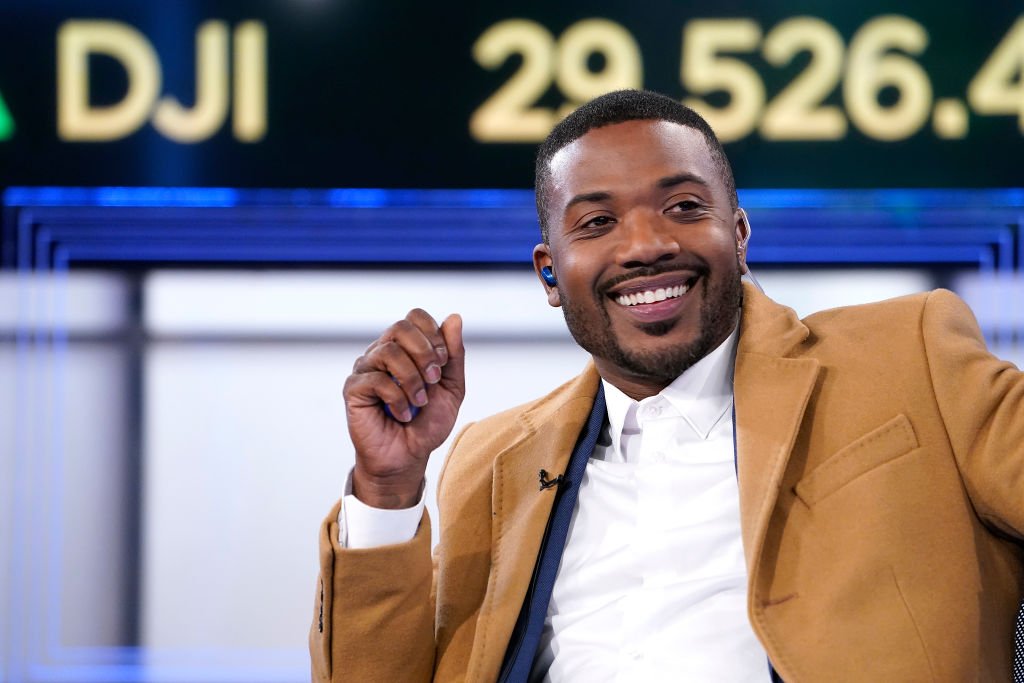 With his marriage on the rocks, Norwood later on said that he is open to counseling. Aside from seeking advice form marriage counselors, he candidly admitted that he did not notify Love about his plan for divorce.
When asked by the talk show ladies why the singer opted to blindside his 36-year-old Filipino-African wife, the rapper explained that when a person is in a relationship, there is a certain part of him or her that wants to "do things spontaneously."
But Garcelle Beauvais seemed unconvinced by the rapper. Realizing that Norwood appeared unsure about his decision, Mai laid out the situation as plain as possible for him. She asked the rapper if he sees himself being married in the future to which he said "yes."
Love initially filed for divorce from the rapper in May, but she withdrew her petition in July. She wanted to try and make their relationship work again.
Norwood is also asking for joint custody of their children - Melody Love, 2, and 9-month-old Epik Ray.
After Love, Norwood reportedly filed for divorce on September 14. A day later, he admitted that he did not have a chance to think through his decision to separate from Love after four years of marriage.
He revealed that he did not talk to anyone else. If he had discussed with a close friend or a family member that he would end his relationship with Love, he would have "too many opinions." He said:
"You know, sometimes it's the best thing to do."
Citing an anonymous source, Page Six reported that Love and Norwood did not want to get married in the first place. But the couple eventually tied the knot in 2016. 
Within their marriage, the source said they tried to love each other for the sake of their two children. They wanted their union to be "super friendly."
Norwood is also asking for joint custody of their children - Melody Love, 2, and 9-month-old Epik Ray. The source added that the couple wants to be good parents to the children as they move on with their lives apart from each other.
Amid their public break-up, Love recently delighted her fans with a charming picture of her son, Epik, on Instagram. The couple's youngest child seems to have a remarkable resemblance to his mother.
In the picture, the adorable toddler is seen wearing his diapers, casually staring at the camera. The mid-close photo highlighted the little boy's pouty lips and beautiful curly hair.