DWTS Fans Encourage Nelly to Loosen His Hip Movements after a Stiff Cha Cha Performance
"Dancing With the Stars" fans have reacted to rapper Nelly's Cha Cha dance performance on Tuesday night, with many calling on him to move his hips better.
Rapper Nelly stepped out on the dance floor with his partner, Daniella Karagach and they looked good together. He wore a vintage shirt which he tucked into black pants. He matched his classic look with a pair of unique black and white dancing shoes. 
Karagach, on the other hand, stepped out in a green two-piece dress which she matched with stylish heels. She also wore blonde hair, looking beautiful as always in her appearance.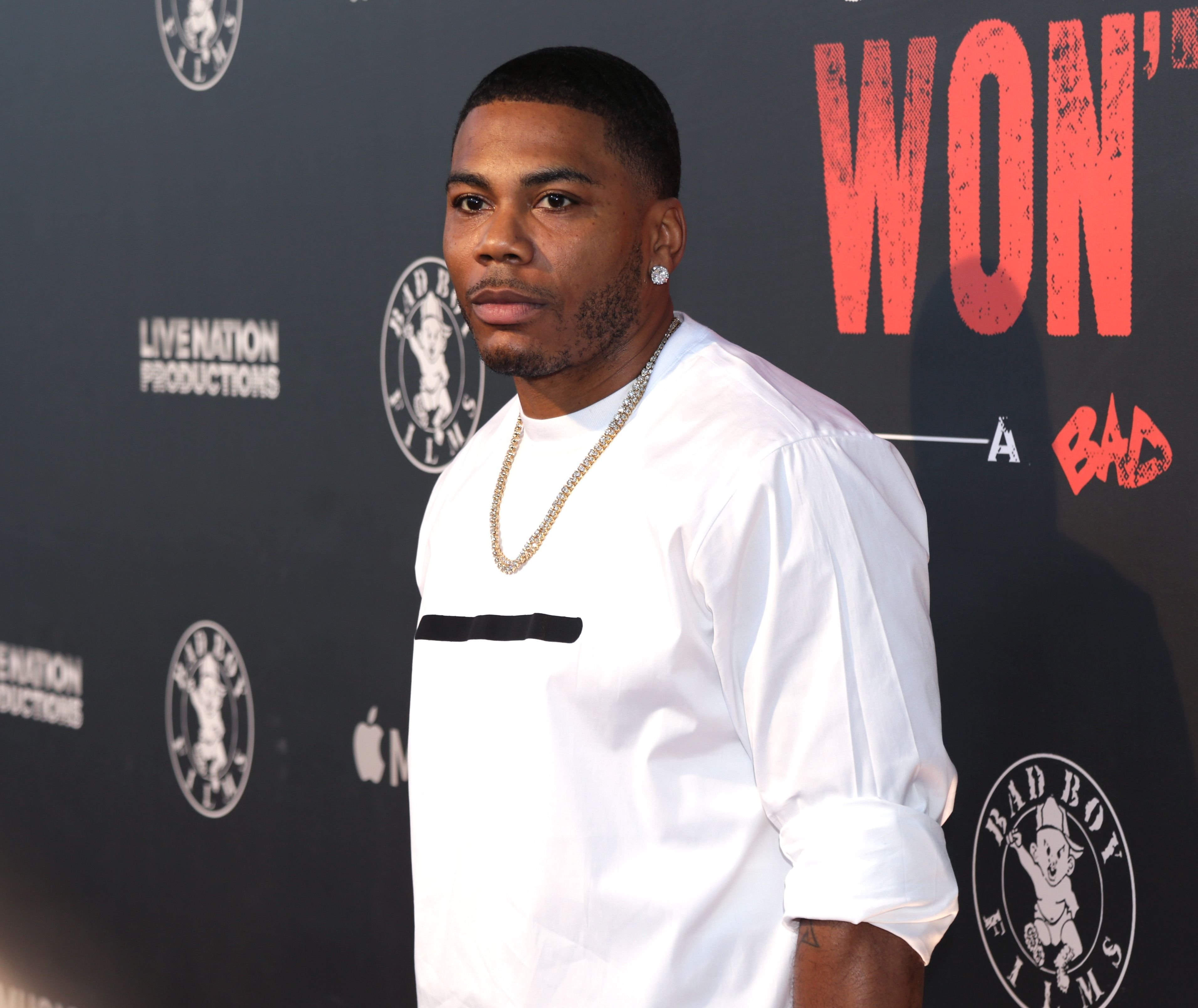 The duo performed the Cha Cha to Earth, Wind & Fire's "Let's Groove," thrilling viewers at home. Though their performance was eye-catching, fans wanted more from the rapper. 
Reacting to the performance video, one fan said Nelly was a good dancer but needed to do more if he wanted to win the show. The fan advised the rapper to swivel his hips and have fun on the show. 

Another fan said Nelly needed to improve his hip movement because his dance partner did not play with the choreography and came to the show to win it. 
Nelly gave himself the nickname, "Young Swivel."
A third person shared similar sentiments while a fourth fan urged Nelly to stop holding back. The comments kept coming with fans concerned about Nelly's lack of hip movement in his performance. 

A fan said they would love Nelly to win the show because they felt he was the only one in it for fun which was evident in his face. Another fan, still concerned about the rapper, wrote:
"Oh Nelly you gotta move them hips and let loose. I know it's in you as I love the way you dance your hip hip..."
Though fans feel Nelly is not moving his hips well enough, the rapper is clearly enjoying his time on the show and has also shown his creativity after the show's judges disapproved of his dancing with Jordan sneakers earlier on. 
Reacting to the judges' disapproval, the rapper, who said they were hating on hip-hop with their criticism, stepped out with new shoes that looked like Jordans on the upperside but had traditional ballroom dancing soles. 
Nelly gave himself the nickname, "Young Swivel," and told ET in an exclusive chat that he plans to win the Mirrorball and will do whatever it takes to achieve that aim.
The rapper showed just how much he is willing to go to win the show when he brought a new swag to DWTS with his debut performance on September 14, which saw him and Karagach deliver sexy magic on the dancefloor. 
The duo kicked off DWTS' return with a salsa dance to Nelly's hit song, "Ride Wit Me," amazing show host, Tyra Banks, judges, and fans worldwide.