LHHATL Star Lil Scrappy & His Family Pose in Heartwarming Photos at Son Breland's B-Day Bash
LHHATL's Lil Scrappy and his family looked picture-perfect as they posed for a lovely snapshot while spending some quality time together at his little son, Breland's birthday party.
While Lil Scrappy thrives with his rap career and tries daily to handle the drama on "Love & Hip Hop," he makes sure to be the ideal family man.
In a recent media update from Lil Scrappy's wife, Bambi, the star rapper gathered his loved ones for a hearty family photo during his son, Breland's birthday.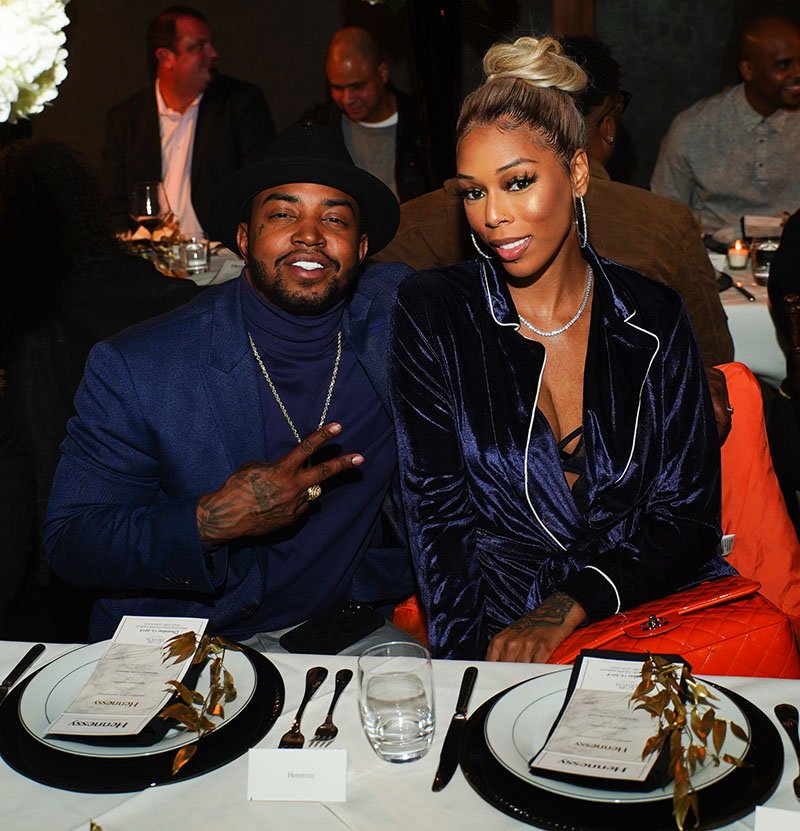 A LOVELY FAMILY
In the post, the first photo showed Lil Scrappy and his family rocking T-shirts in honor of little Breland. The TV star rocked an all-white outfit as he held his daughter, Emani by the shoulder. Emani opted for a pair of black fitting pants and a colorful jacket to perk up her style. 
Star mom Bambi sported a similar style to Emani's without a jacket. While her face was done up in flawless makeup, Bambi styled her blonde hair in a high ponytail.
The little celebrant was not left out as he looked sweet in his dapper outfit. The whole family completed their show-off with big smiles.
BRELAND IS BORN
The stars welcomed their first child together in 2018 and shared the gleeful news to fans on social media. In her post on Instagram, Bambi showed off her family at the hospital as she and her spouse marveled at their infant son.
Fans got to see him and Dixon fight dirty.
In her caption, the media star shared how she felt while thanking fans for their prayers. Lil Scrappy was emotional as he thanked God for blessing him with fatherhood. 
LIL SCRAPPY'S FATHERHOOD 
While he and Bambi became parents to their first child together, Lil Scrappy, whose real name is Darryl Richardson, already fathered a child, Emani, with fellow reality star Erica Dixon.
Fans got to see him and Dixon fight dirty and hash out their drama on LHHATL. The duo was involved in back and forth arguments over child support. 
During the show's reunion, many emotions passed between Dixon and the rapper over their alleged faulty co-parenting style. 
These days things seem to have simmered down, as was confirmed when the celebrity parents joined forces in giving Emani a befitting eighth-grade celebration.