Jamie Foxx's Daughter Corinne Stuns in Makeup-Free Selfie Showing Her Flawless Beauty
Hollywood actor Jamie Foxx is blessed not only with massive fame and fortune but also with a gorgeous daughter. Corinne Foxx recently showed off her makeup-free yet flawless beauty.
On September 22, model and actress Corinne Foxx shared a selfie on Instagram which her fans - and most definitely her father, actor Jamie Foxx, quickly approved of.
In the refreshing snap, Corinne is seen smiling at her phone camera, unbothered by the fact that she does not have makeup on. She confidently showed off her natural beauty.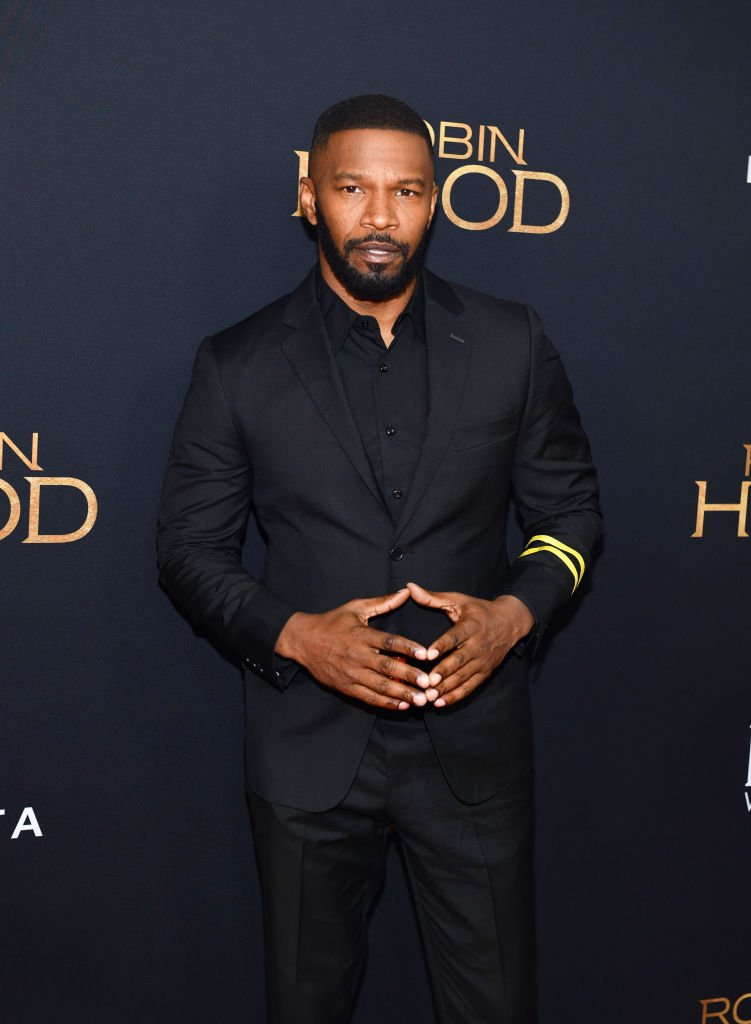 The 26-year-old stunner invited her fans into her moment of relaxation as she snapped the photo while on a boat. The ocean and surrounding mountains served as her backdrop. She captioned the photo:
"Last day of summer, which means we're that much closer to 2021."
In a day, her post amassed nearly 18,000 likes. The model and actress who has appeared in a film and a few television series has more than 400,000 followers on Instagram. 
Her fans and admirers flocked to the comments section and inundated it with praises and flattering emojis. One comment reads, "A true goddess."
With her gorgeous looks, Corinne is not one to shy from posting bikini photos for public view. Recently, she also flaunted her fit physique in a blue bikini set.
The father-and-daughter tandem will continue as they are working together on the new Netflix series, "Dad Stop Embarrassing Me."
Corrine's beauty is not the only source of pride for her actor dad. Recently, he made it clear to the public just how proud he was of her for her accomplishments.
After Corrine won a Creative Arts Emmy for outstanding variety special for  "Live in Front of a Studio Audience: 'Good Times'." Jamie immediately congratulated her on social media.
He posted a video of himself and his daughter celebrating her win with a drink. He penned a sweet message telling her how proud he was of her and how much he loves her.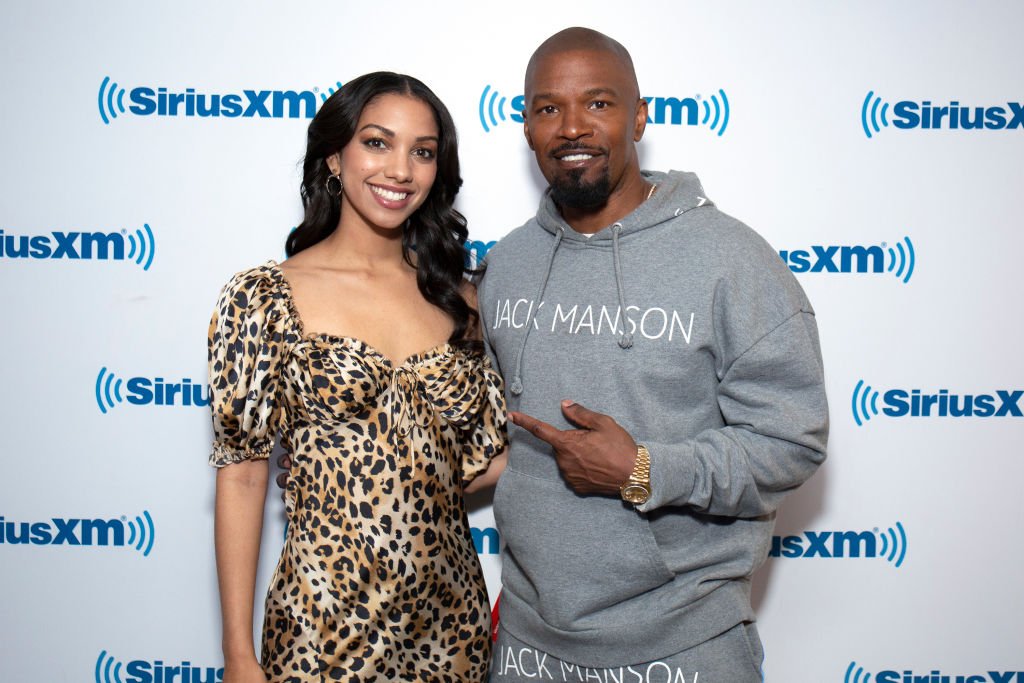 It was not the first time he gushed over her achievement. In August, he also spoke proudly about Corinne and his younger daughter, 11-year-old Annalise, because of how productive they were even while in quarantine.
Jamie shares Corinne, who was born in 1994, with his ex-partner, Connie Kline. He shares Annalise, born in 2009, with his ex-partner, Kristin Grannis.
Jamie and Corinne have worked alongside each other. She began co-hosting the Fox game show, "Beat Shazam," with her father since its second season in 2018. She returned to co-host the show's third season.
The father-and-daughter tandem will continue as they are working together on the new Netflix series, "Dad Stop Embarrassing Me." The Oscar-winning actor will star in the series, of which Corinne is one of the producers.
The series is inspired by their father-daughter relationship which is filled with countless hilarious moments. Corinne has been open about how her dad often makes her cringe.