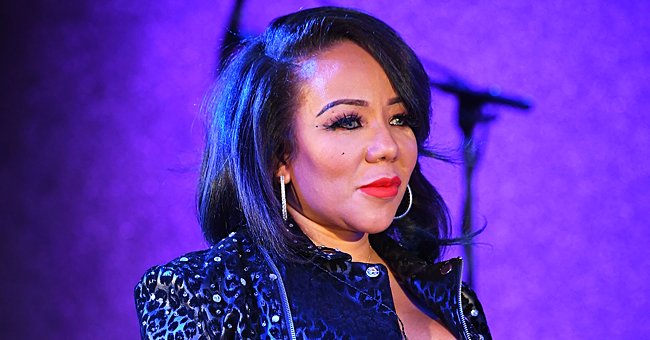 GettyImages
Tiny Harris Shares Rare Family Photos Showing Resemblance with Her 1st Born Child Zonnique
Tiny Harris, American singer-songwriter and wife of rapper T.I shared rare family photos with her first child, Zonnique in a recent post on her Instagram. The pictures showed the uncanny resemblance between the two.
In a fresh post on her Instagram account, American singer and wife of rapper T.I, Tiny Harris shared family pictures with her first child, Zonnique. The photo showed the striking resemblance between the mother and daughter.
The pictures captured several beautiful moments Harris and Zonnique shared during the course of their lives. It had photos from when her daughter was a toddler to when she was all grown up.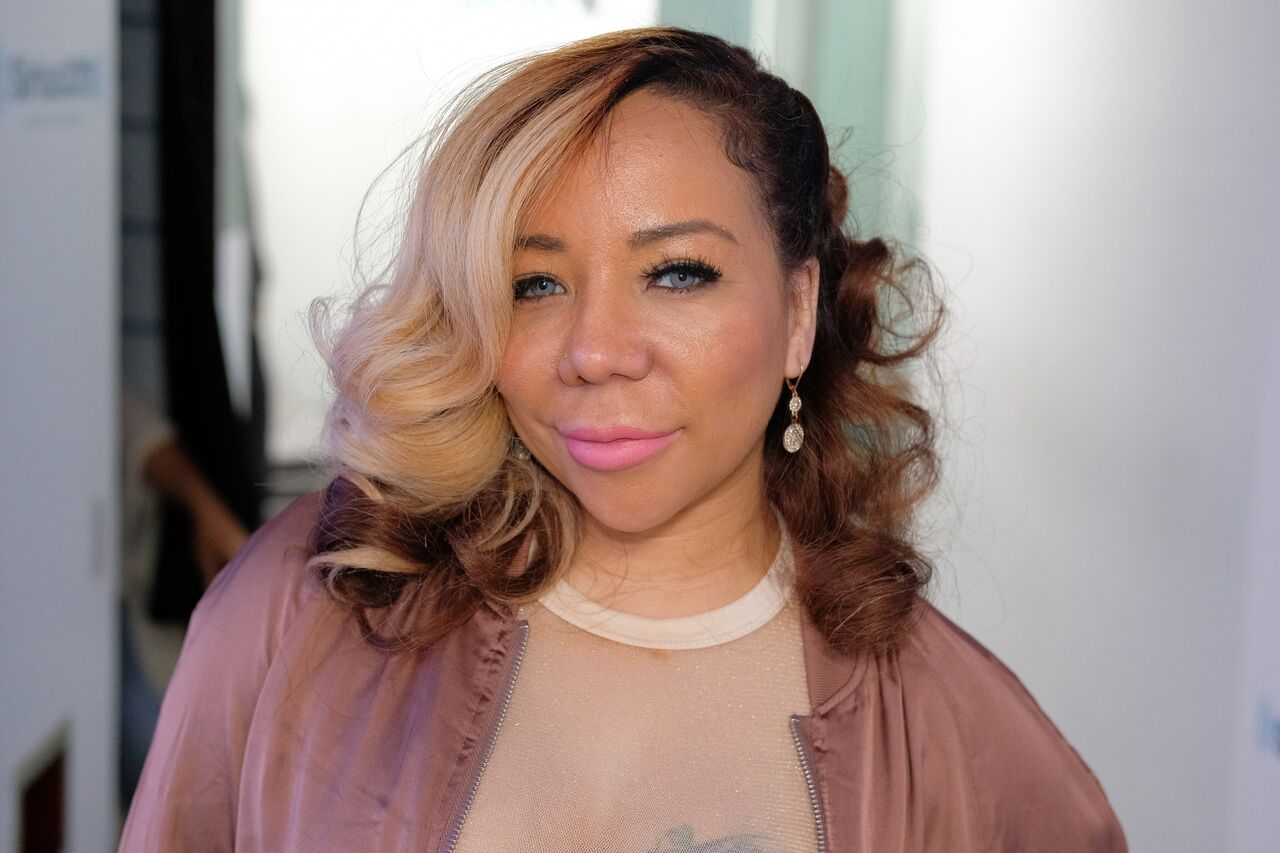 Tameka "Tiny" Harris visits SiriusXM Studios on April 19, 2017. | Photo: Getty Images
The singer also included an adorable birthday video and revealed that the third picture of her young daughter was her favorite. Beneath the photos, she captioned:
"I heard it was #firstbornchallenge I got excited! Any reason to show off my #GoodLuckCharm my #Luvbug @zonniquejailee…"
Zonnique is Harris' first daughter whom she had before she met T.I in 2001. The rapper, nonetheless, went on to raise the child as his own over the years.
Harris was a 26-year-old successful singer and a former member of the group Xscape when she met T.I. He, on the other hand, was a 21-year-old upcoming artist. In an interview, Harris revealed that she was not interested in the rapper when they met.
Zonnique further revealed that she was initially sad when she found out about the pregnancy.
T.I, however, continued to push harder, and he eventually won her heart when he invited her to one of his performances. Now years later, the two went on to build a strong family consisting of five children.
In an extension to the already large family, Zonnique announced earlier this year that she is pregnant with her first child. In an exclusive interview with People Magazine, she said:
"It's something that will mature me and change in a great way."
She explained that it felt weird to be pregnant, especially since she had heard so many rumors about it over the years. Zonnique further revealed that she was initially sad when she found out about the pregnancy, but excitement began to creep in over time.
The 24-year-old also divulged that the pregnancy had been relatively easy as she rarely had morning sickness. She then added that the COVID-19 pandemic made it hard for her to go for checkups.
Overall, it is safe to say that the pregnancy has been a significant source of joy for Zonnique. The same can be said of her mother who reportedly came to her daughter's defense when criticized.
She opined that her daughter was a very well-rounded woman. She also added that she was thrilled that her daughter found someone to love and have a baby with. Zonnique is said to be sharing her pregnancy with her boyfriend of two years, rapper Israel "Bandhunta Izzy" James.
Please fill in your e-mail so we can share with you our top stories!