Blac Chyna Poses in an Animal-Print Dress as She Announces Season 2 of 'The Real Blac Chyna'
Blac Chyna took to Instagram to reveal that her reality show "The Real Blac Chyna" is all set to return to television with a brand new season with all the more drama, spice, and truth about her life including relationships.
With the second season of her reality show due to air soon, Black Chyna will be dominating the TV screens soon enough. The socialite announced the news on her Instagram and fans were pretty thrilled. 
In the video, Chyna announced that her hit docu-series is coming back and it is going to be a long, wild ride. Fans might have had an up-close look into her life in the first season, but she said she has a lot more to offer.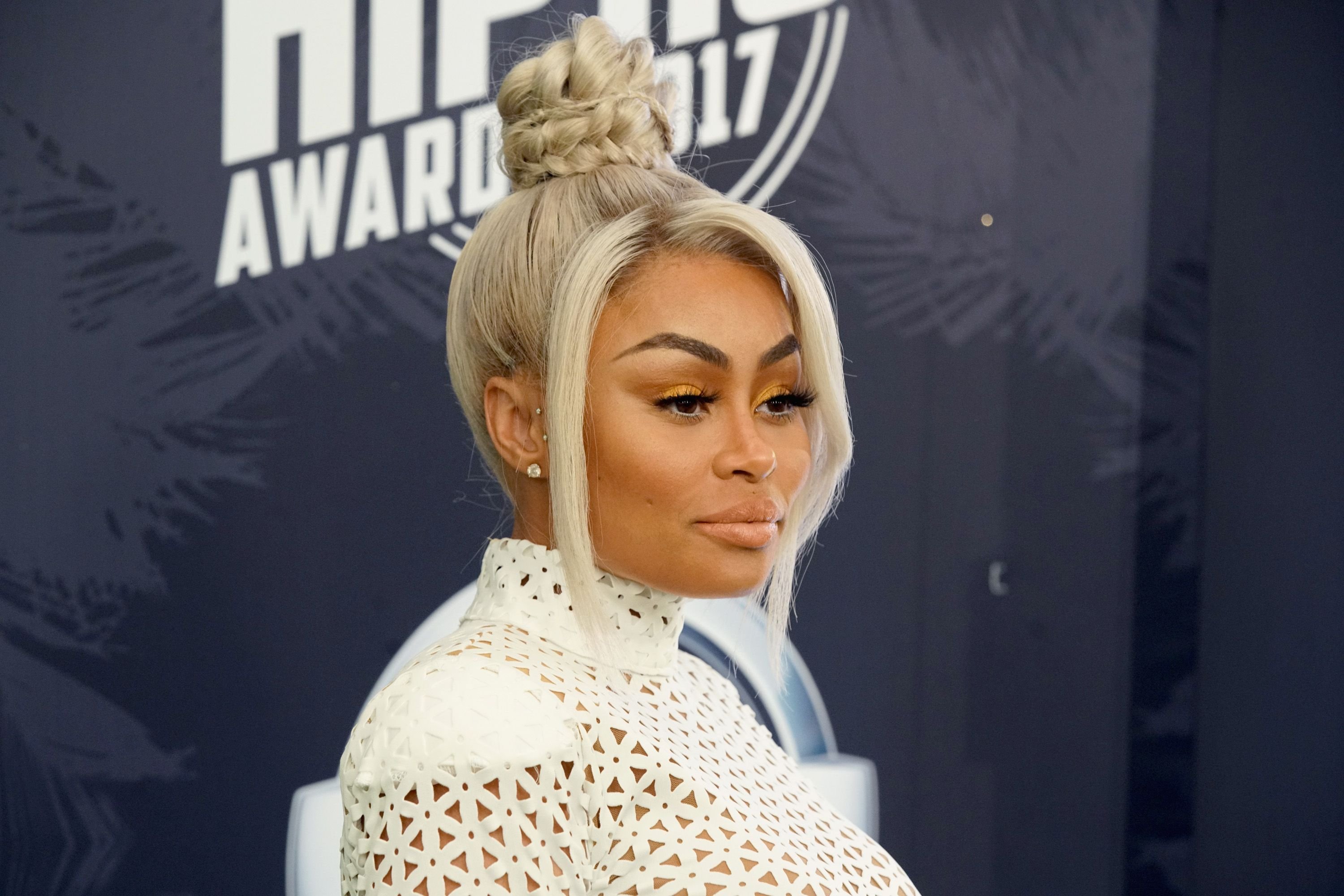 WHAT FANS CAN EXPECT
In the caption, Chyna teased her fans and said one season was not enough for her to let them know who she really is. With the promise of drama, spice, and truth, she went on to reveal what fans can expect from the show and wrote:
"From being a boss, focusing on my music, to being a mom and maybe even getting back on the dating scene...one season wasn't enough so get ready for the real, ME!"
Through her own reality show, Chyna wanted the world to know who she really is and it looks like she will continue to share the vulnerable side of her life on-screen. In the comment section, fans shared their excitement and said that they cannot wait for the show to air. 
Earlier this year, it was revealed that Chyna was fighting a million-dollar lawsuit against Kardashian and his family.
WHY SHE WANTED HER OWN SHOW
Before her show debuted last year, Chyna talked to People and shared the reason why she wanted her own show. According to her, she wanted to set the record straight about her life in her own terms. She further shared:
"The world knows Blac Chyna but before anything, I'm Angela White! I am a black woman, a mother, a friend, a lover, and a boss. I'm still figuring it out daily like everyone else."
Even then she mentioned how she likes to think of herself as a Phoenix that rises out of the ashes, alive with new energy and hope. In the same interview with People, she also opened up about her struggles in the spotlight. 
But no matter how much she hates fame, Chyna knows it is all part of the game so she would not change a thing. She also talked about her past relationships with rapper Tyga and Rob Kardashian and said they were not right for her. 
HER FEUD WITH THE KARDASHIANS
Earlier this year, it was revealed that Chyna was fighting a million-dollar lawsuit against Kardashian and his family. She objected to turning over financial business records to them as a part of her lawsuit. 
In 2018, she accused the family of conspiring to cancel her reality show "Rob & Chyna" after her breakup with Kardashian. More recently, he filed an assault and battery lawsuit against her, and her request to drop the case was denied.