Fans Miss NeNe Leakes as She Looks Cool in New Photo after Leaving 'Real Housewives of Atlanta'
NeNe Leakes' fans were pretty heartbroken after she confirmed the rumors surrounding her exit from the "Real Housewives of Atlanta" last week and the comments on her recent Instagram post is proof that they are not done sharing how much they miss her. 
NeNe Leakes might not be gracing her fans' television screens in the "Real Housewives of Atlanta," but that does not mean they will forget how fun it was to have her on the show. 
However, she seems to be doing just fine and moving on with her life. At least that is what her social media posts let on. In a more recent post, Leakes expressed how thankful she is for all the support and kind words from her fans after she released the video where she said she would not be a part of RHOA season 13.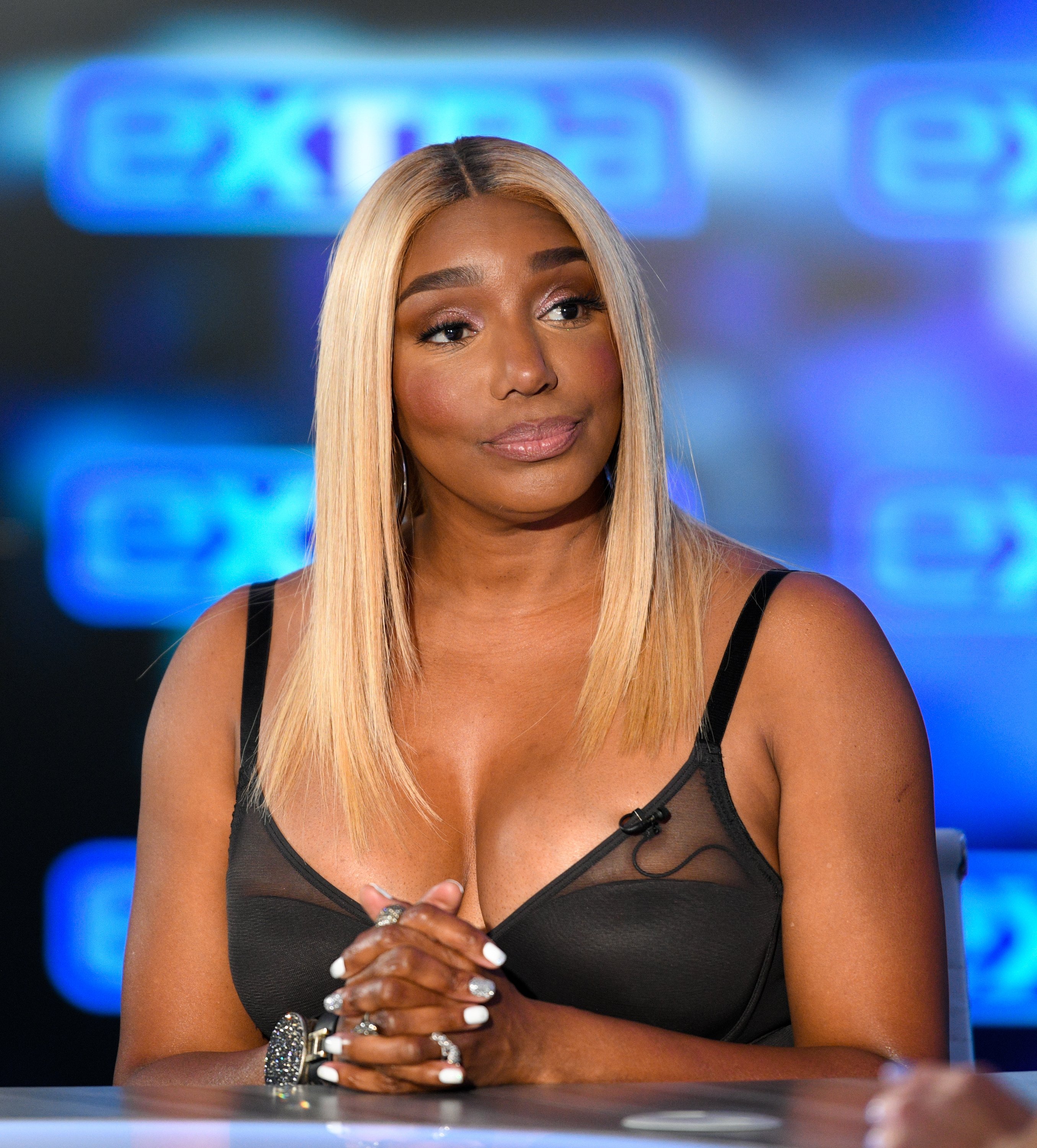 FANS MISS HER
In the post, Leakes shared a photo of herself looking gorgeous in a satin blue dress with a deep neckline. Her sleek bronze mane framed her face as she smiled for the camera. 
In the caption, she thanked her fans for showering her with nothing but love and good blessings after she confirmed the news of her departure. In the comments section, they shared how much they miss her on the show.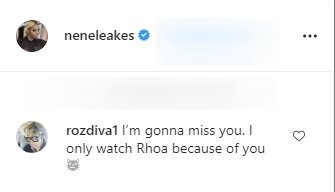 Some of them also shared that they will not be watching the show at all because Leakes will not be there. Many thanked her for paving the way for other Black stars. She was one of the oldest cast members of RHOA.
Leakes is just happy that she was a part of a genre that opened doors for Black ensemble reality shows.
A BITTERSWEET GOODBYE
In a video she shared prior to that, Leakes said she is exiting the Bravo reality show after all these years. According to her, it was a difficult decision for her and she was not happy about leaving. 
There have been reports that the reason why Leakes left was that she and the network could not reach a settlement money-wise. She touched on that matter in the same video and said:
"I have been on an extremely, extremely long, exhausting, tiring, emotional negotiation. There has been a lot of emotion flying on both sides."
SHE INITIALLY DENIED THE RUMORS
Leakes is just happy that she was a part of a genre that opened doors for Black ensemble reality shows. Not seeing eye to eye with the network did not stop her from expressing her gratitude for having been provided with an opportunity of a lifetime. 
The reality star had not been open about her future in the show in the past and she even denied the claims that she had been fired from RHOA. She even deleted her Instagram amid the claims. 
Fans first suspected she was not a part of the show anymore when it was reported that the filming had begun without her. Although Leakes hinted that she had issues with her contract, she never directly talked about it. 
After her departure, Bravo paid tribute to Leakes and wished her all the best for her future endeavors. The network also noted how instrumental she has been since the start and suggested that she might hold the peach again.