Fans Say Marjorie Harvey's Home Is like a Museum as She Poses with Her Grandchild in a Stroller
Marjorie Harvey was up to her parenting duties as she spent some quality time with one of her grandbabies while showing off on social media. Fans were, however, enthralled by her luxury home.
Marjorie Harvey had a lovely time bonding bonding with one of her grandkids and she rocked a soft glam while the toddler lounged in a stroller. 
The star grandma was photographed walking down her luxury home's hallway, and fans could not get enough of how lovely the mansion looked.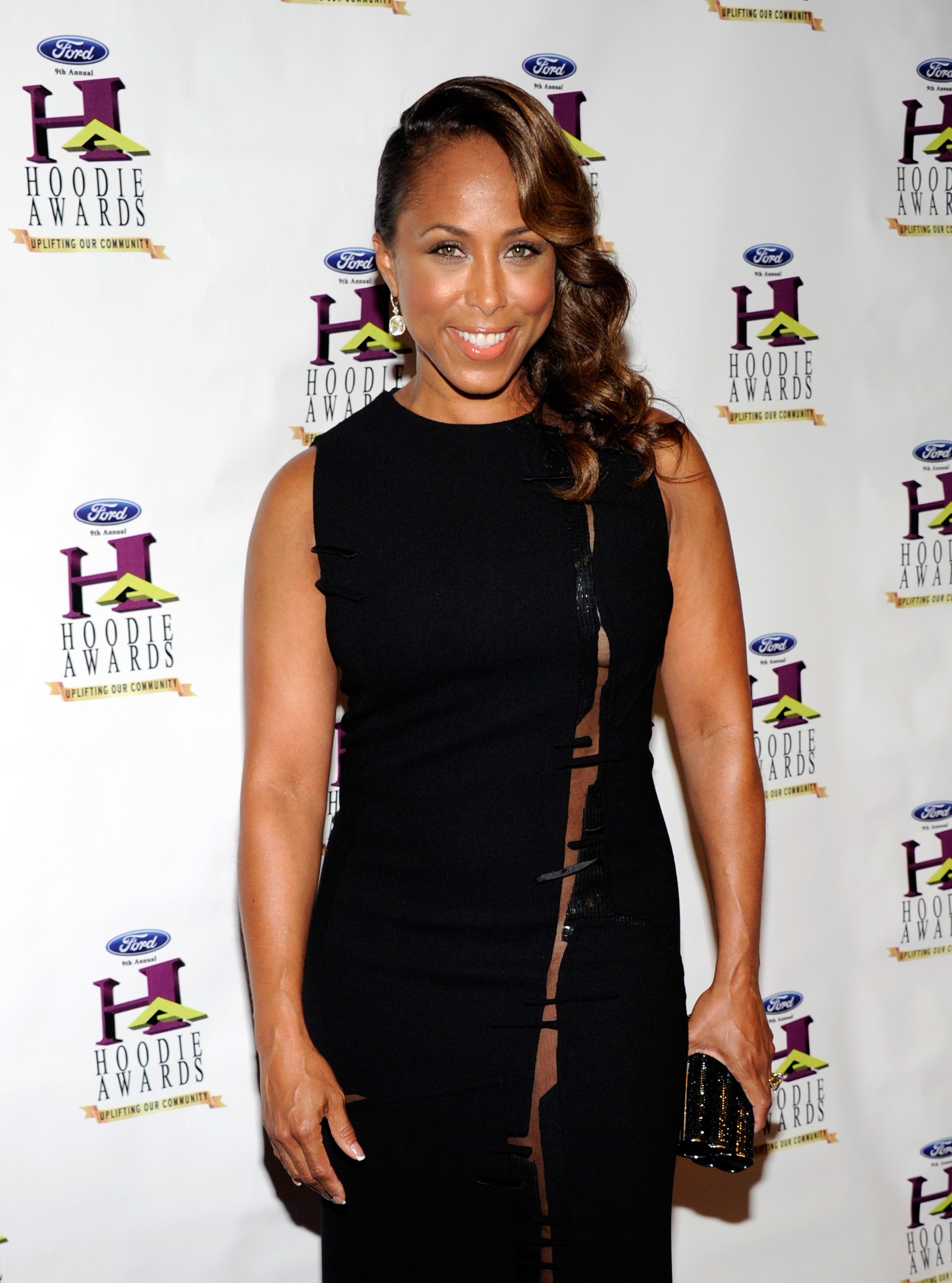 GRANDMA DUTIES
Marjorie is known for how she rocks her ageless look and backs it up with top-notch fashion. However, when it comes to getting into her role as grandma, the fashion connoisseur aces that as well. She confirmed this in a new post on her Instagram page.
While Marjorie was photographed barefoot in the interior of her home, she rocked a pair of figure-hugging pants and an oversized black T-shirt. Her hair was slicked into a ponytail as she pushed the baby stroller.  
FANS LOVED HER HOME
Many followers could not get over the ever-youthful grandma and her little one, but their attention was also drawn to the picturesque hallway in her home. Some admirers agreed that the setting looked right out of a museum.  
Steve once jokingly shared his idea of being a grandparent. 
While one fan fantasized about having such a hallway, another fan lightly shared that Marjorie was in a museum with no shoes. A third person marveled at how big the luxury hallway was as others flooded the comments with more sweet words.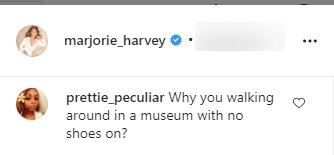 HARVEY'S ATLANTA MANSION
In June, Steve Harvey made headlines after making a significant mansion purchase. The seasoned TV host spent a whopping $15 million on a 35,000-square-foot regal home in Atlanta, Georgia. The mansion which sits on 17-acres of land boasts of royal-like features.
At first, the imperial style staircase steals attention from the outside while the entrance faces the Chattahoochee river. The interior has more imperial inspirations ranging from a state-of-the-art stairway, arched hallways, and high ceilings.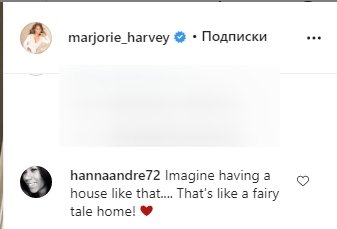 STEVE ON PARENTING
While Steve and his wife go on to make major purchases, enjoy vacations, and show-off their taste in homes, they are proud parents to a large brood. 
These days, the pair has more duties as grandparents and they are ever ready to show their love and affection. However, Steve once jokingly shared his idea of being a grandparent. 
The star noted that he had been waiting for his kids to grow up and have their own homes, only for them to grow up and bring in their own little ones. 
The celebrity grandpa showed how much he cherishes his grandbabies, but he hilariously clamored for some couple-time with his wife.